About us
BERGER Engineering GmbH has been supplying turnkey machines and systems for the steel-making industry for over 30 years. Our focus is on robust and durable marking and stamping machines. Particularly noteworthy is our rail stamping machine STEMA®, which stamps 92% of the railroad rails produced annually worldwide. This makes it by far the most frequently used marking machine for railroad rails. With over 60 national and international patents, we have been able to expand our technical lead even further in recent years.
Inspired by customer requests, we have continuously expanded our product portfolio. In the area of ​​stamping machines, we offer solutions for railway wheels, slabs and billets. The special machines area includes, for example, engraving and tube coating and deburring machines and fits seamlessly into our product range for the steel industry. Not least by taking over our former competitor Stangl Technik GmbH, we have succeeded in further expanding our portfolio in this area.
With the entry of Dr.-Ing. Benjamin Berger, the logistics department was established in our company in 2012. With our award-winning software SEOS®, we support manufacturers and operators of storage and retrieval machines in this area to optimize the dynamics of their systems. In addition, we offer software and systems for character recognition in steel mill products.
With more than 550 projects, we always focused on the quality and reliability of our products. Personal commitment, reliability and hard work play a crucial role in our success and in building long-term trust in our customers. In addition, it is our passion for top technical solutions that drives us. Our products are the spearhead of what is technically possible and also help our customers to always be one step ahead.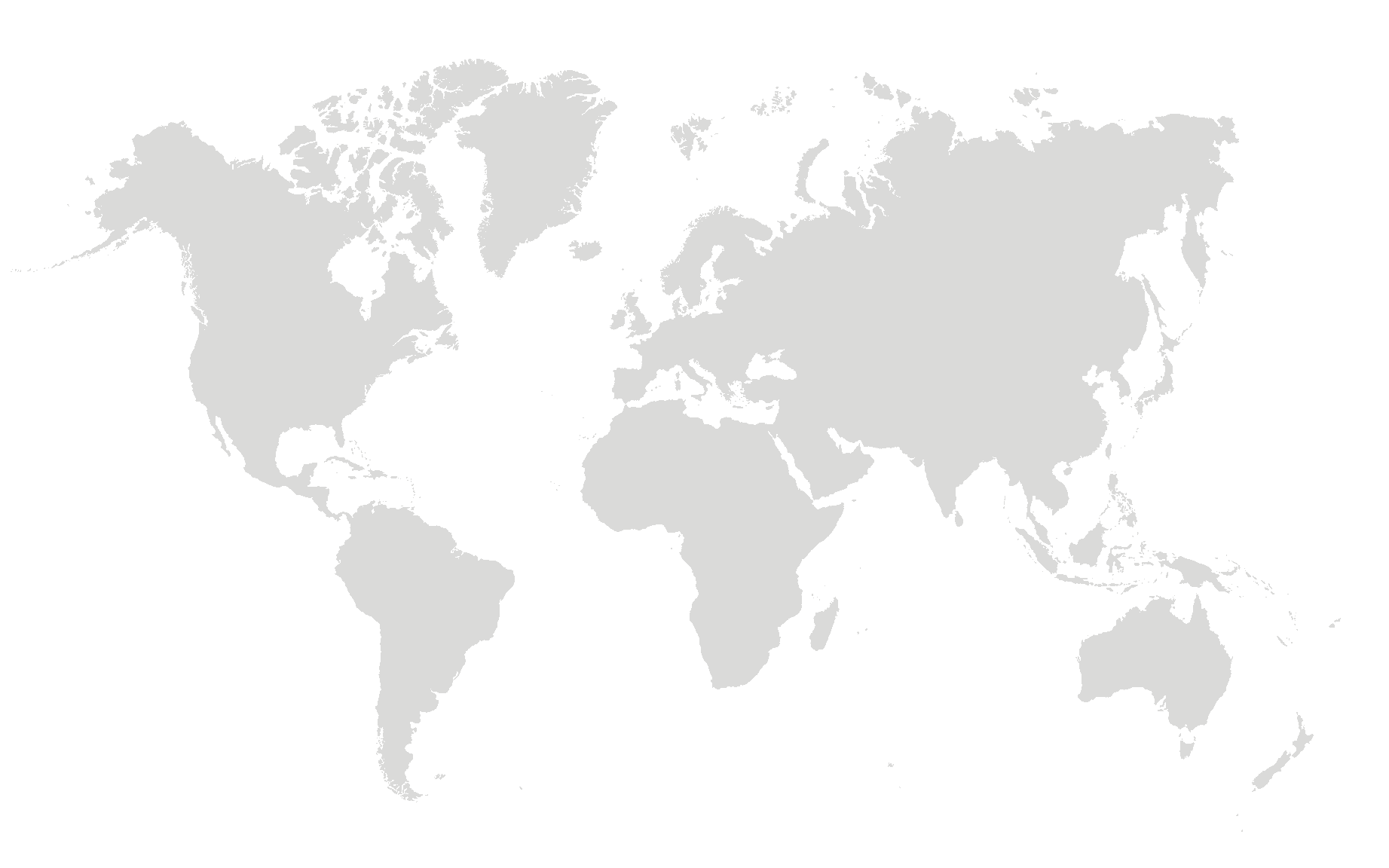 mio
Rail production worldwide
(in mio. tons)
mio
with STEMA® certified
(in mio. tons)
Company history
2019
Successful installation of the first WheSt® (Wheel Stamper)
2018
Successful installation of the first ReaSy® (Reading System)
2018
SEOS® is the Best Product of the leading international trade fair LogiMAT
2017
Takeover Stangl Technik
2014
Successful series of tests (99,97 %), Standardization and patenting of SEOS®
2013
Start with SEOS® prototyping (Speed Energy Optimization System)
2013
Change of company name from UTEC Engineering to BERGER Engineering
2013
Market-share of 88 % with rail stamping machines in Europe and Asia
2012
Market-share of 100 % with rail stamping machines in China
2012
Dr.-Ing. Benjamin Berger joined the company
2011
Shortest time of production for a rail stamping machine – 4 months including delivery
2011
Market-share of 80 % with rail stamping machines world wide
2008
Market-share of 50 % with rail stamping machines world wide
2007
Protection of brand name for STEMA®
2006
Design of new accurate centering devices for the rail guiding with height control
2006
Outsourcing of complete electrical assembly and production
2005
Create the new standard Series JU 10, JU 15, JU 20, JU 25
2004
Standardisierung der Grundkonstruktion Schienenstempelmaschine zur Serie: HU10, HU15
2004
Shortest time of commissioning by Dr.-Ing. Benjamin Berger at our customer in China – 1 week
2003
Design of the new Hydraulic System for faster stamps
2002
Outsourcing of complete mechanical production
2000
Development and design of the new Stamping disc with 12 characters inside
1997
Create the new Automatic Magazine with the robot gripper (unit 030)
1996
Sale and installation of the second continuously rail stamping machine to Inchon, South Korea
1996
First disc magazine for rail stamping machine with robotics of character changing
1995
Sale and installation of the first continuously rail stamping machine to Lucchini, Italy
1994
Create and development of the first continuously rail stamping machine
1993
Development of the first stamping disc with revolver magazine for stamping of rails with continuously change of characters
1992
Specialization on marking machines and stamping machines für railway rails, metro rails and crane rail
1989
Foundation of UTEC Environmental and mechanical company
Our partners
We offer our customers everything from a single source. We deliver turnkey machines and systems and also support the customer in the life cycle business with spare parts and service. We have been relying on a strong network of regional partners for many years so that we can fulfill all our customers' wishes. We pay attention to the highest quality and long-term reliability, starting with the mechanical production up to the final fine adjustment of the software. This enables us to deliver the most complex machines and systems, with the highest quality and to deadlines at the same time.