Slabs Billets and Bars Stamping Machines from BERGER Engineering
The new Alphanumeric stamping machines BiSt were specially designed for stamping the cutting surfaces of rolling billets.
They are suitable for stamping about 600 – 1,100°C hot rolling billets on one of the first teeth of the cooling bed fixed conveyor belt, next to the roller table.
Each stamping machine is capable of stamping individual billets with 1 or 2 lines, with up to 12 characters per line. The stamping is carried out in vertical lines. Of course, horizontal characters can also be stamped. The stamping head can be equipped with 12 different stamping characters (e.g. 0 to 9, A and B).
The character size can vary from 3mm to 18mm.
The robust stamping head works hydraulically. For the aluminum industry we have alternatively developed a pneumatic stamping which works up to 30% faster.
The entire stamping process from the signal "stamping" to "cooling bed free" lasts between 4 and 10 seconds. The machines are designed as a cross slide construction.
For identification and tracking, as well as for quality assurance and documentation, with our ReaSy® you can read, save, document, etc.
ReaSy® is the first character reading system that guarantees a font identification of 99,97%!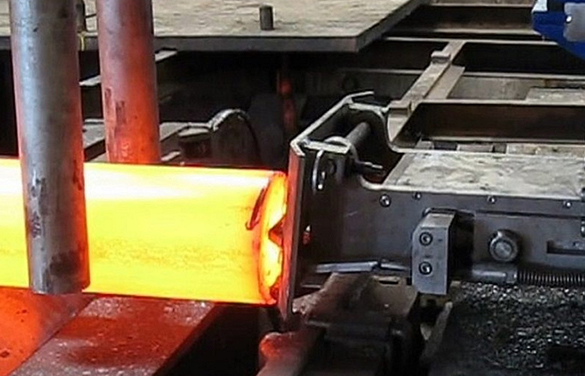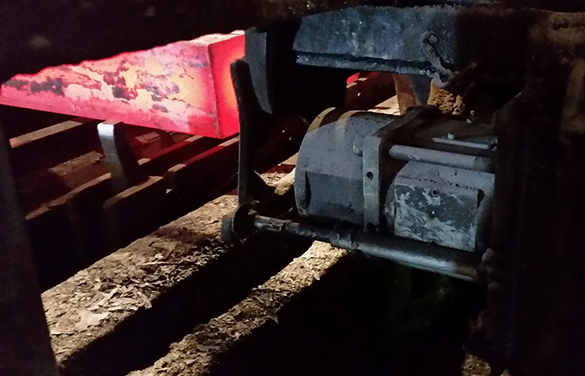 BERGER-STANDARDS:
Temperature: +600 – +1100°C
Marking types: Alphanumerical letters, etc.
Character high: 3, 5, 8, 10, 12, 14, 20, 24 mm
Lines: 1 – 3
Marking time: 5 – 10 sec with reference to the number of character
Working pressure: 20 – 40 bar
Pneumatik power: min. 5 bar
Hydraulik power: – operating pressure: 70 – 120 bar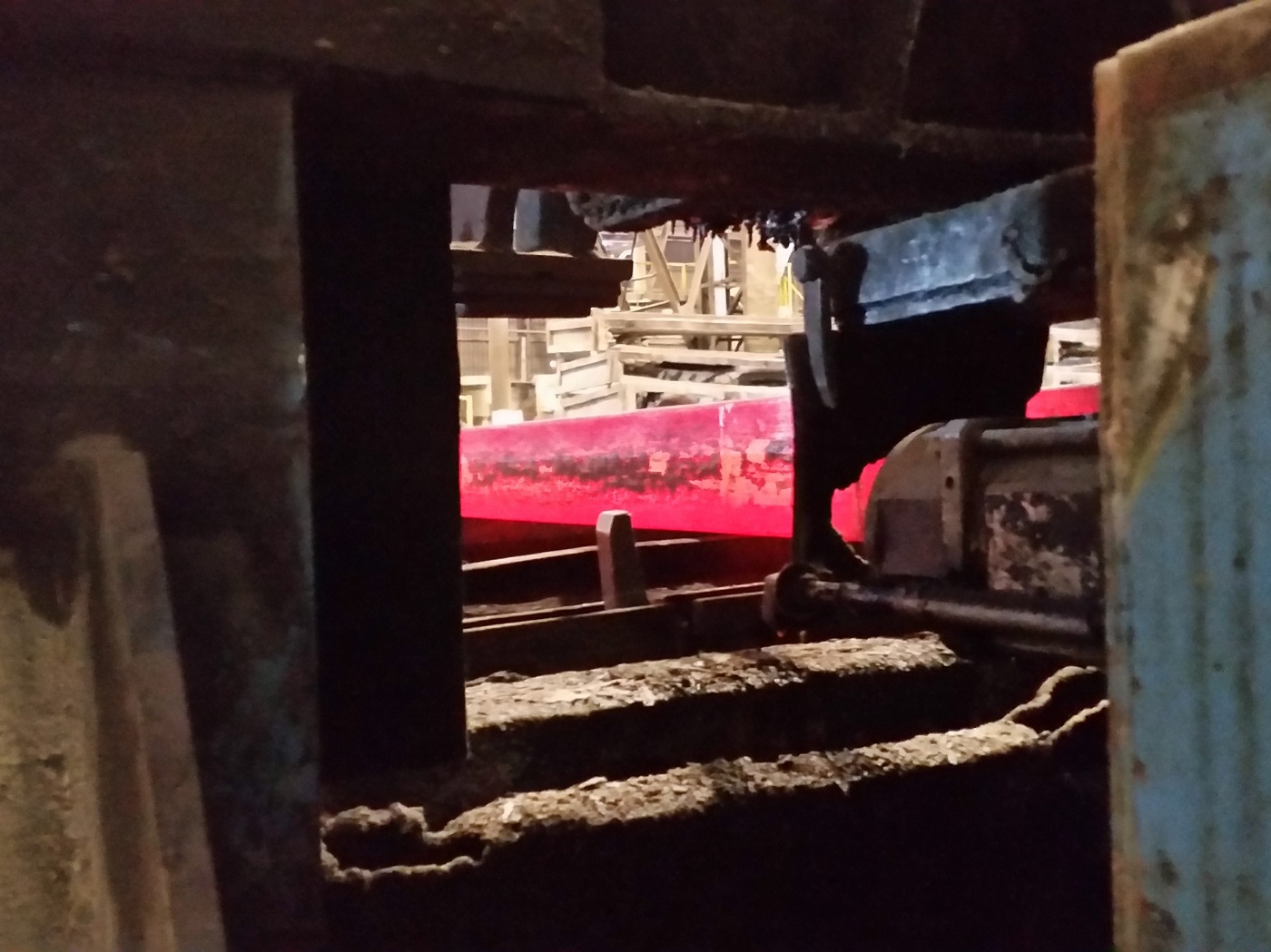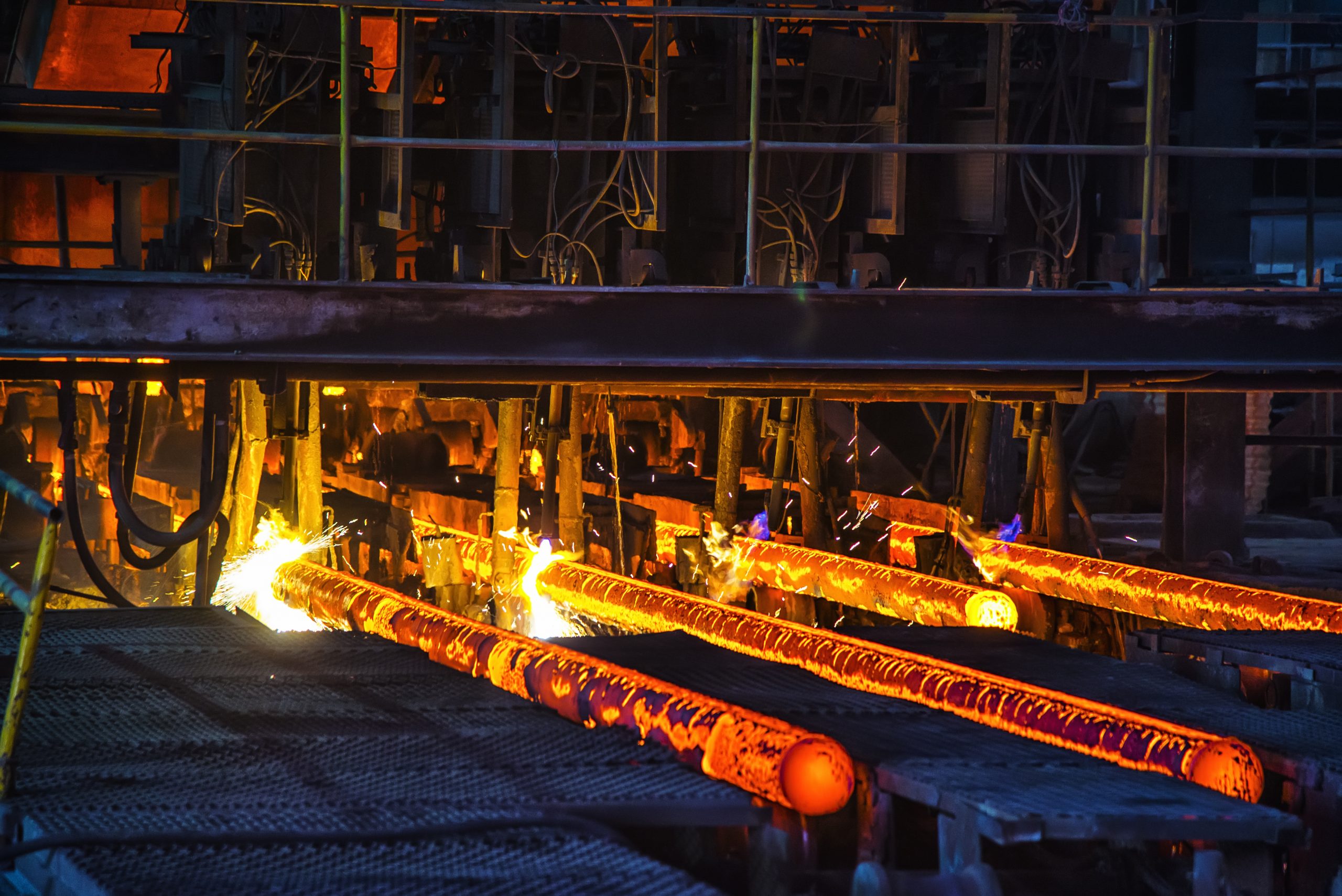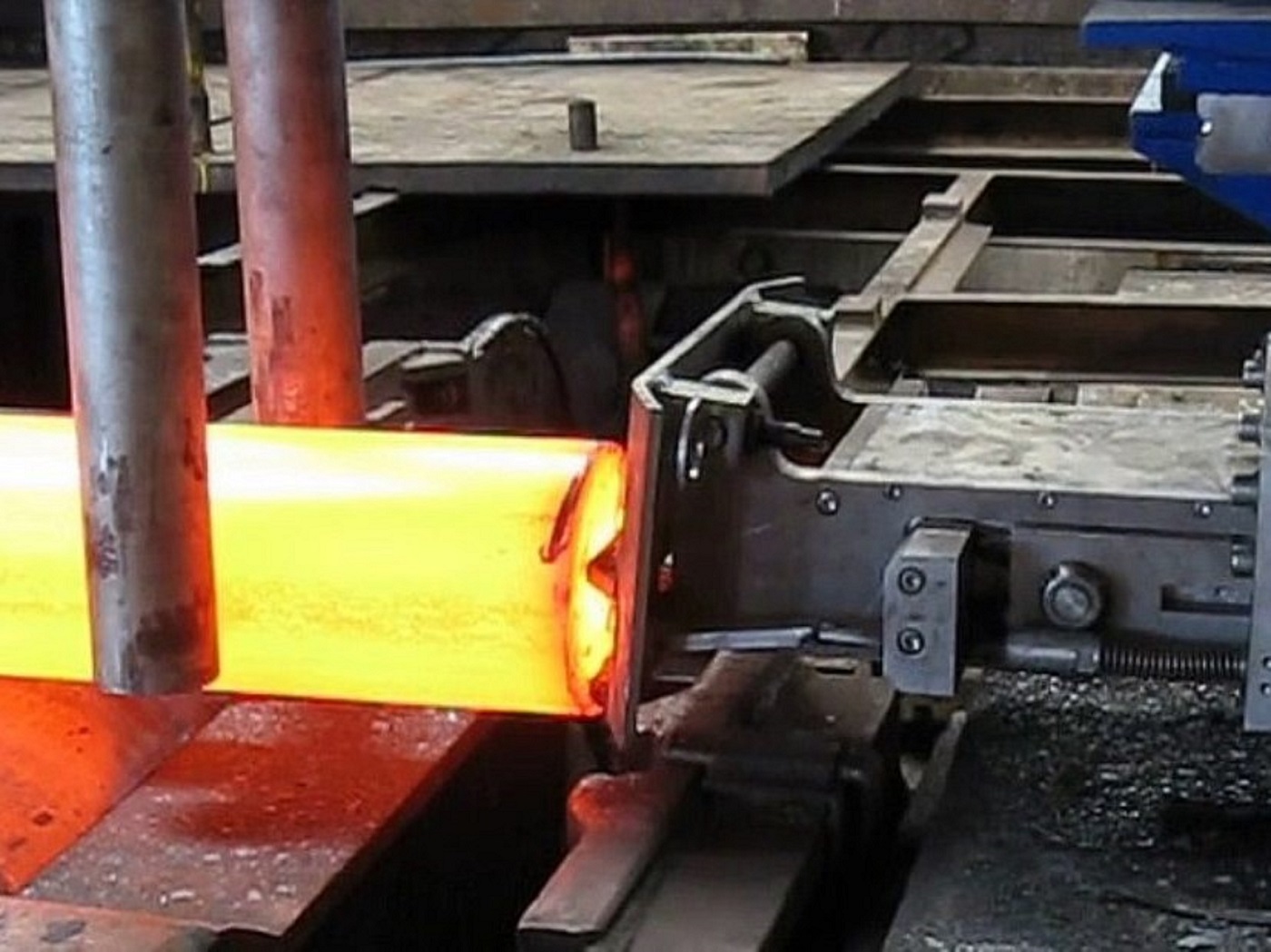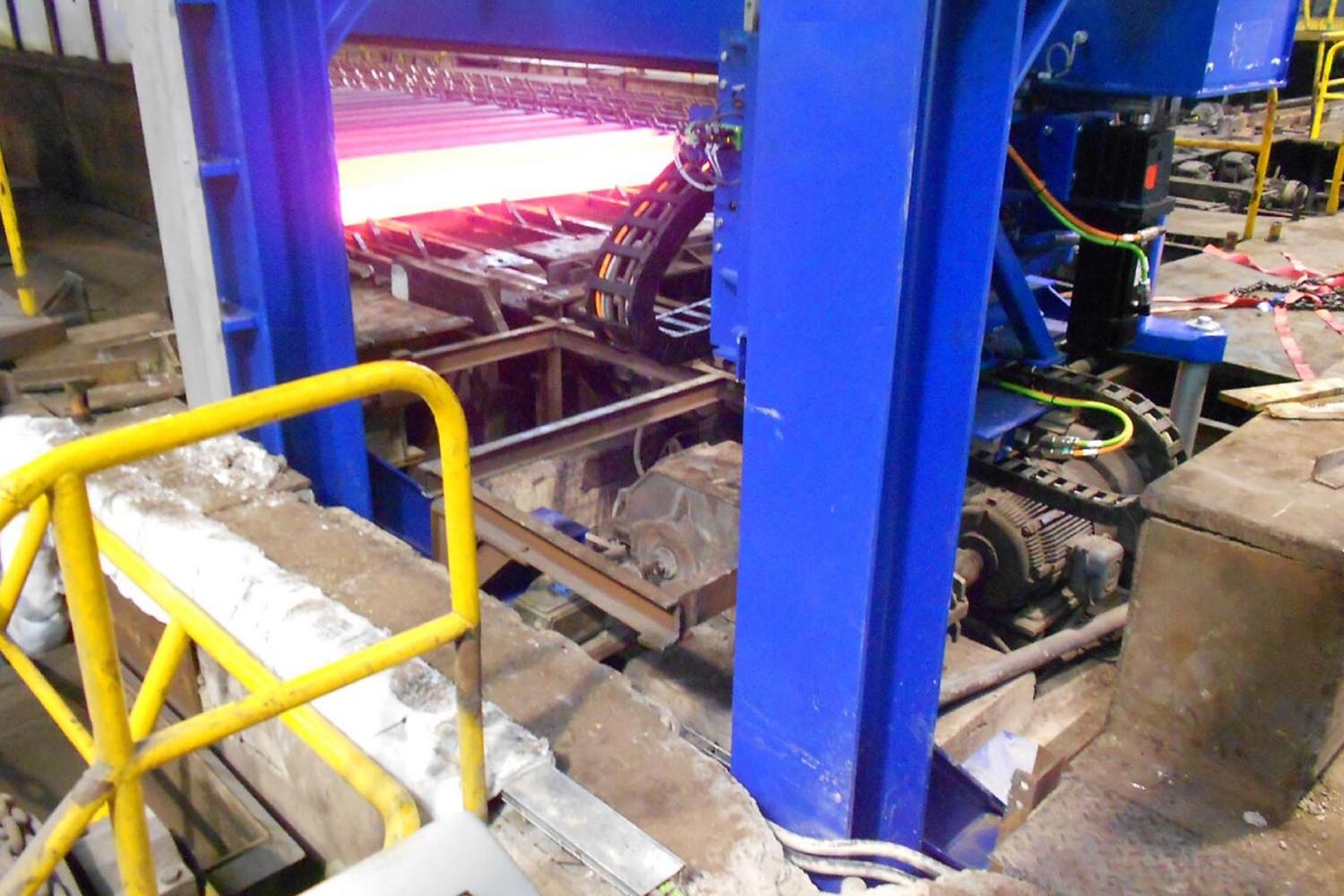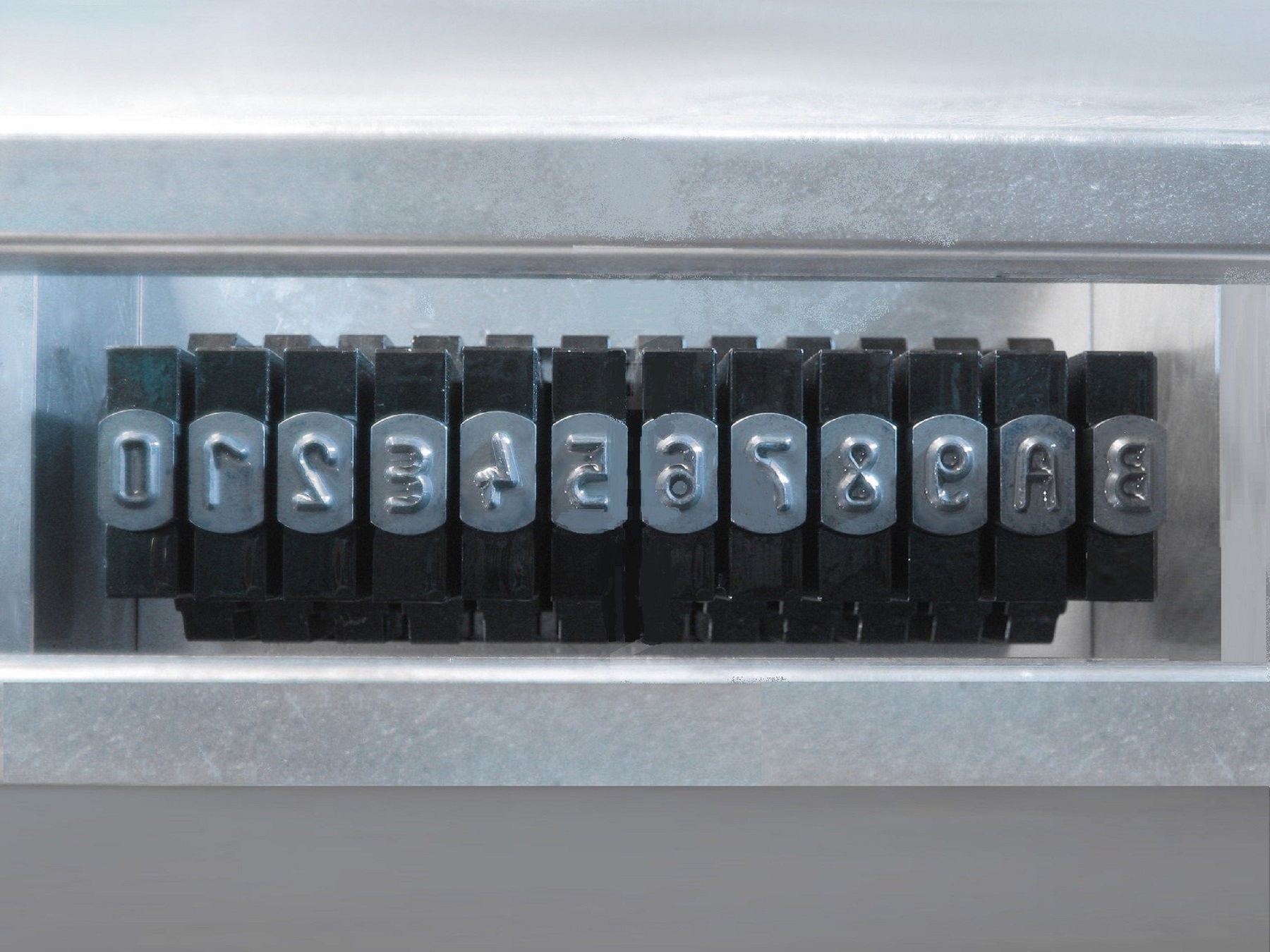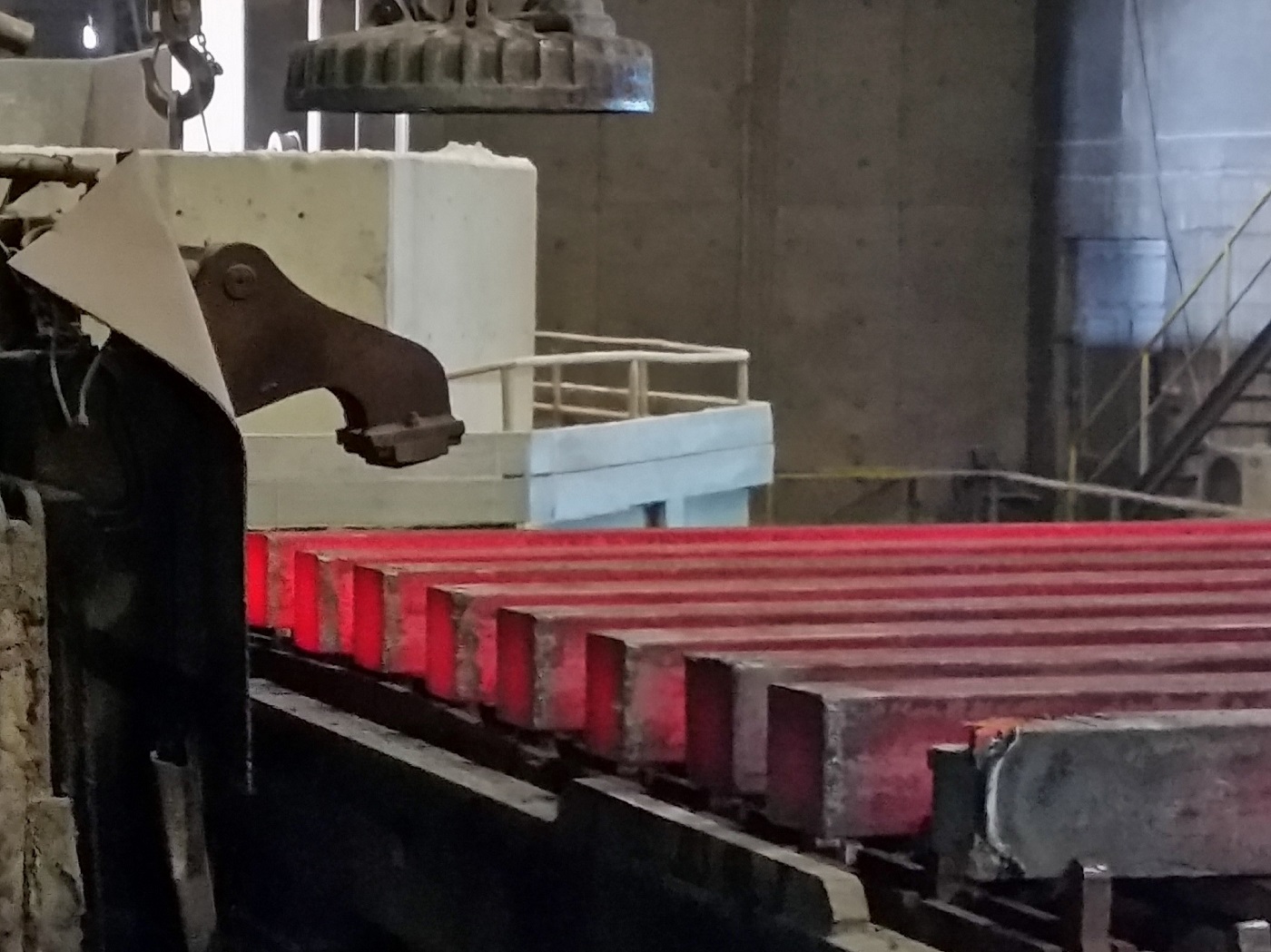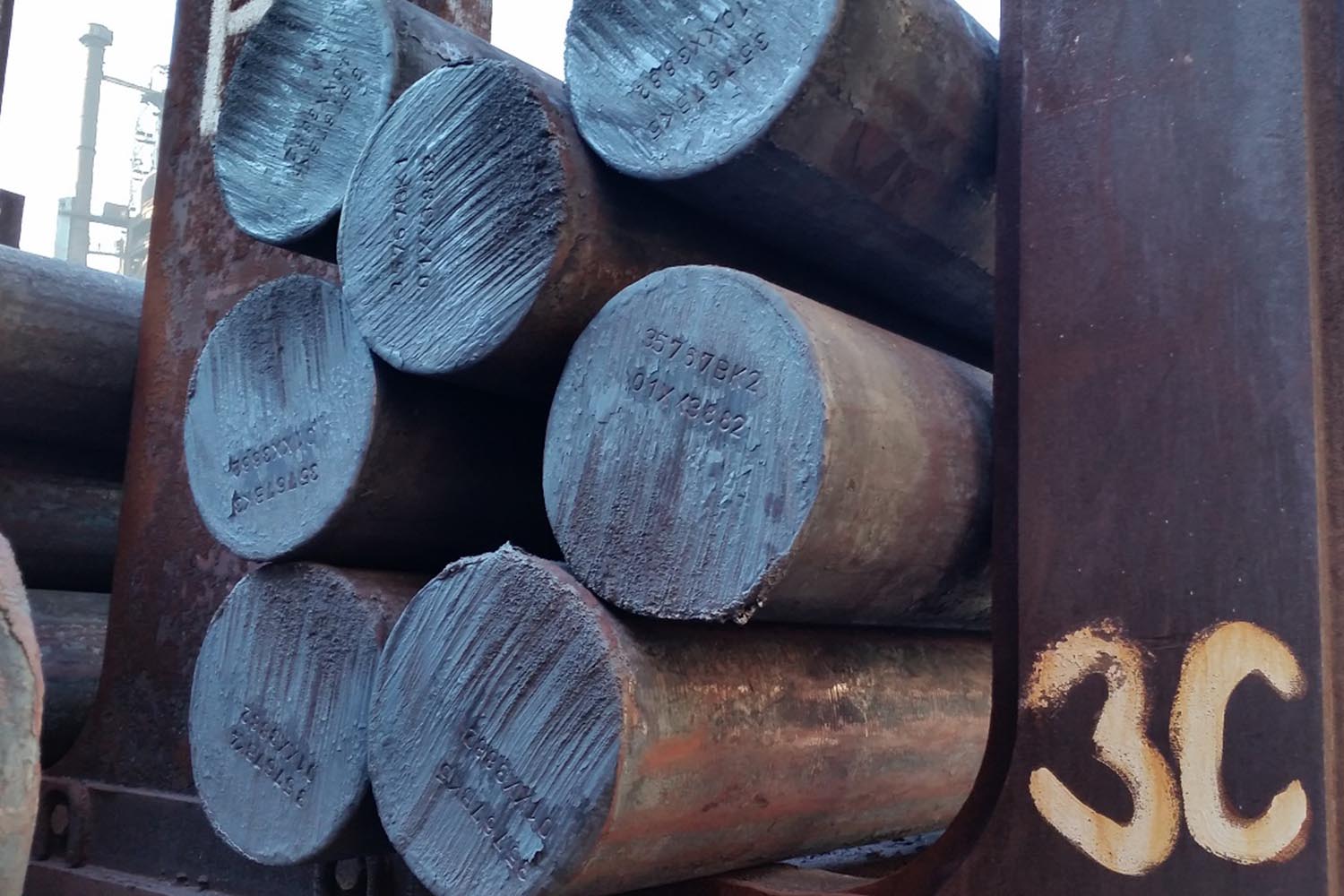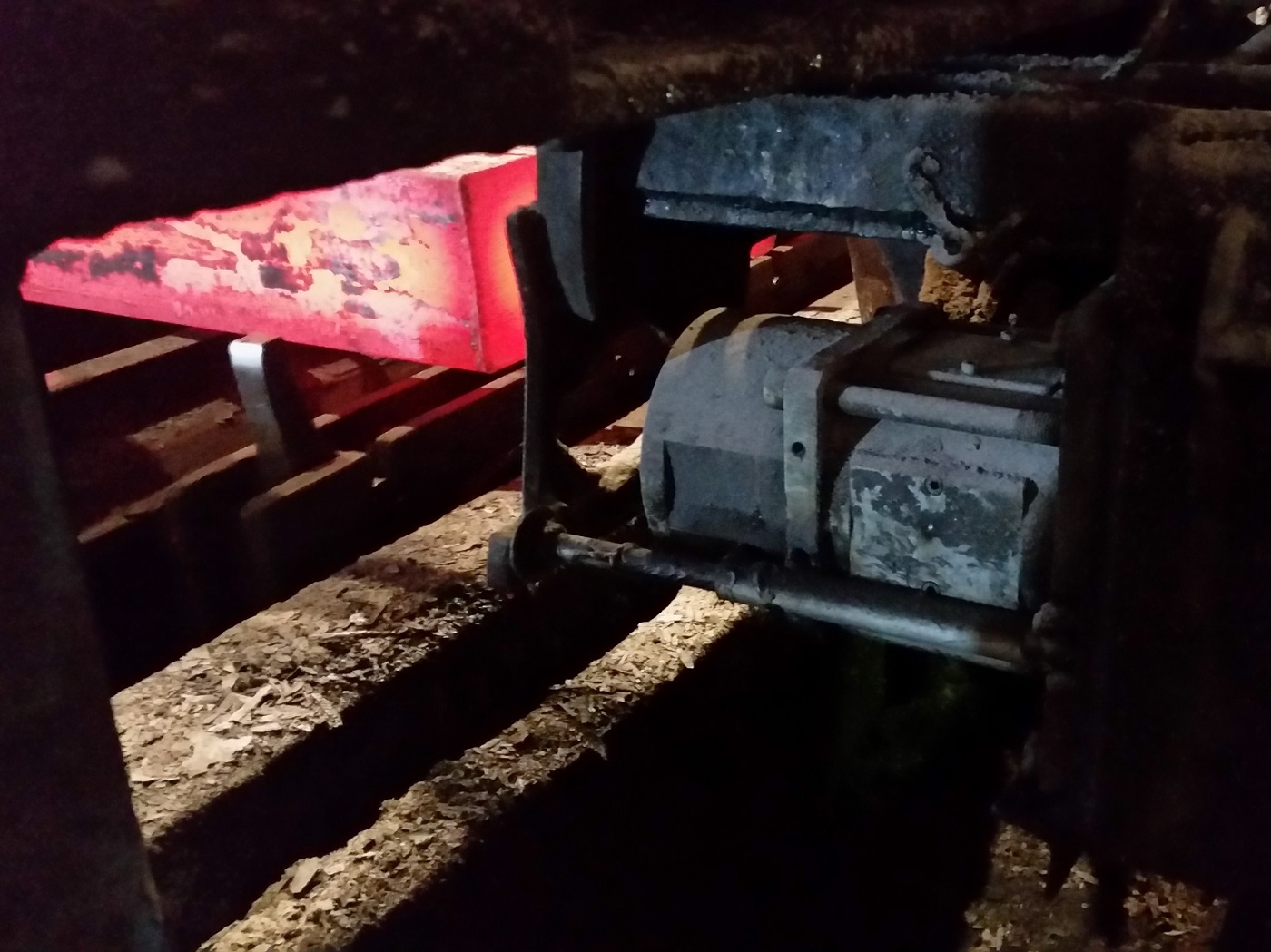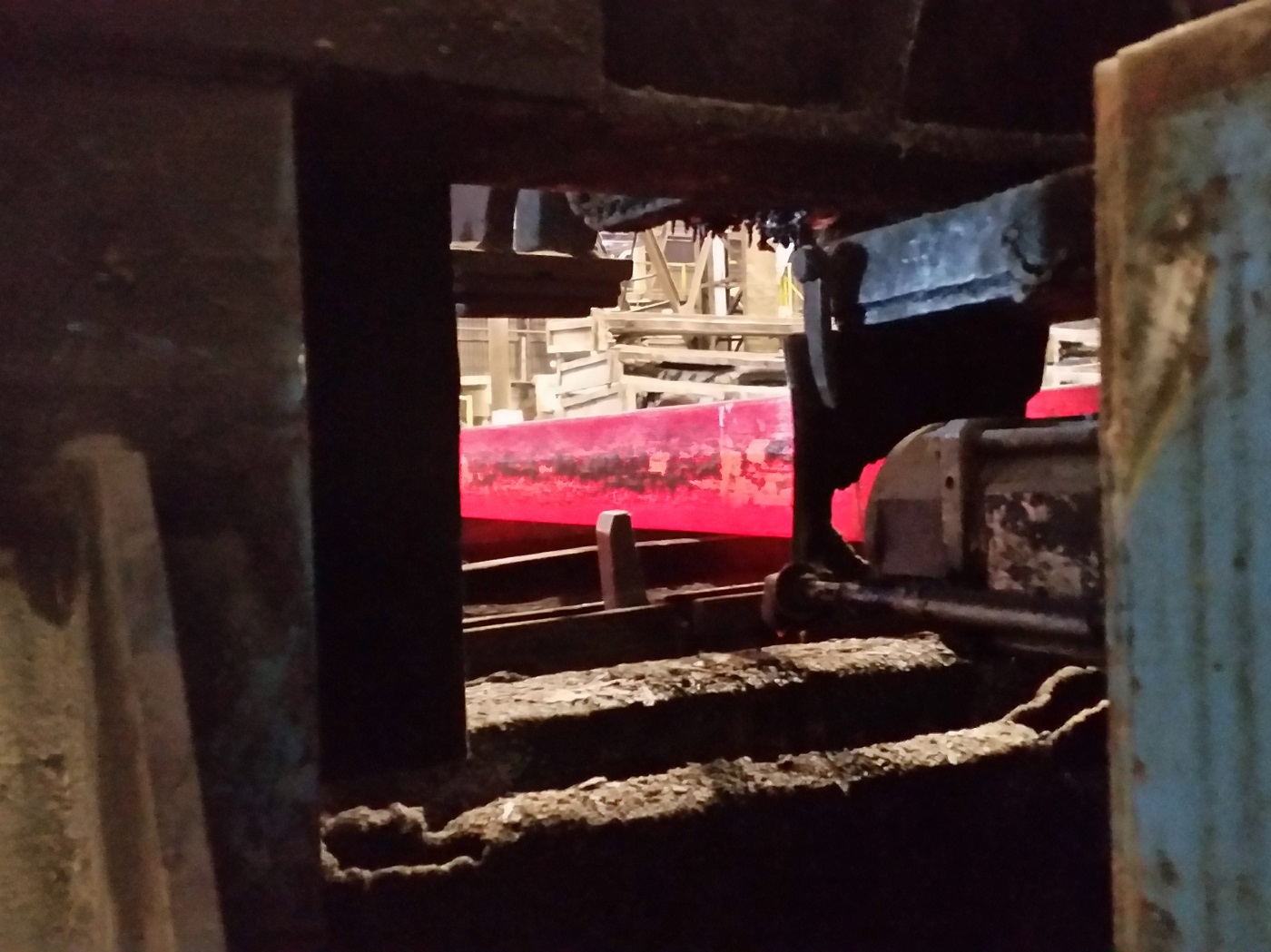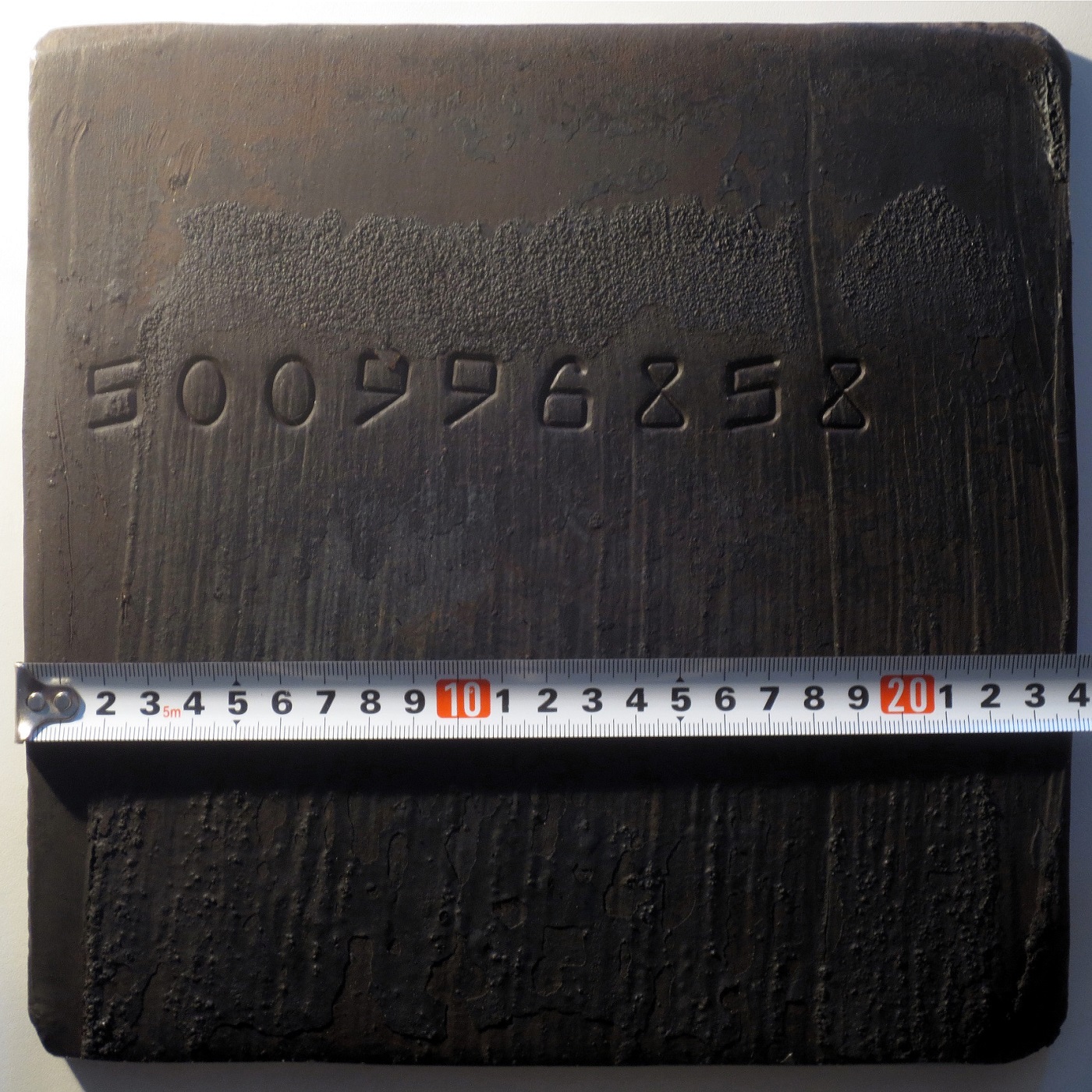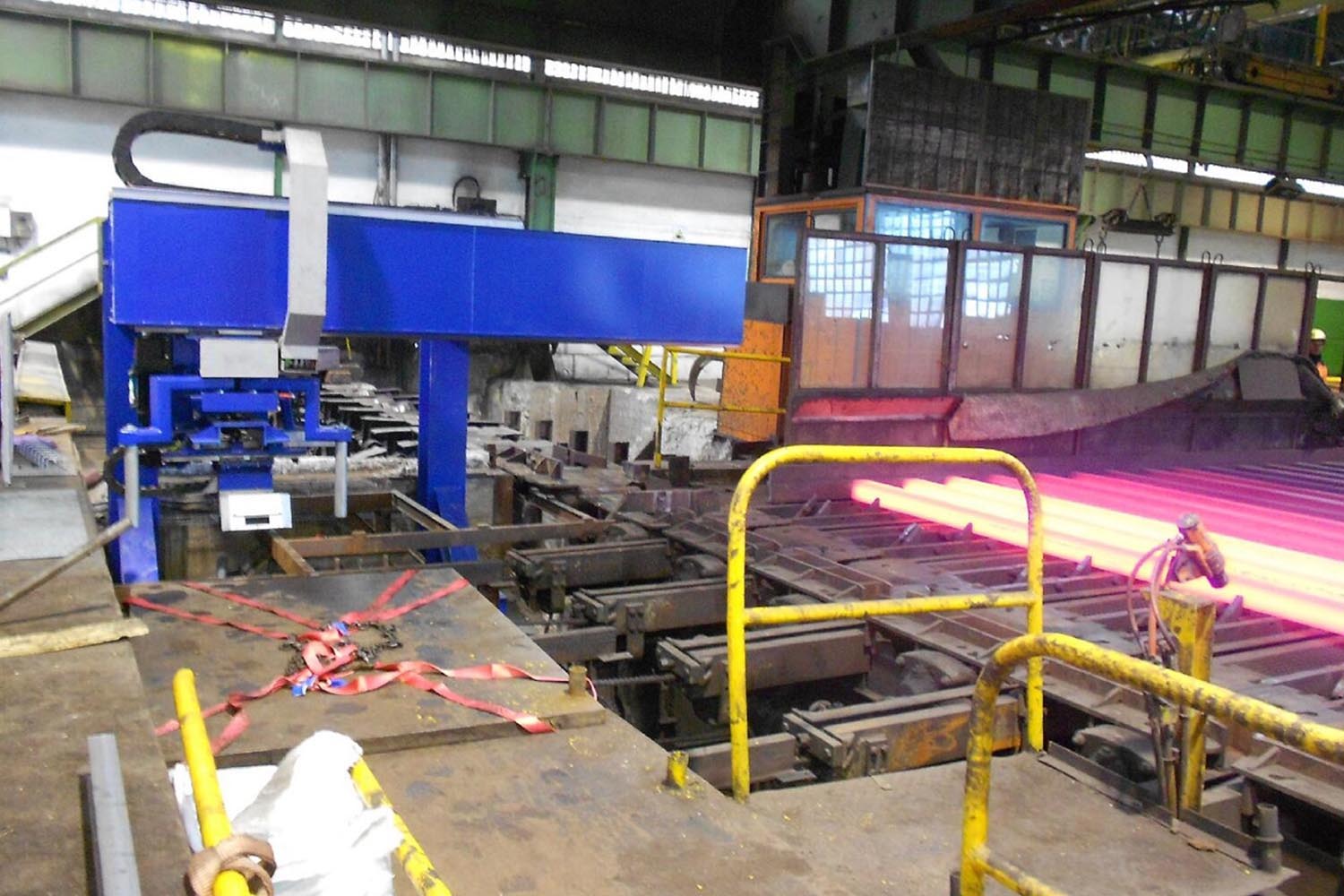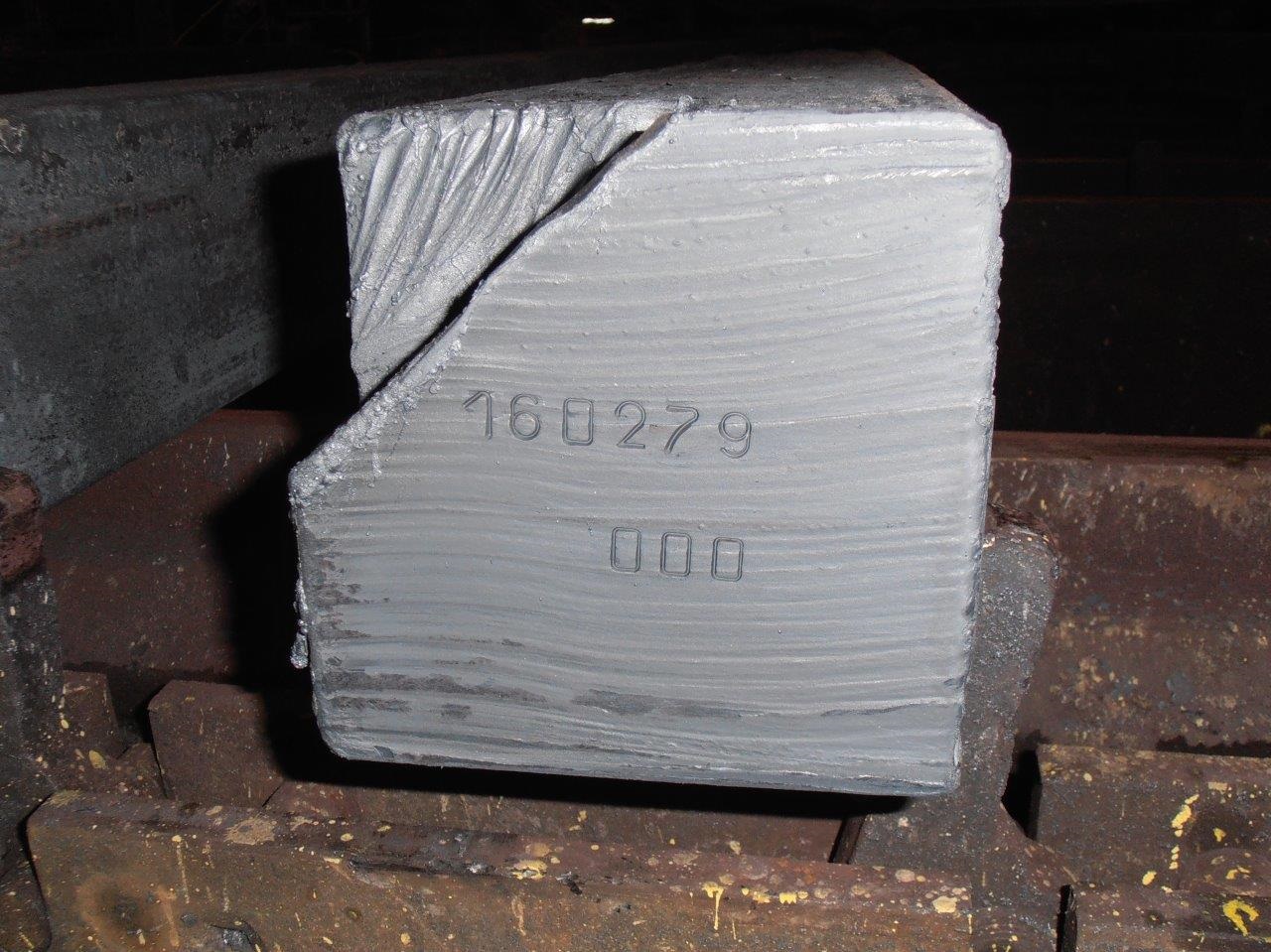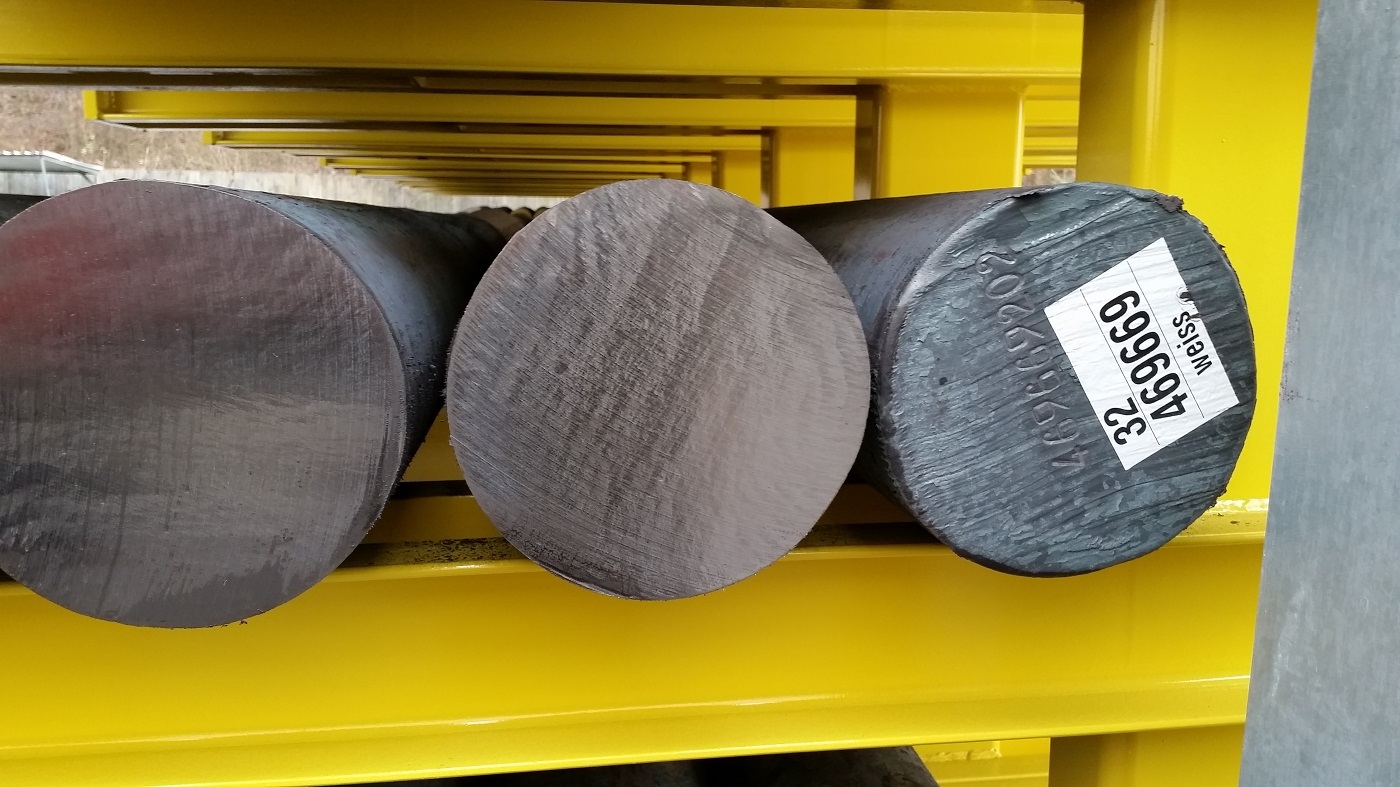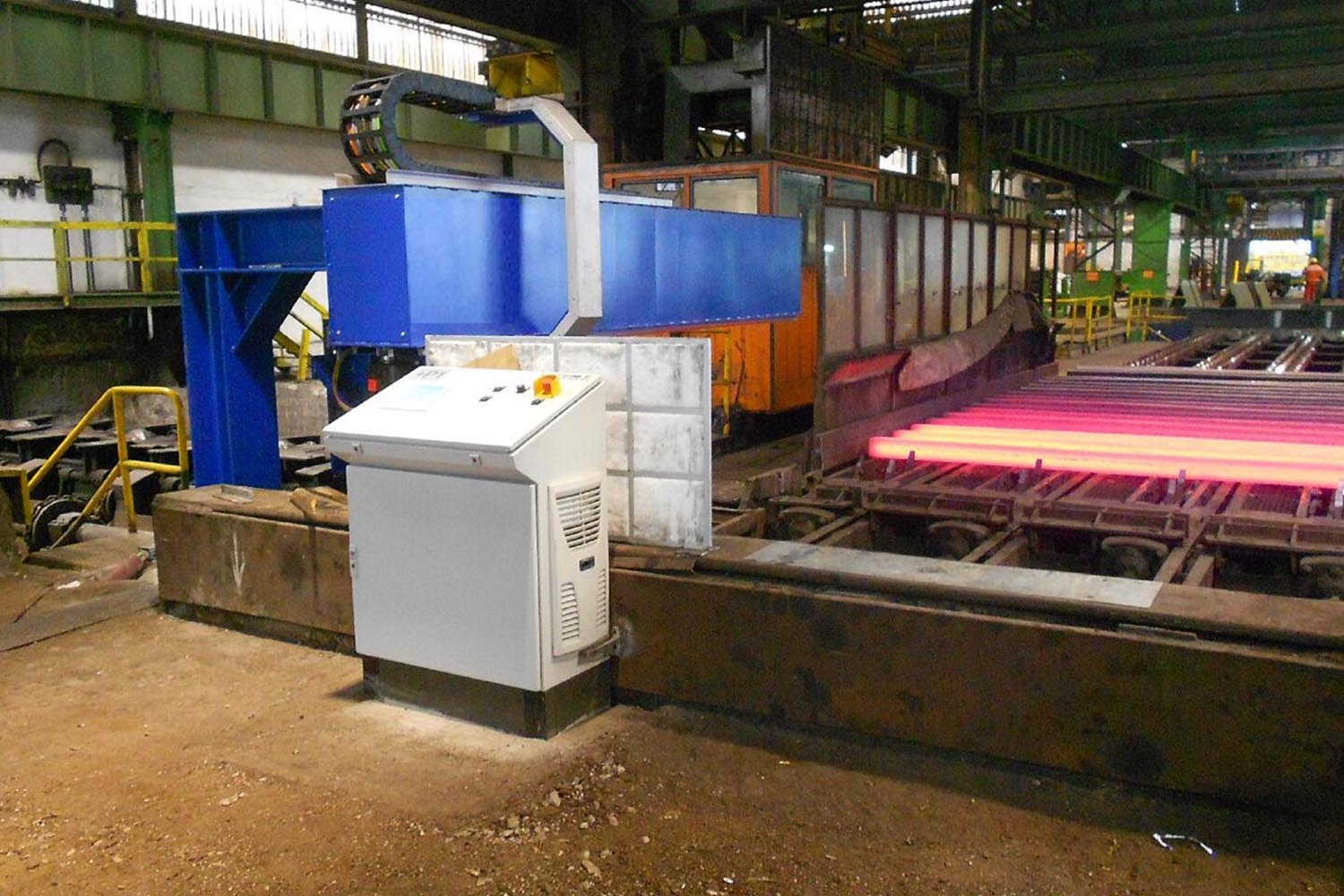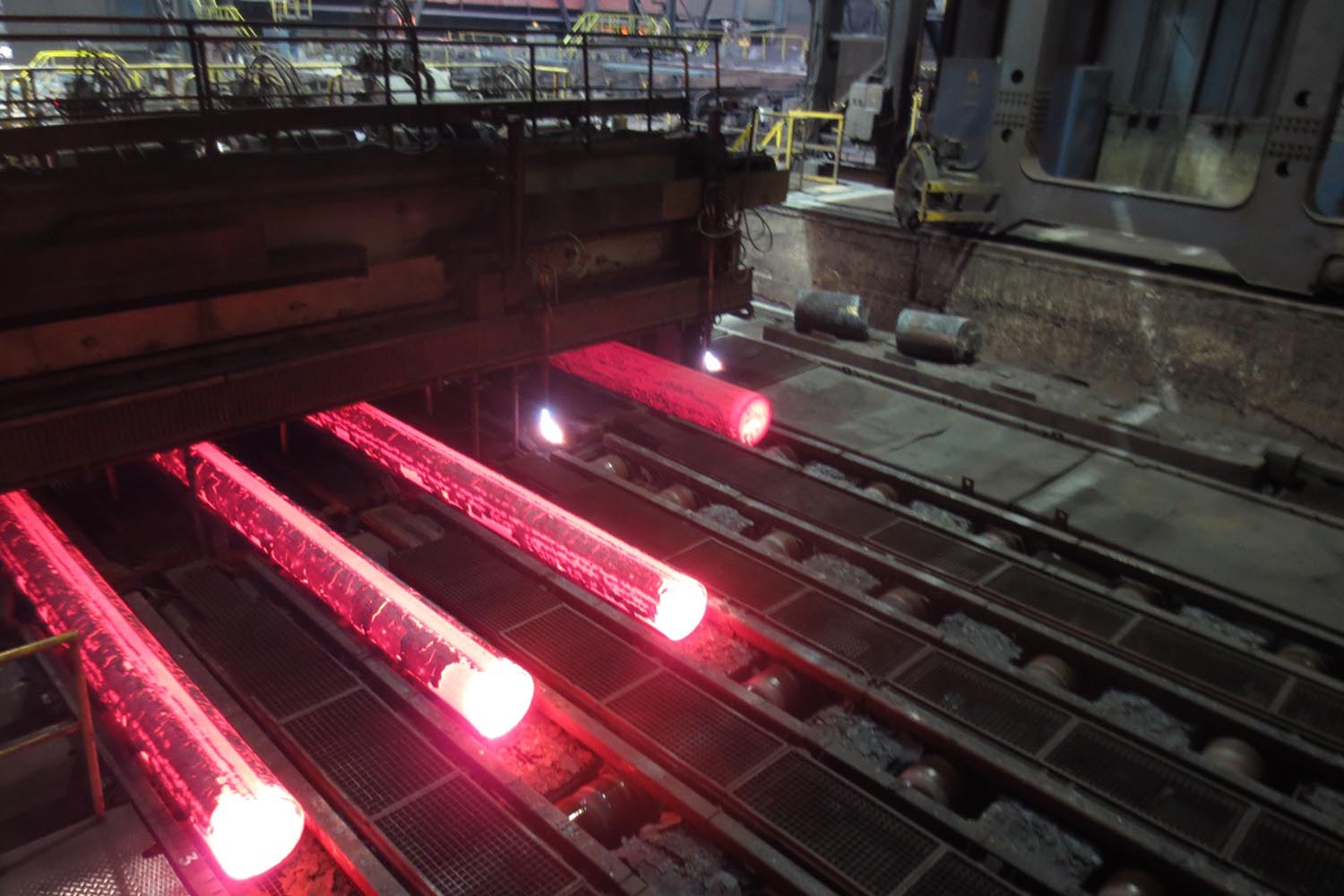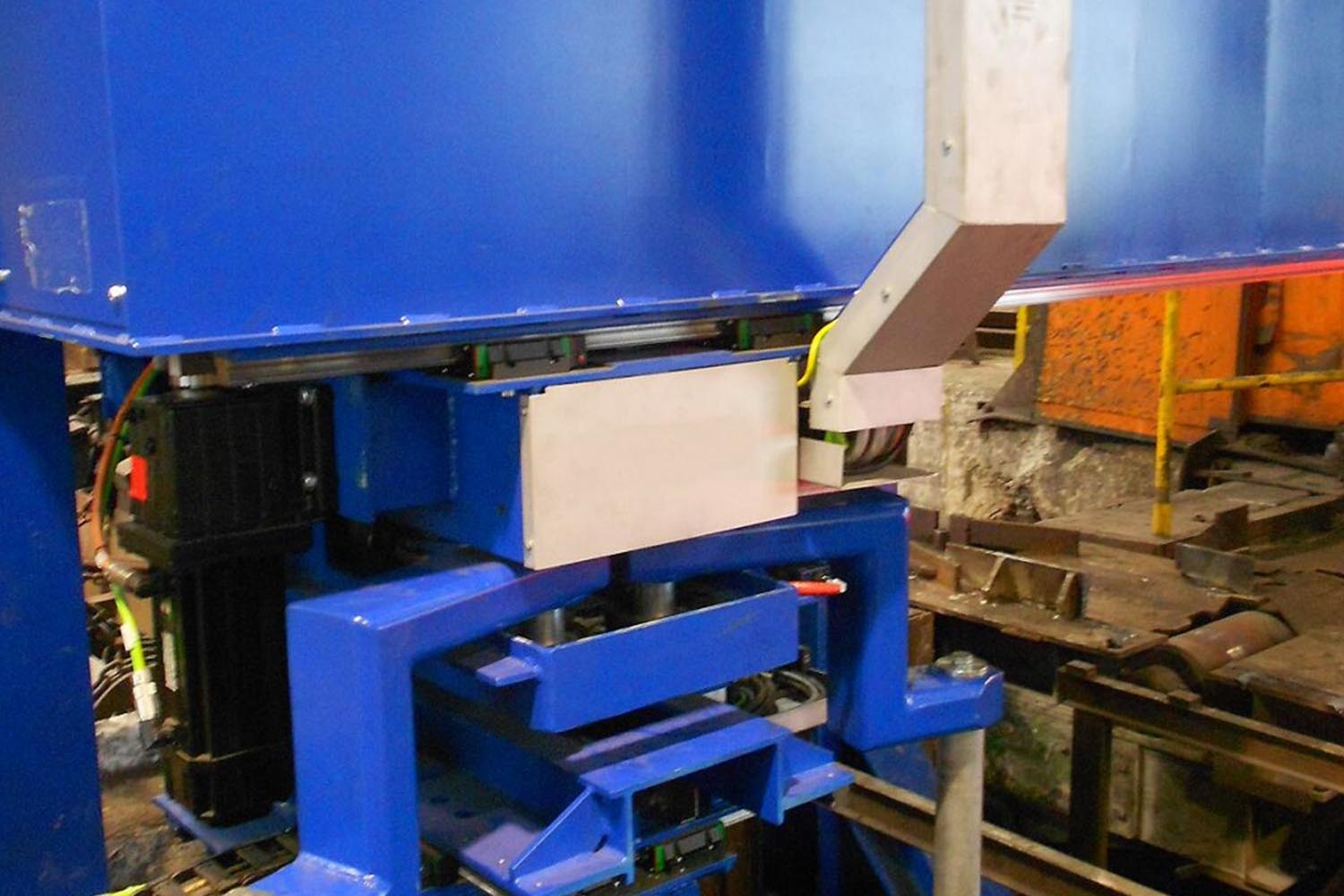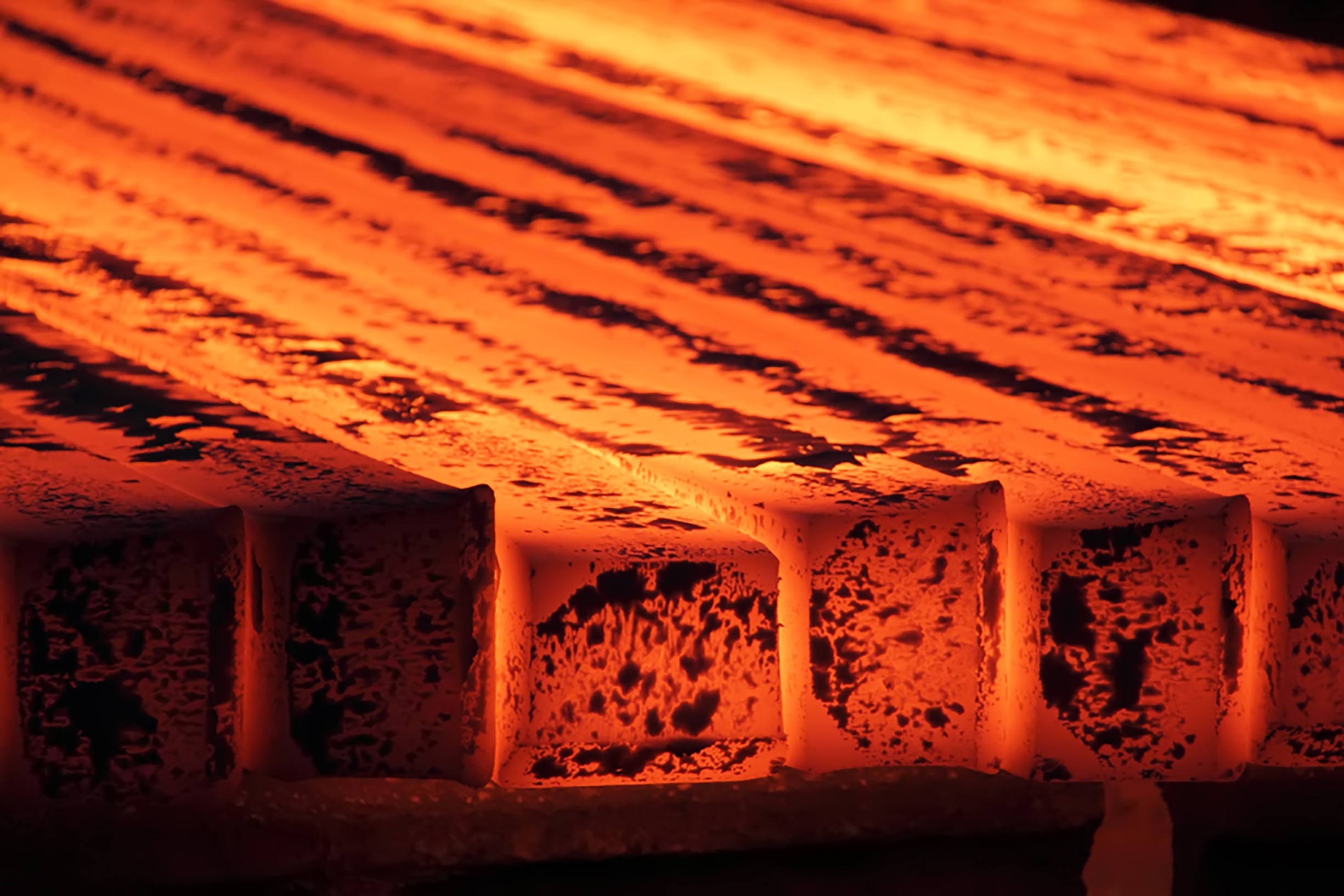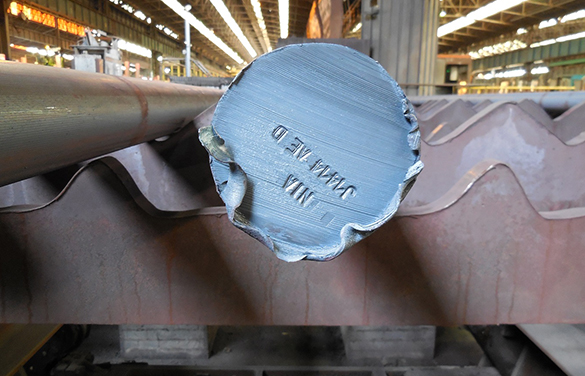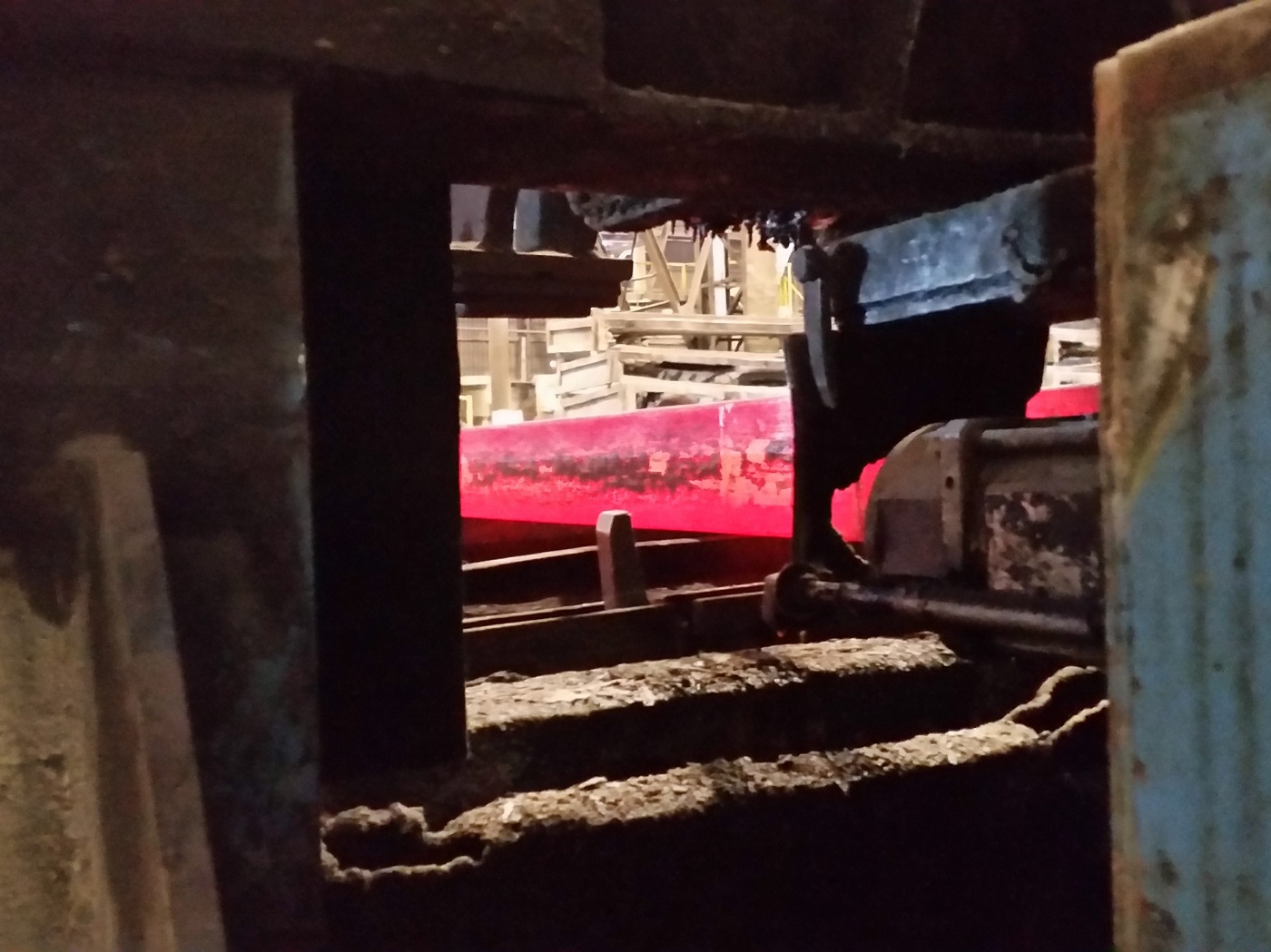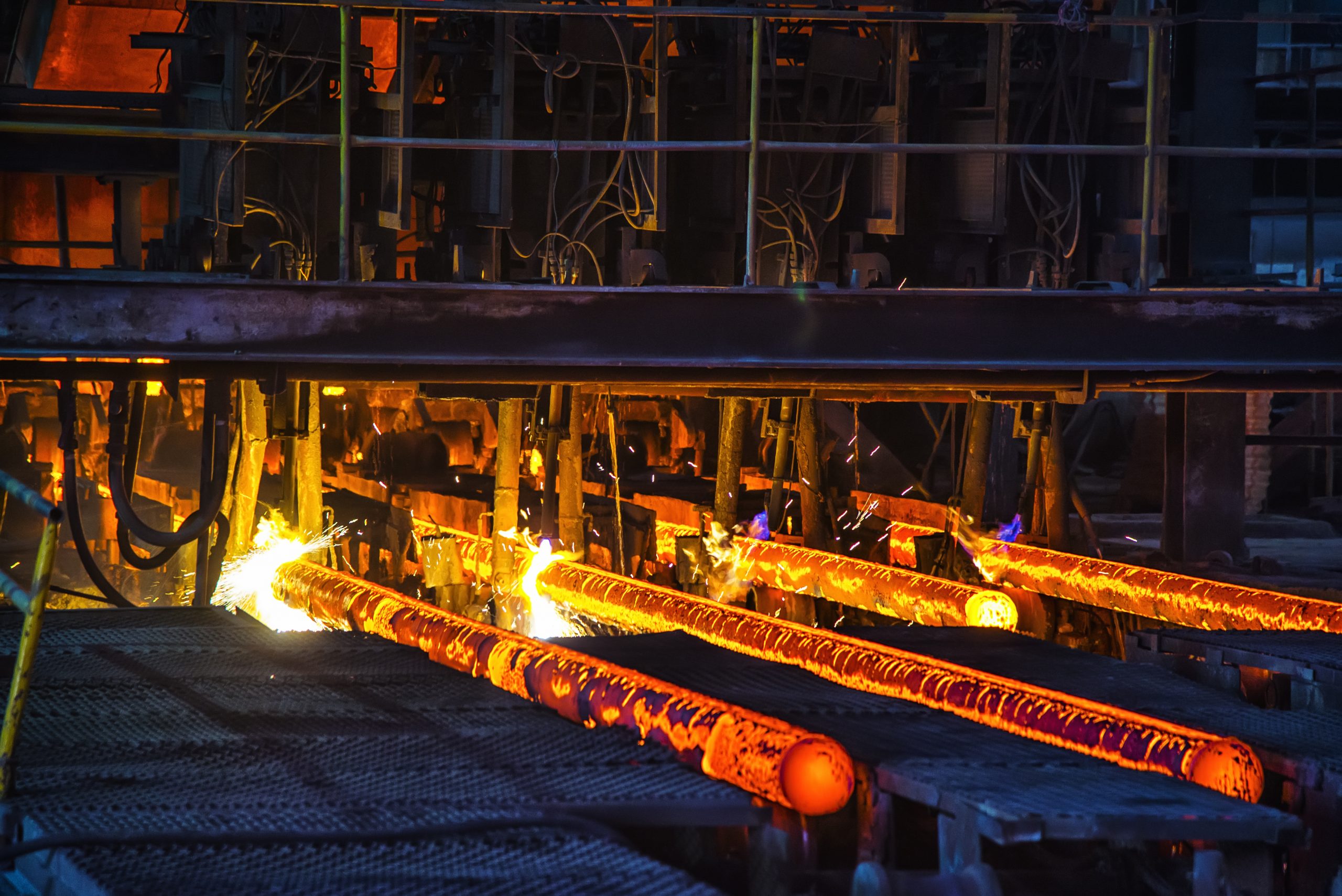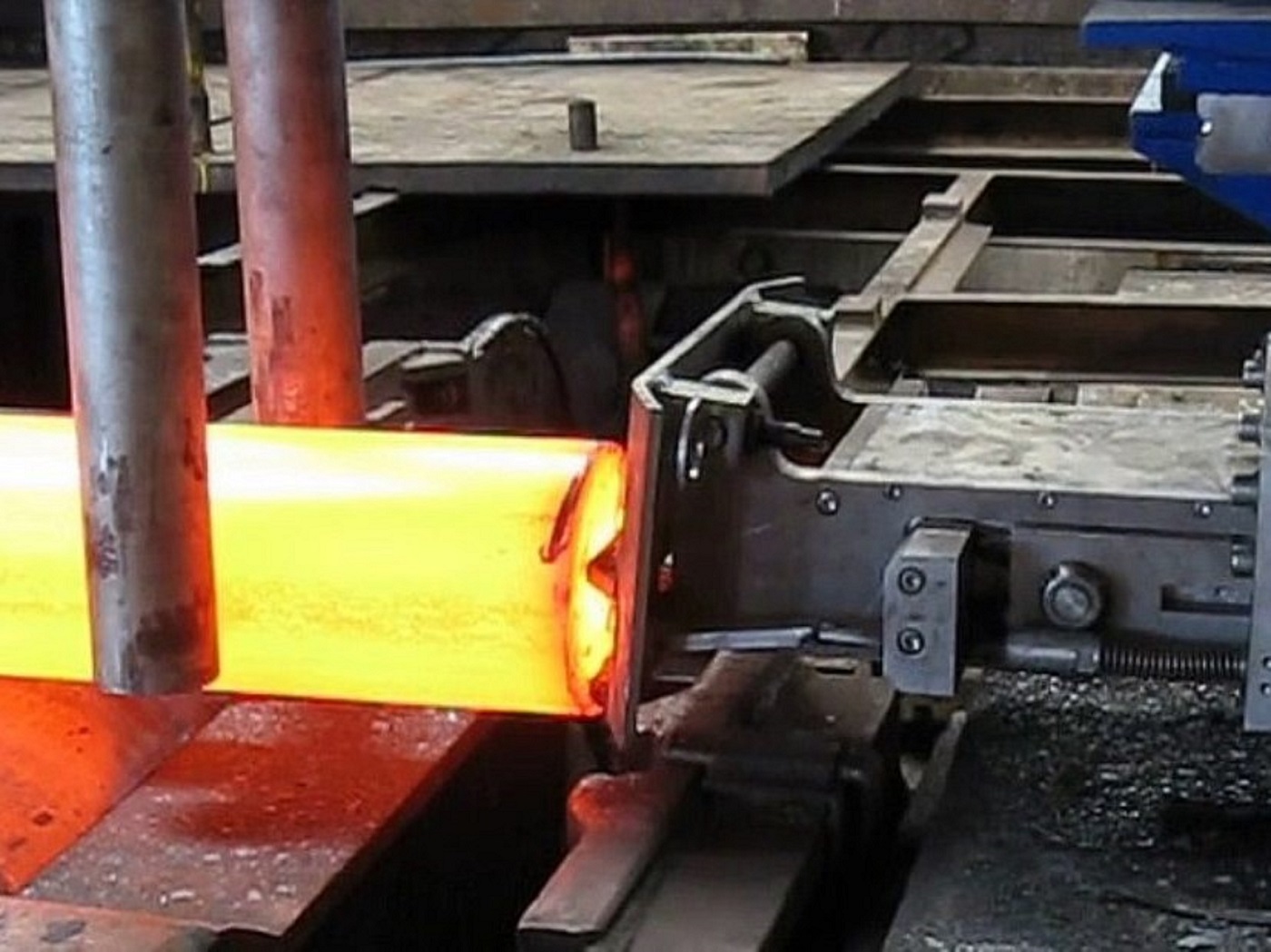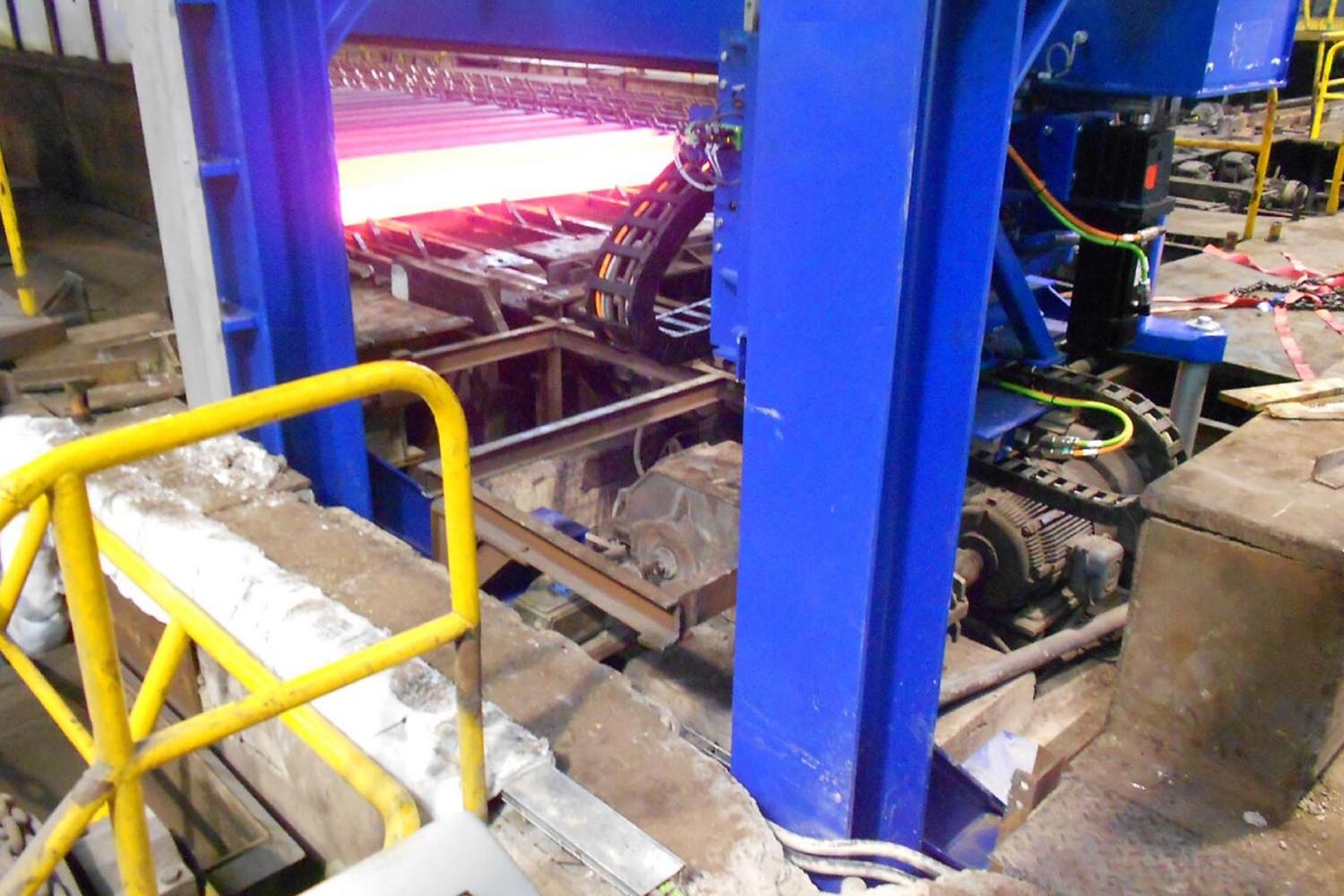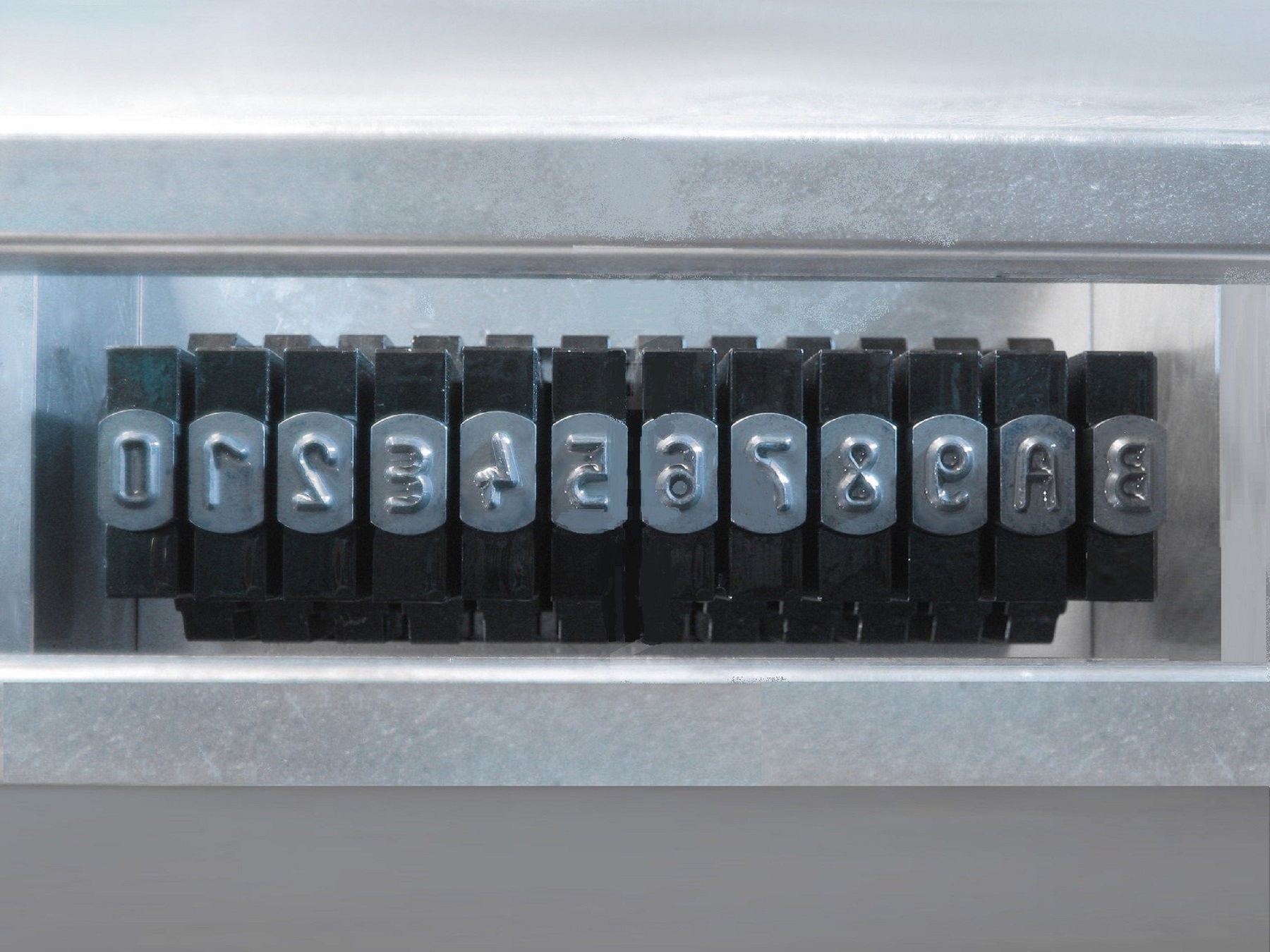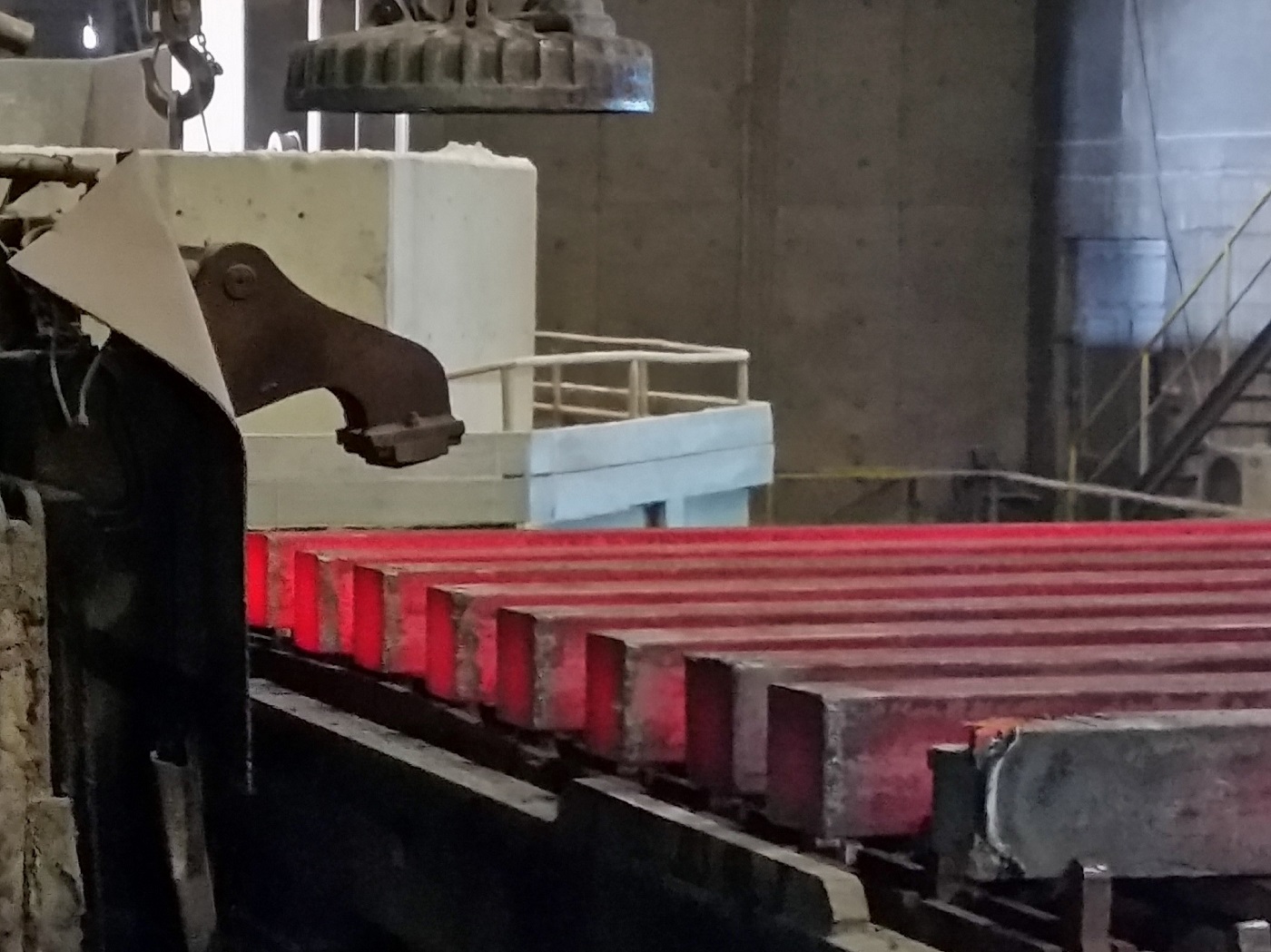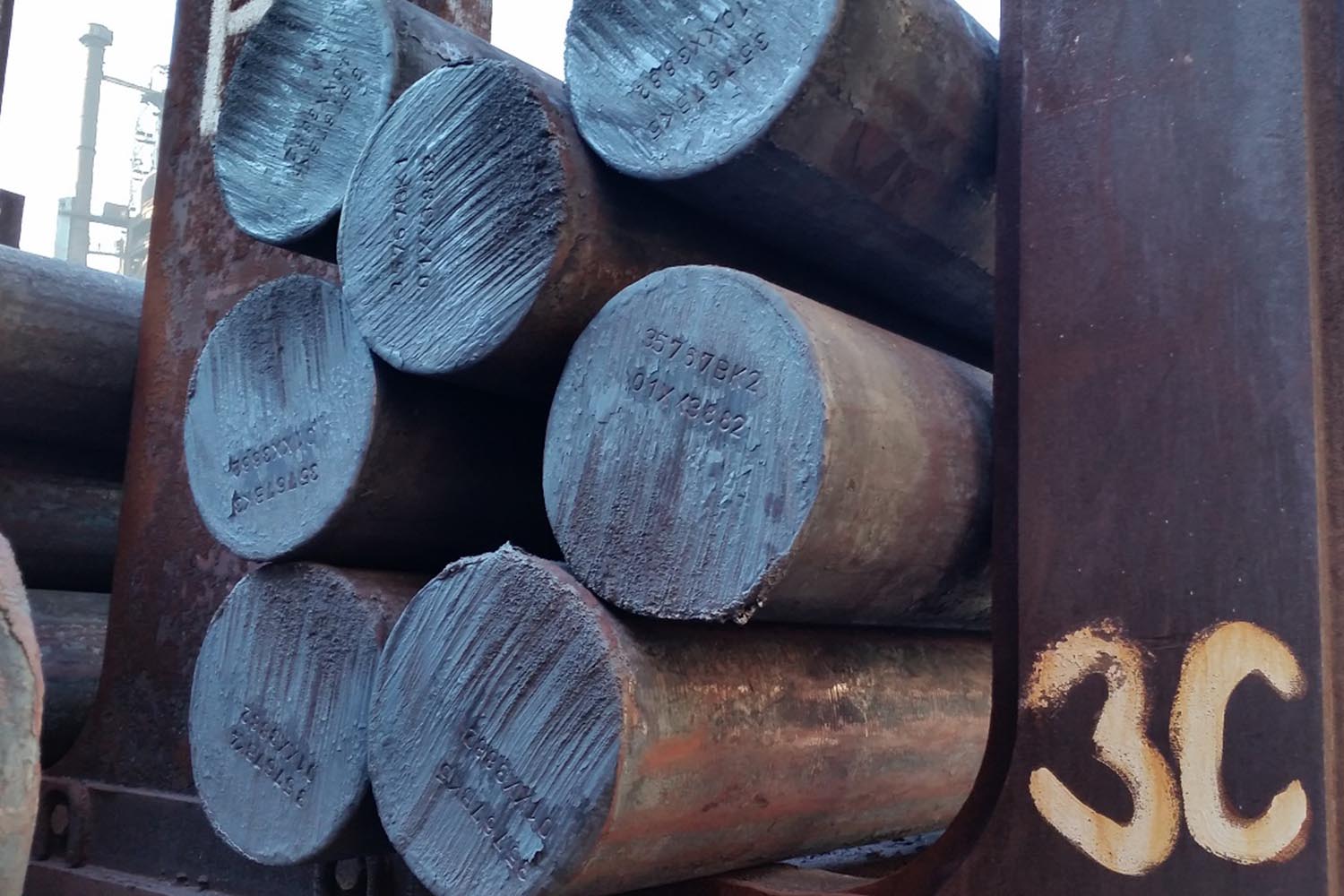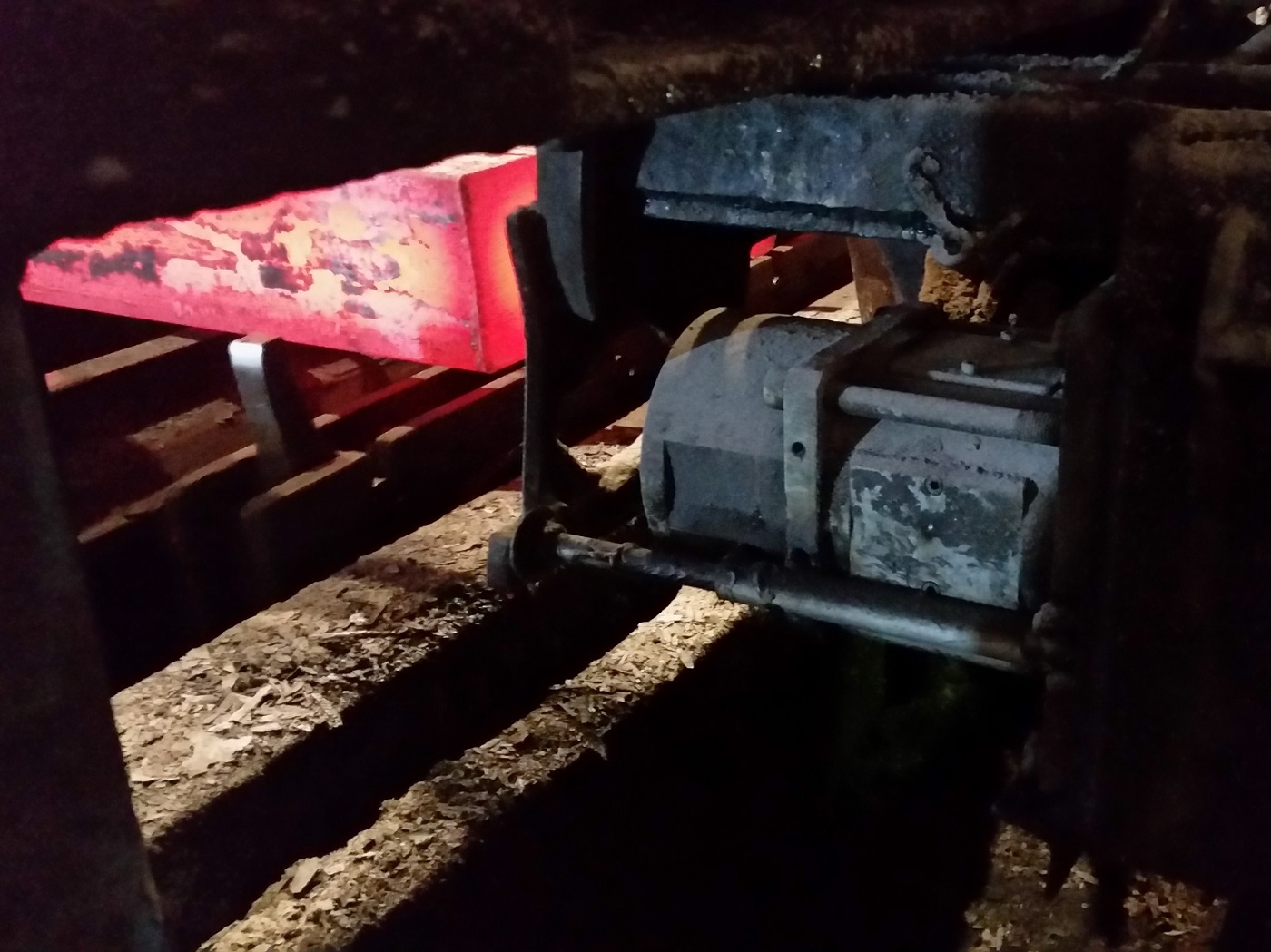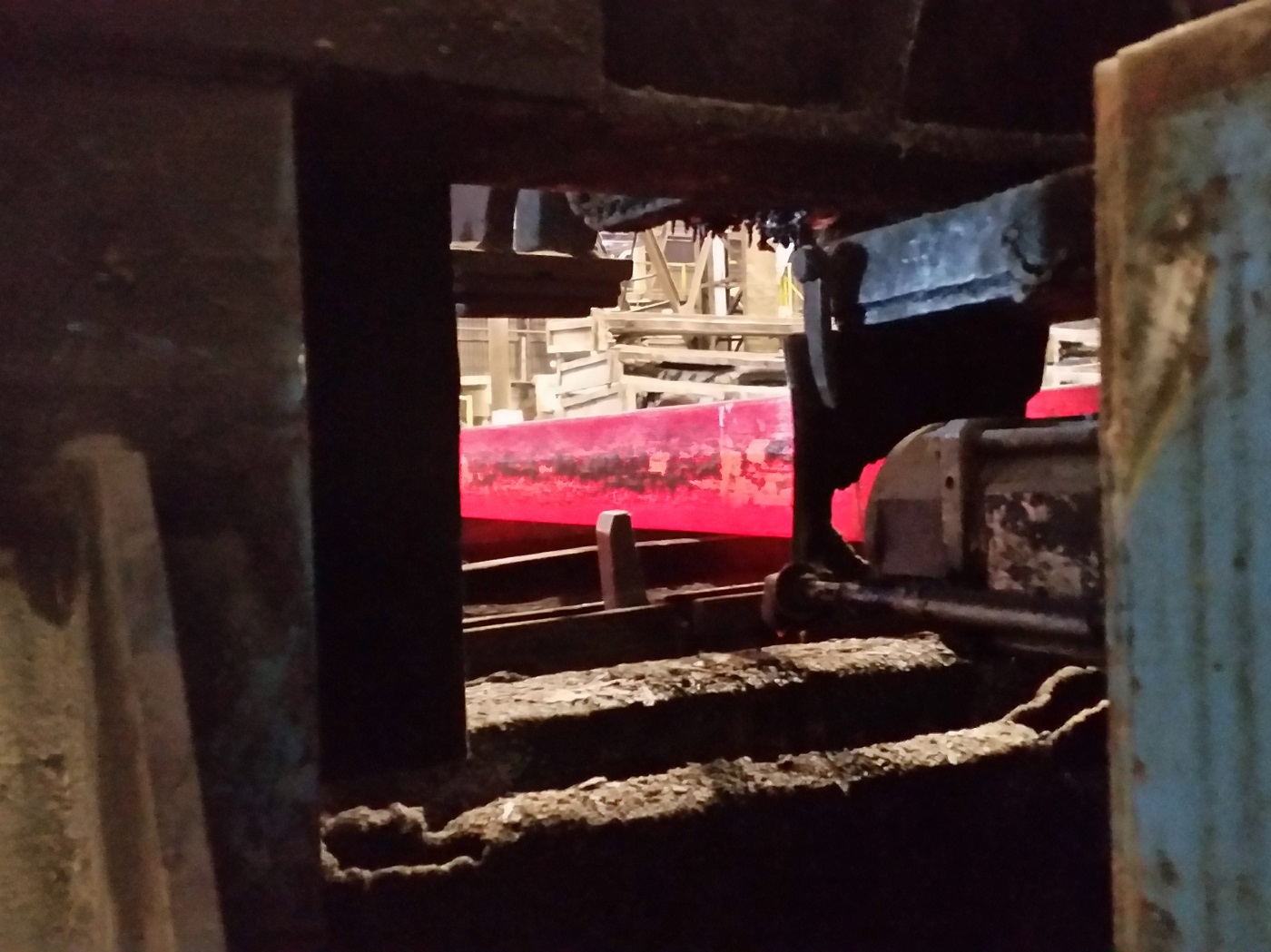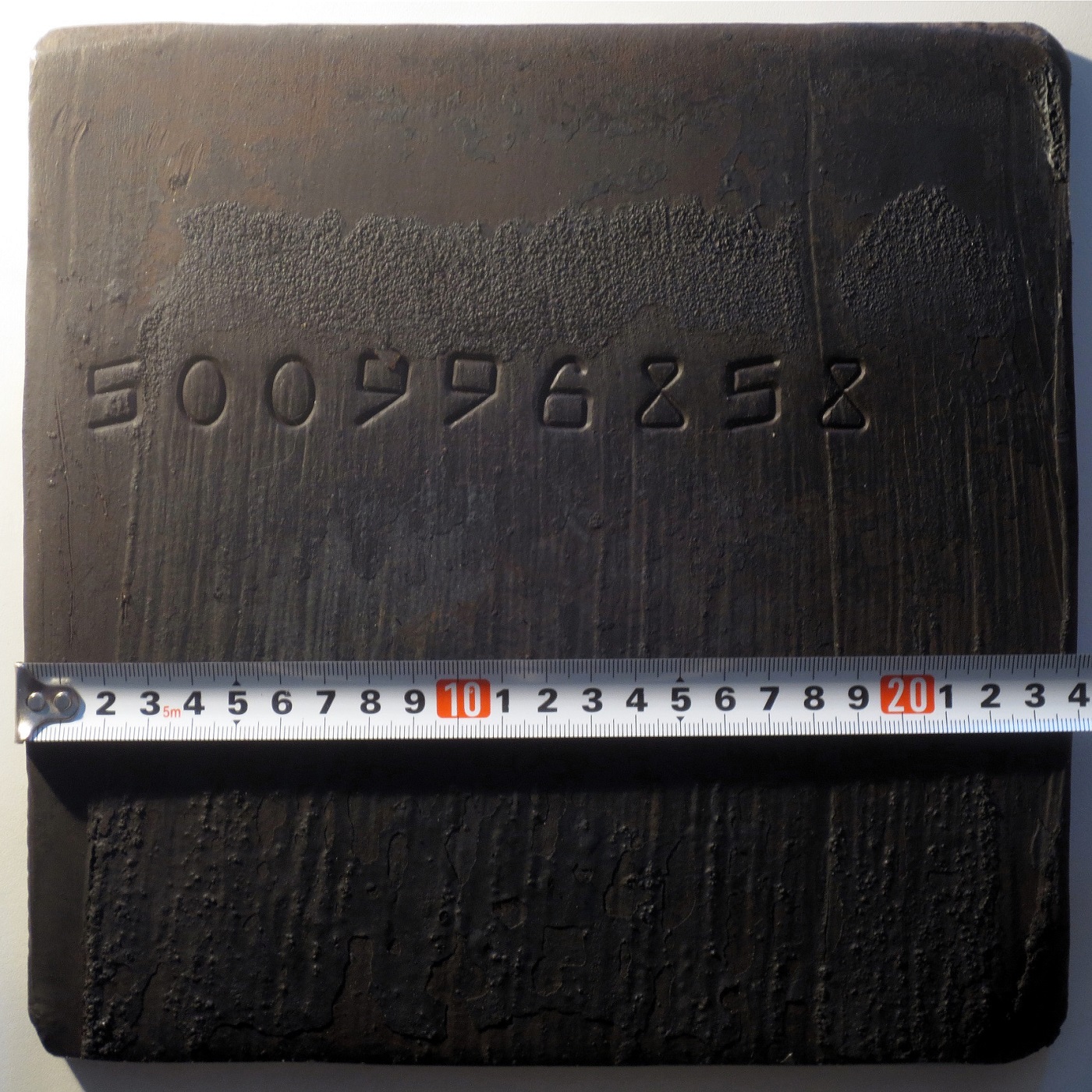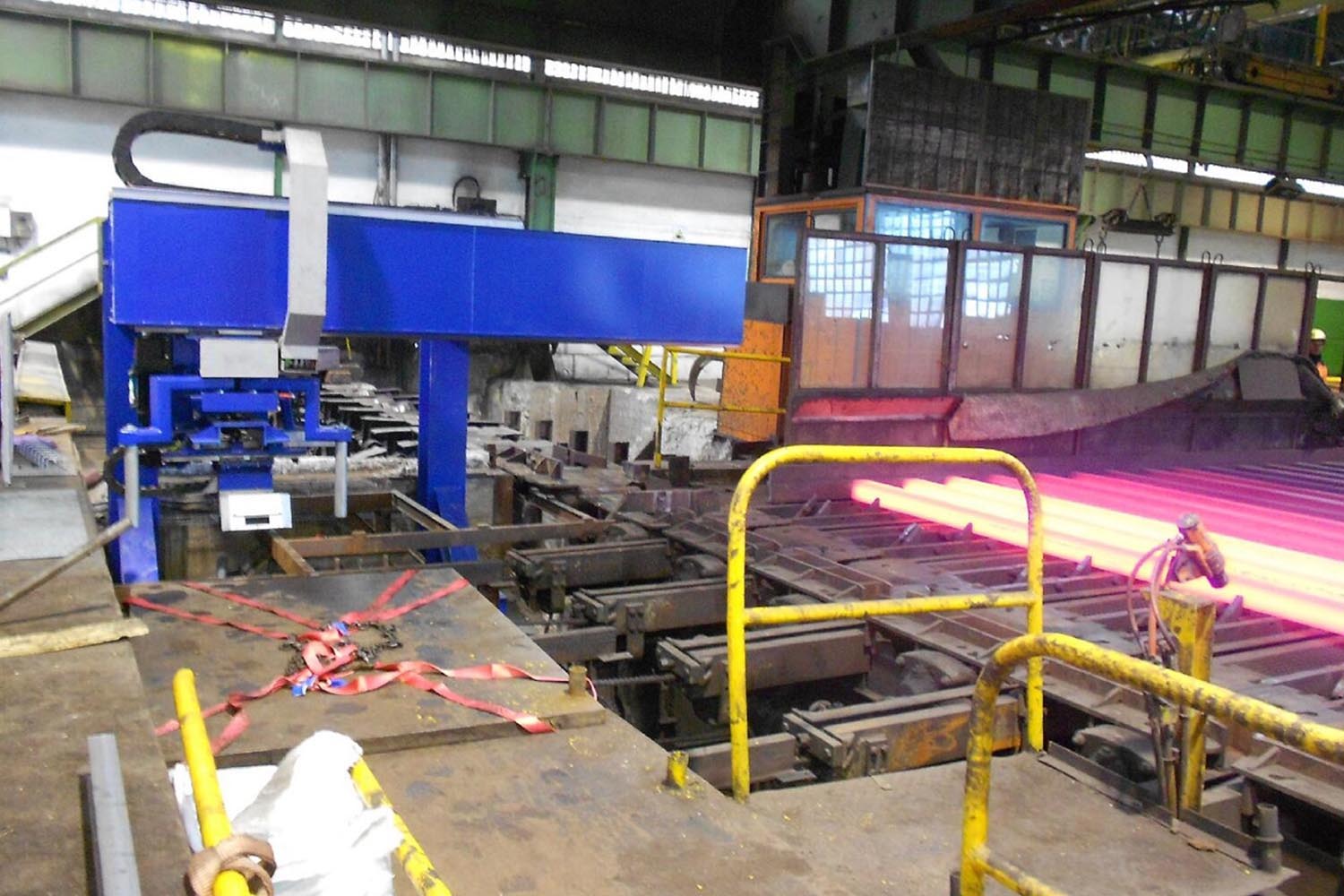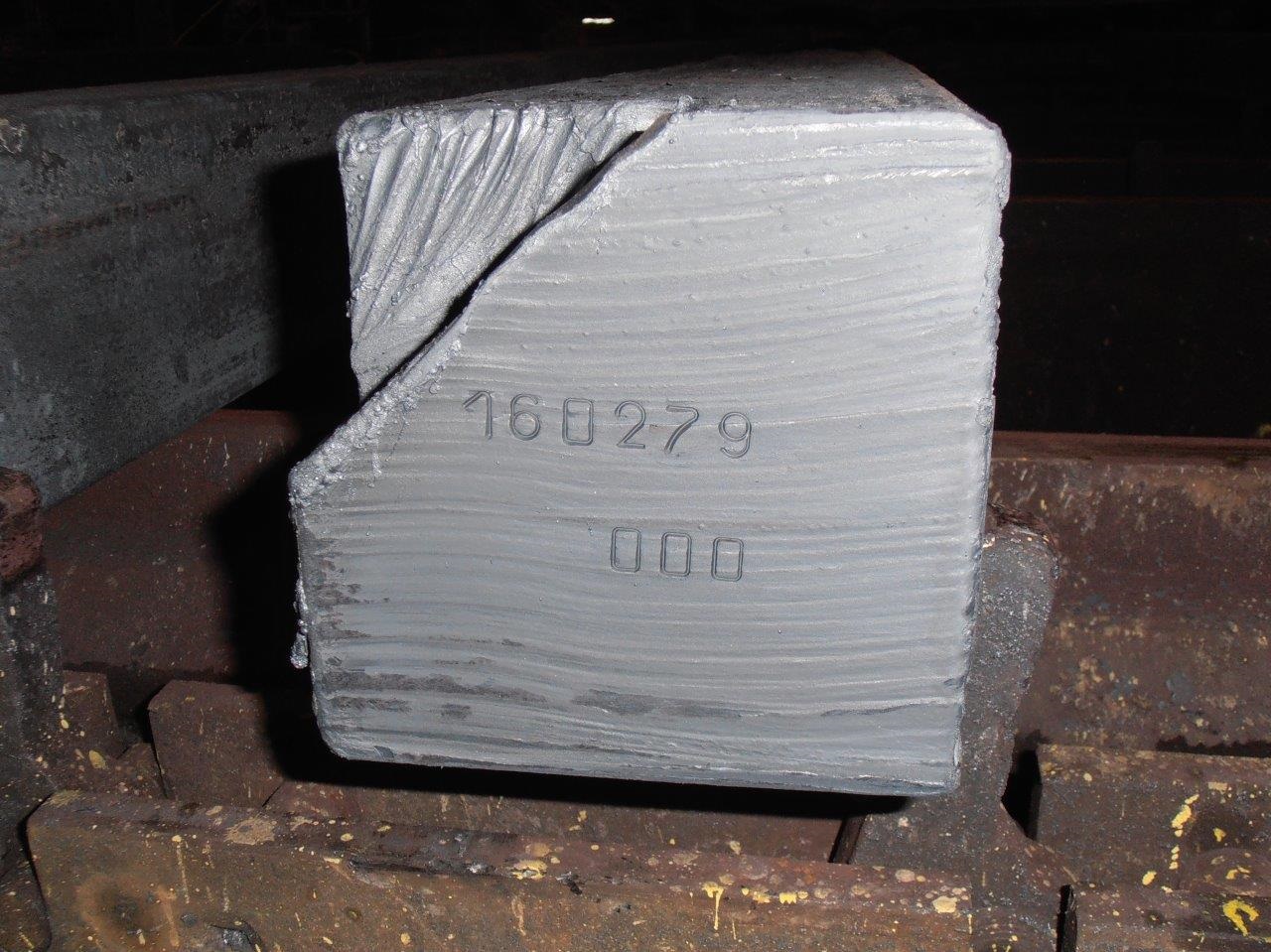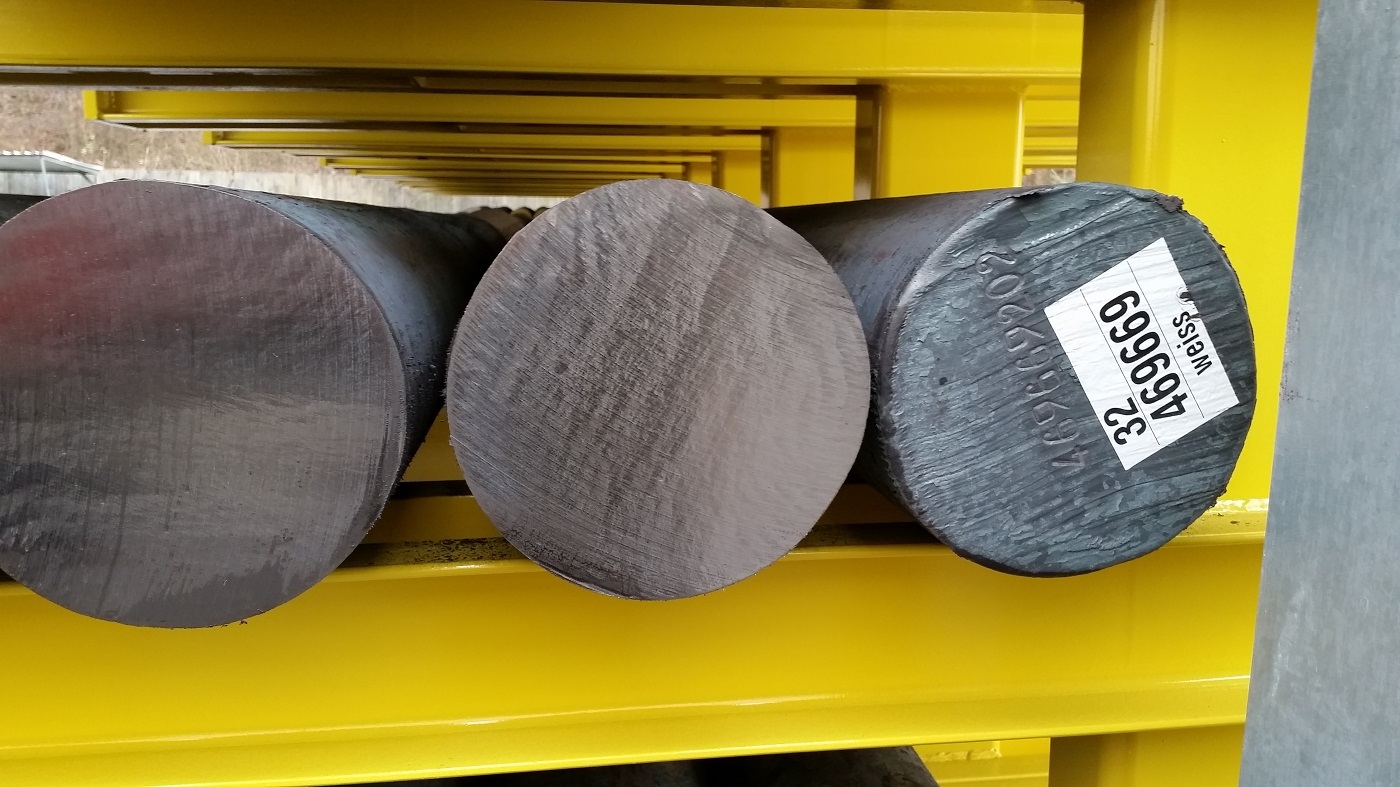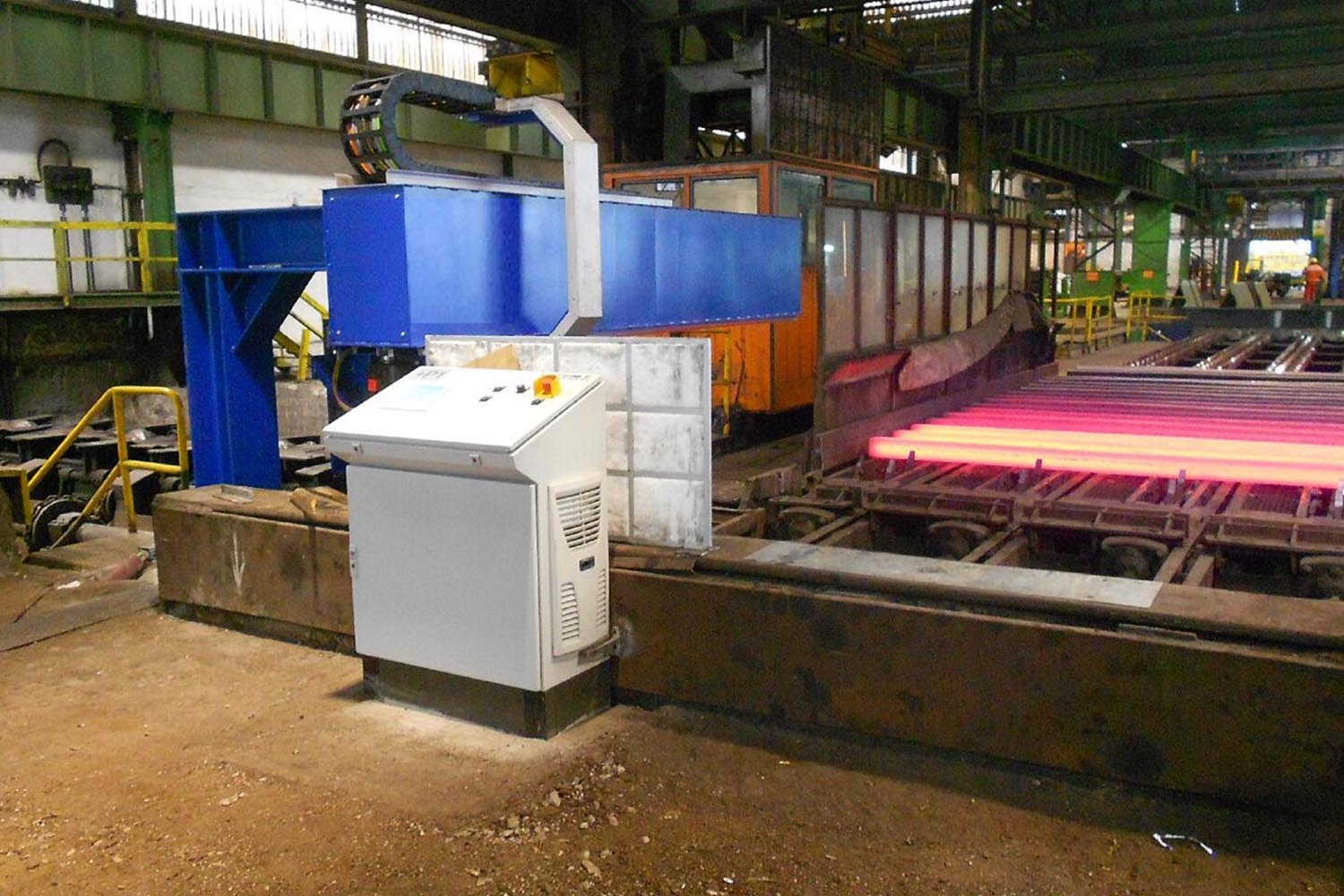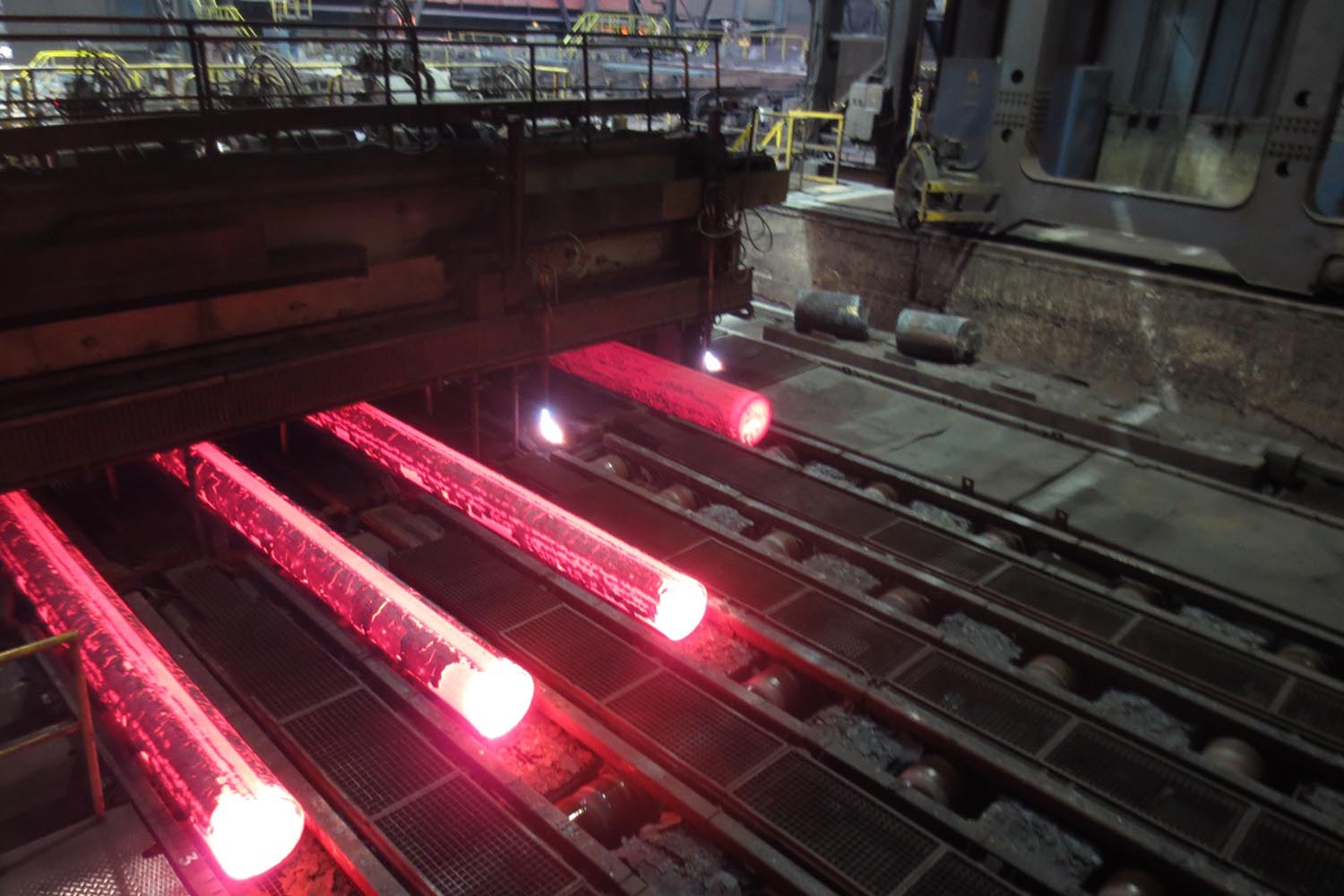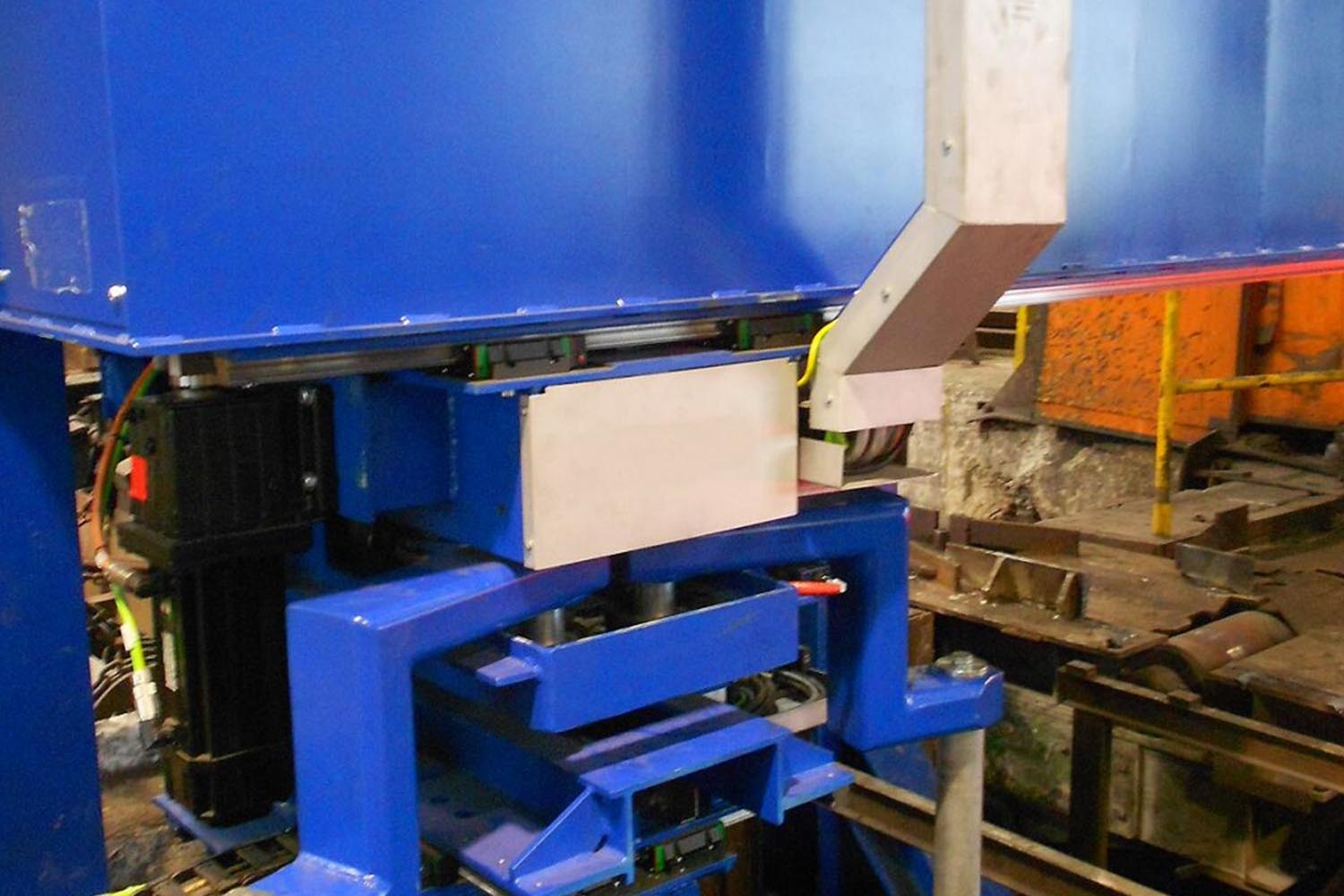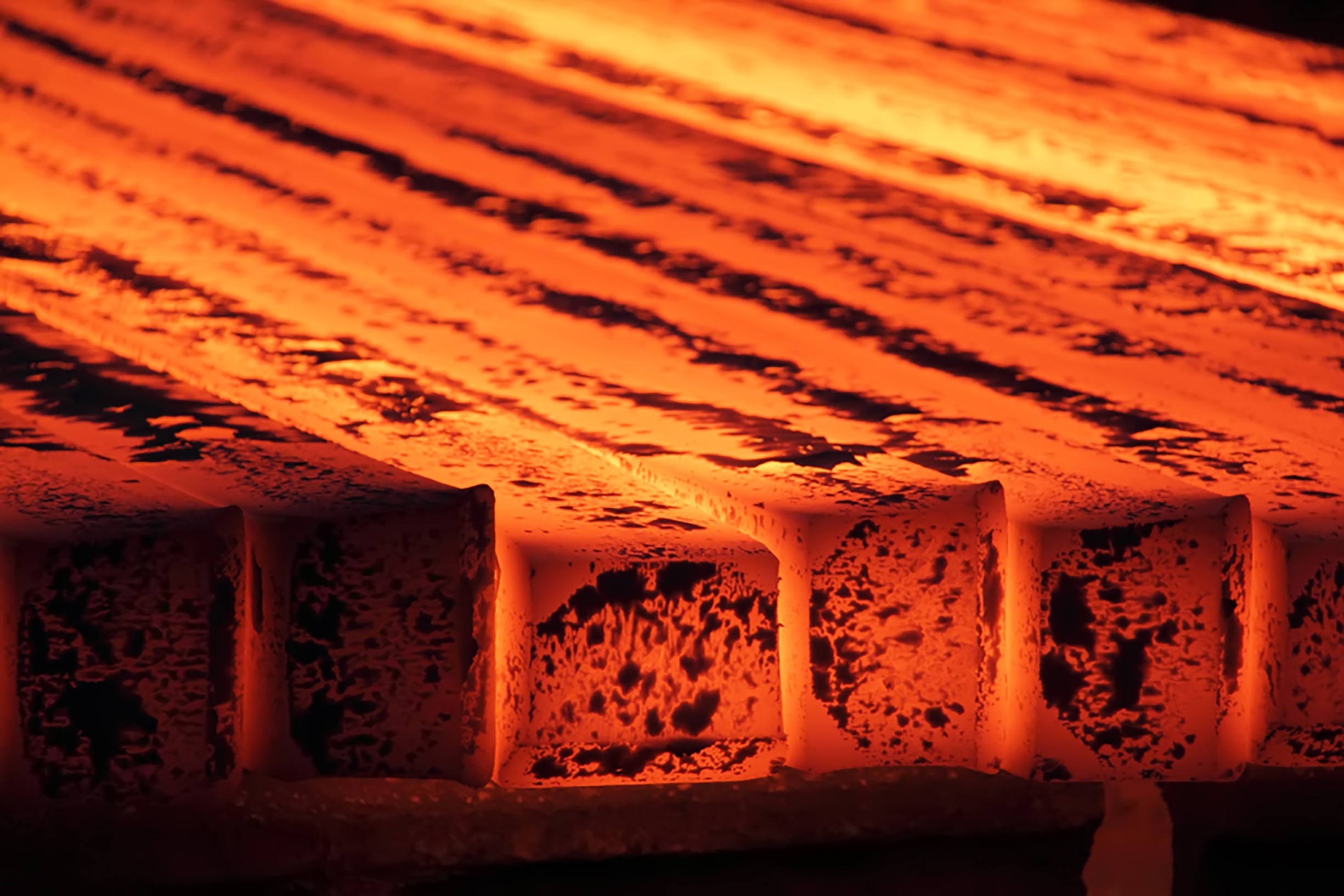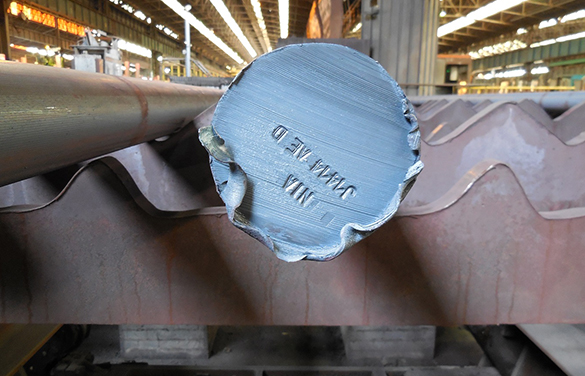 You can find pictures and projects on our desktop view.
REQUEST A BROCHURE
For more information about this product, please contact us personally or request our product brochure.