REASY® IS AN ACCURATE READING SYSTEM FOR STAMPING CHARACTERS
Berger Engineering has 30 years of experience in stamping technology. At ReaSy®, we use this know-how for automated character recognition of stamped characters. A special feature of ReaSy is the precise character recognition even on hot steel.
Here, our many years of expertise in the steel and aluminum industry pays off. ReaSy® can be used on both cold steel and hot steel at at temperatures up to 1.200°C due to its robust construction. In addition, ReaSy is designed for continuous character recognition of moving rails or slabs. This enables an ideal use of ReaSy in the production of a rolling mill.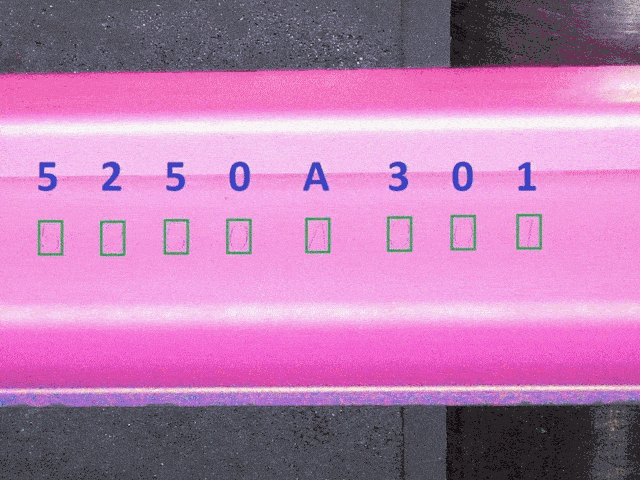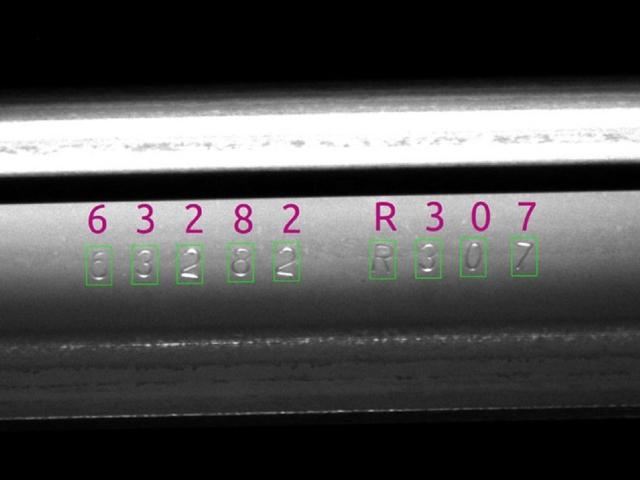 Parameter
BERGER-STANDARDS:
High accuracy: from 99,50% to 99,97%
Temperature: from 0°C to + 1200°C
Marking types: Alphanumerical letters, etc.
Rail speed: from 0 m/s to 8 m/s
Detection time: < 0.5 sec
Automatic detection of rails
Adaptive learning to prevent errors through altering of stamps
Fully compatible with the BERGER STEMA®, WheSt® and BiSt
Optimized to work under harsh environments
In order to work with various rail speeds and temperatures, ReaSy® is designed in an adaptable way. Based on the situation on site – like railspeed and temperature – ReaSy consists of up to three cameras and one or more LED-systems to ensure optimal lightning to get the best possible images.
We offer two different types with speed up to 4.5m/sec [ReaSy® 4.0] or up to 8 m/sec [ReaSy 8.0].
ReaSy® 4.0 contains one camera and one lightning system – [ReaSy 8.0] contains three cameras and three lightning systems. Additionally, based on the temperature of the steel we select the right wavelength of the LED-system.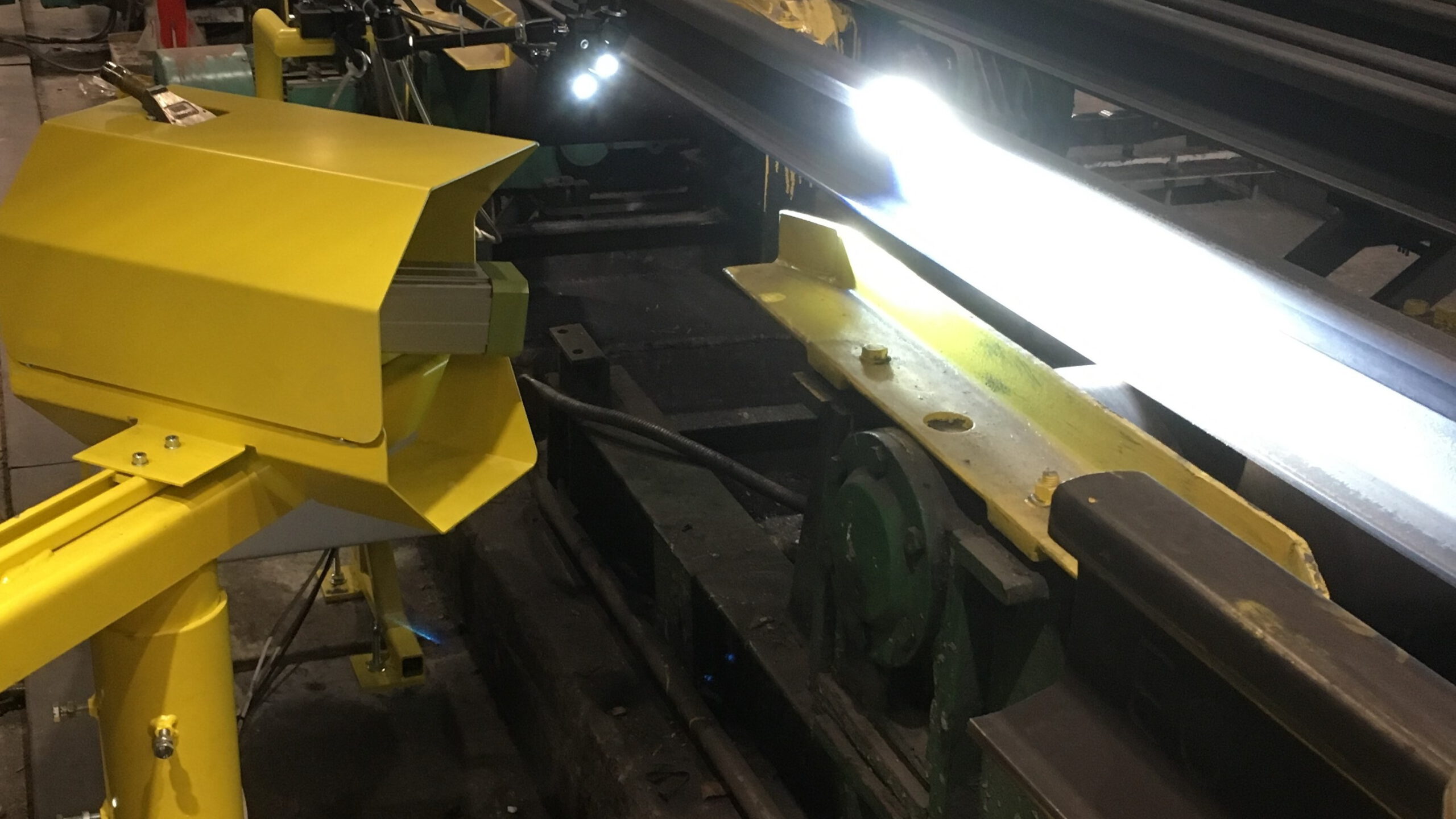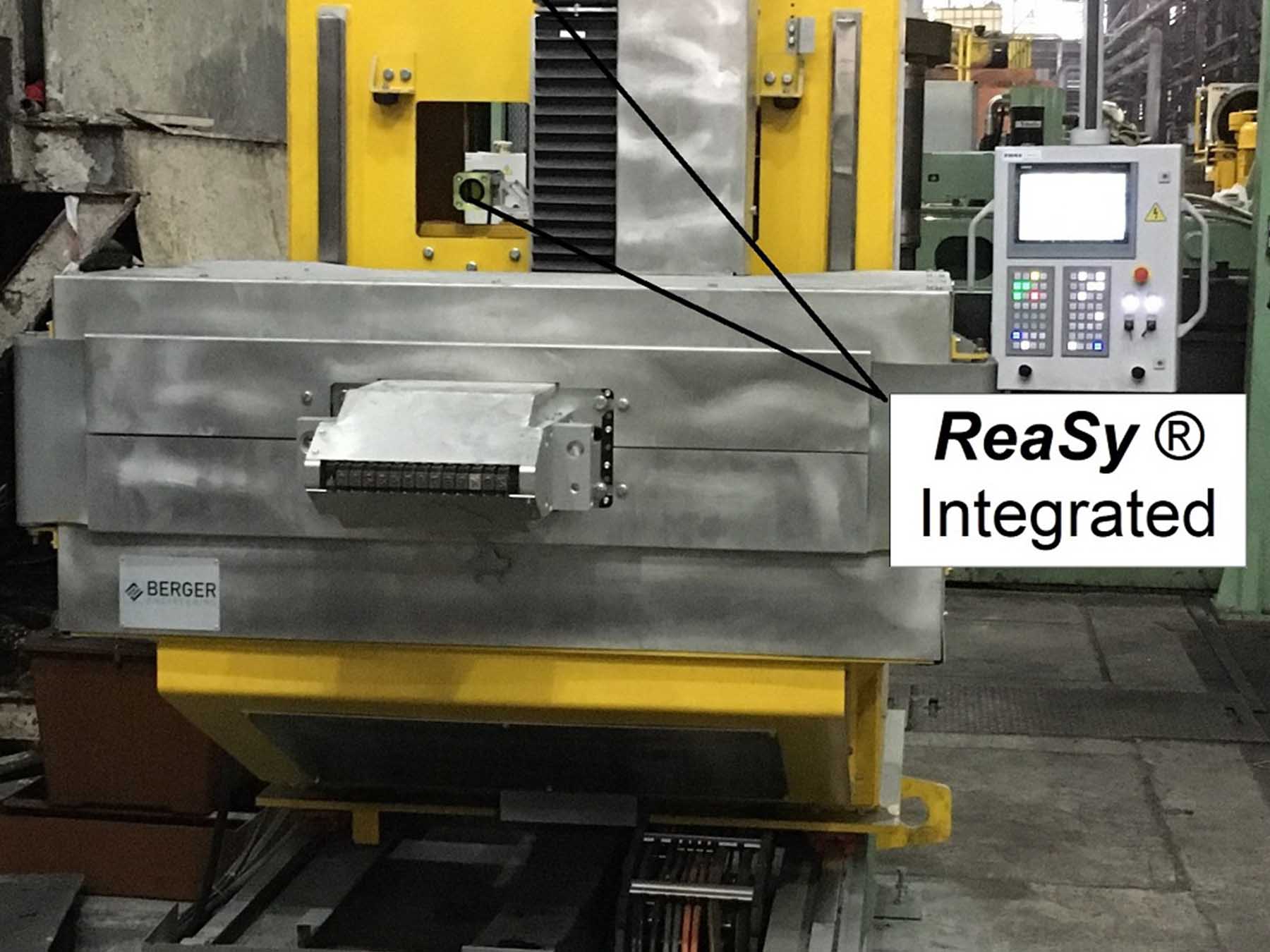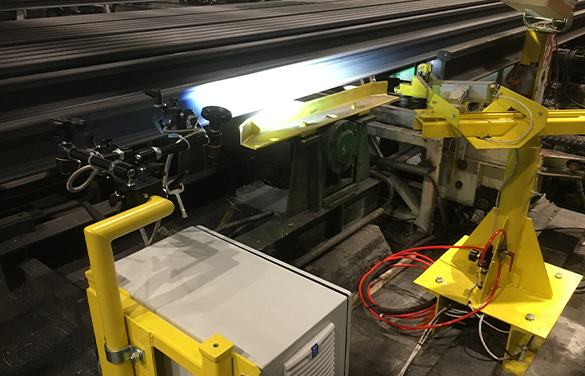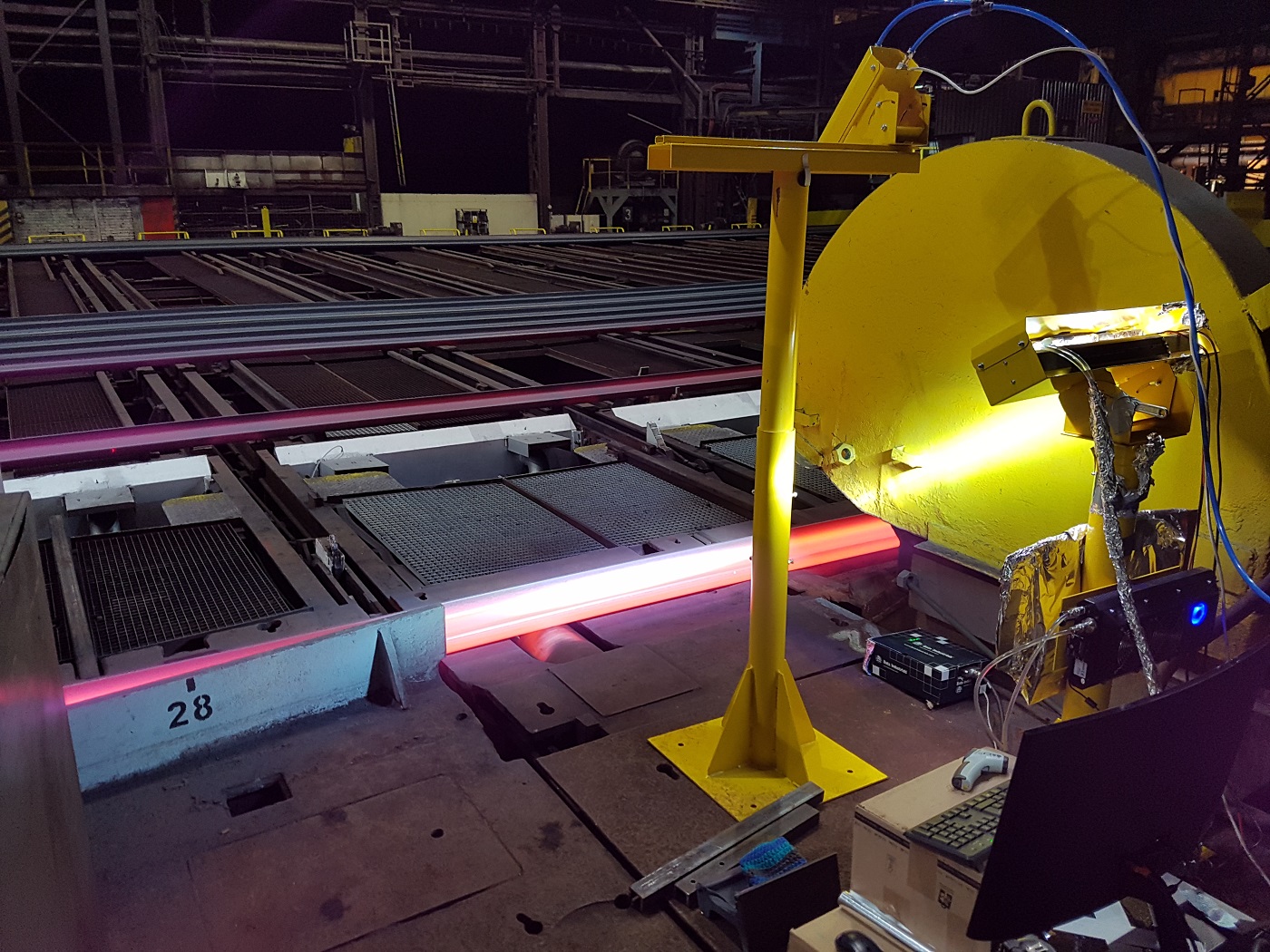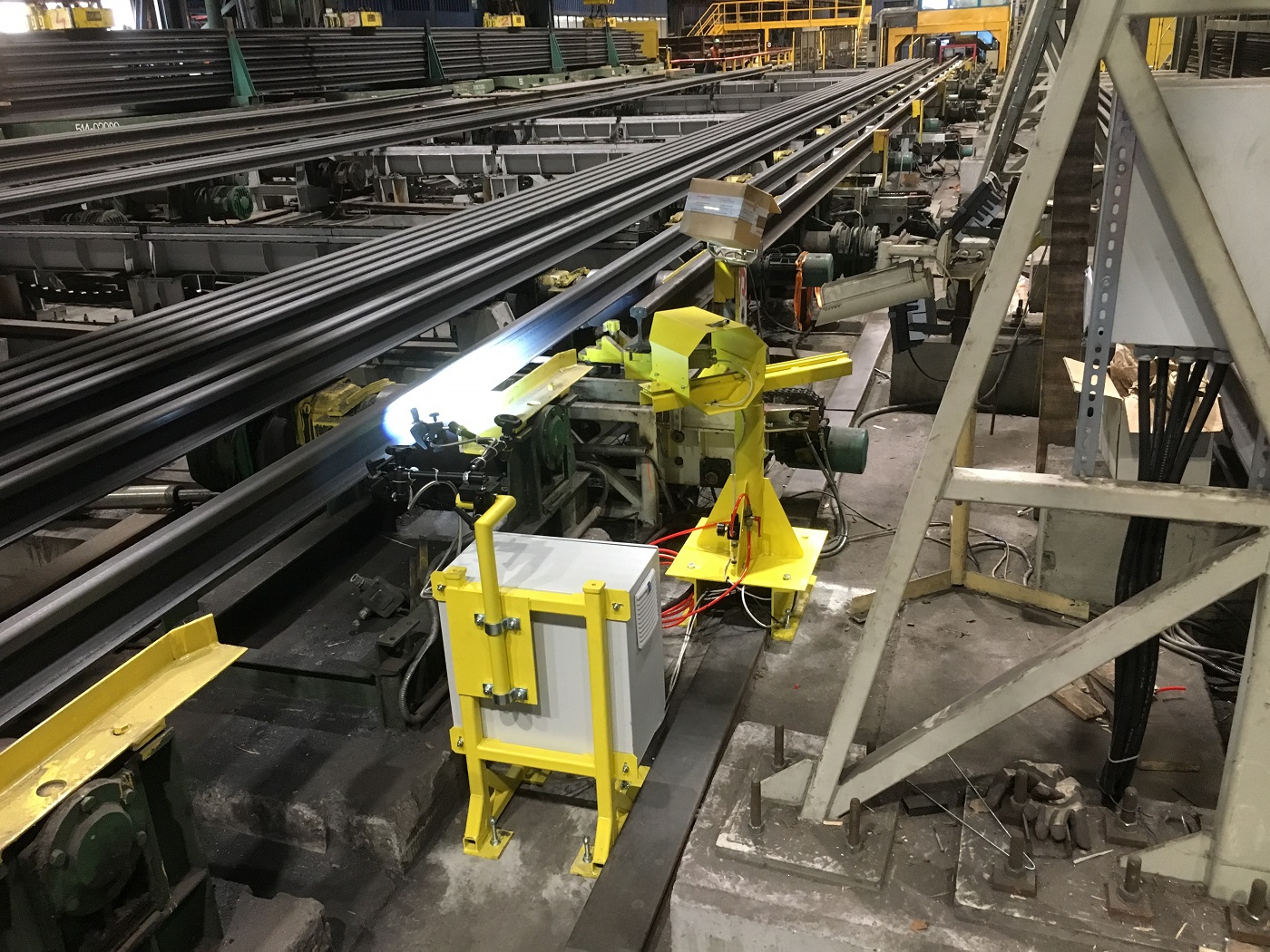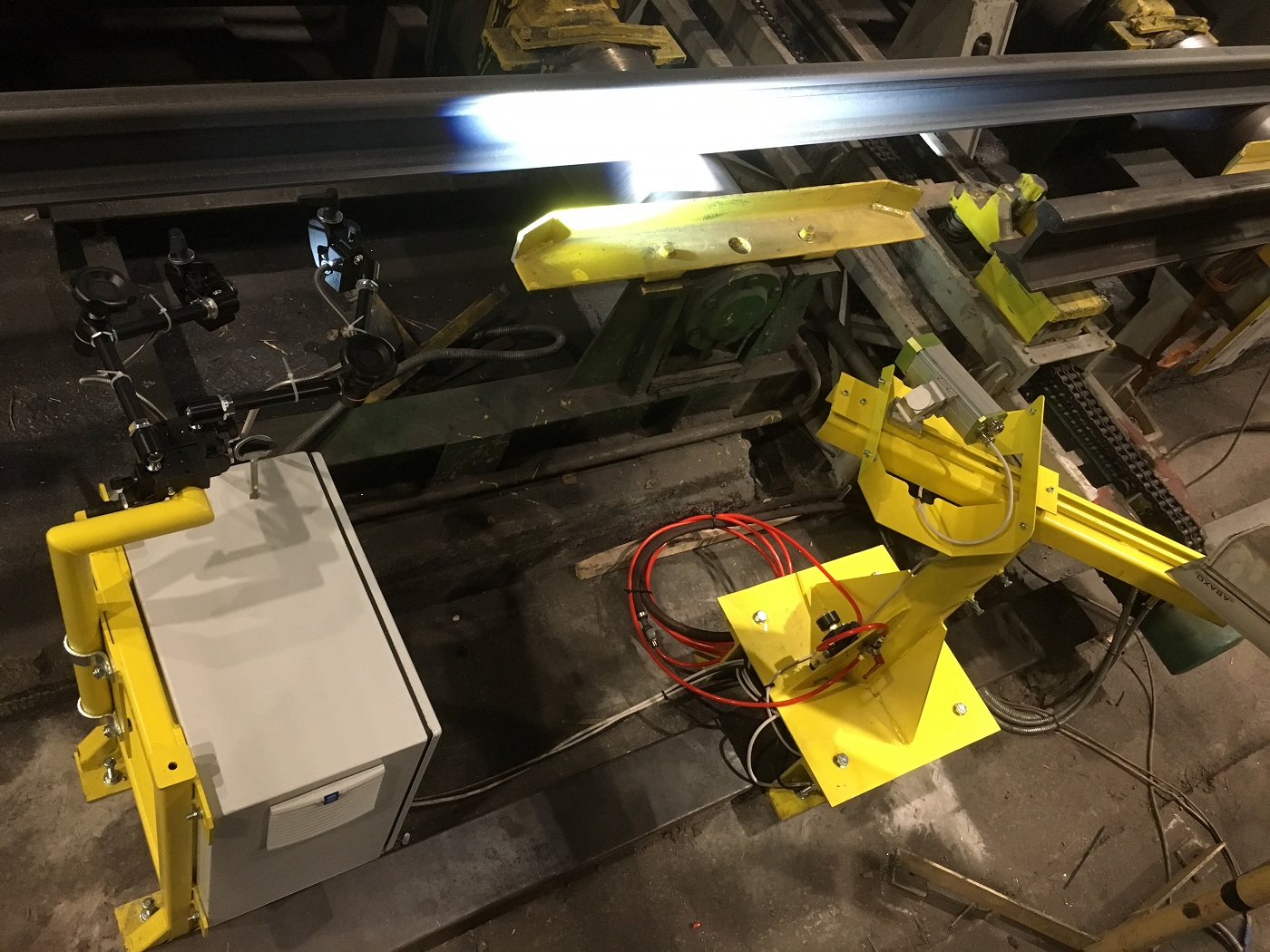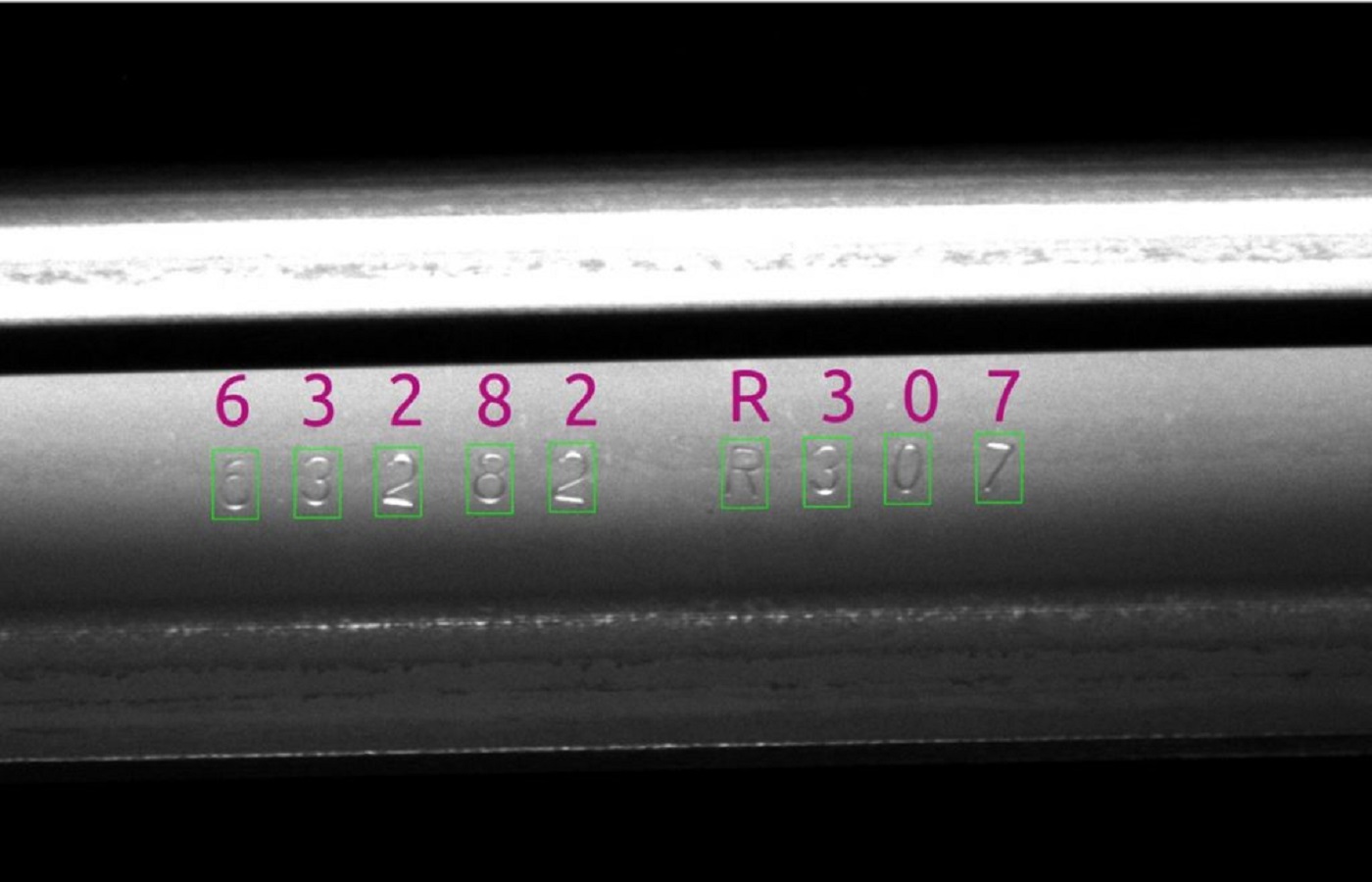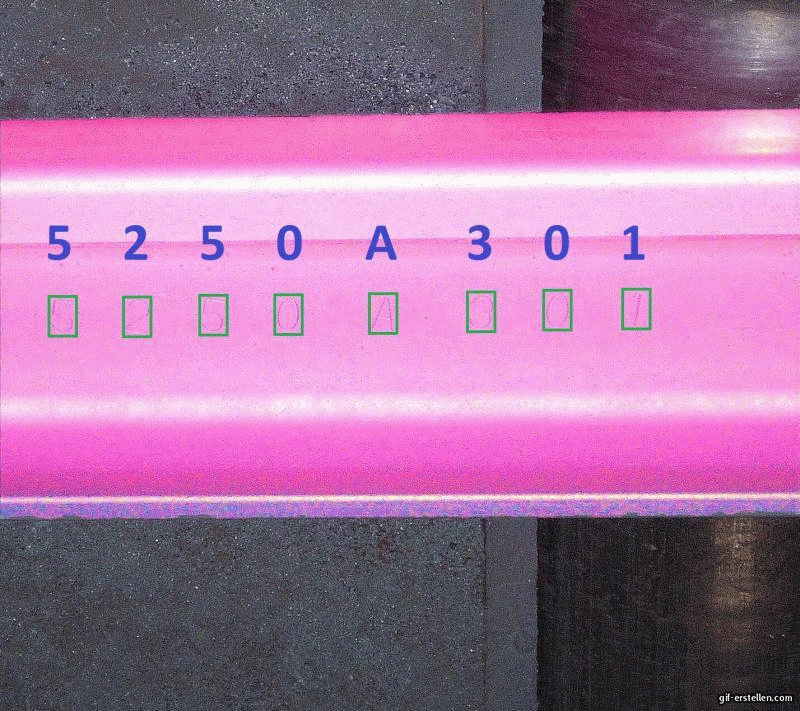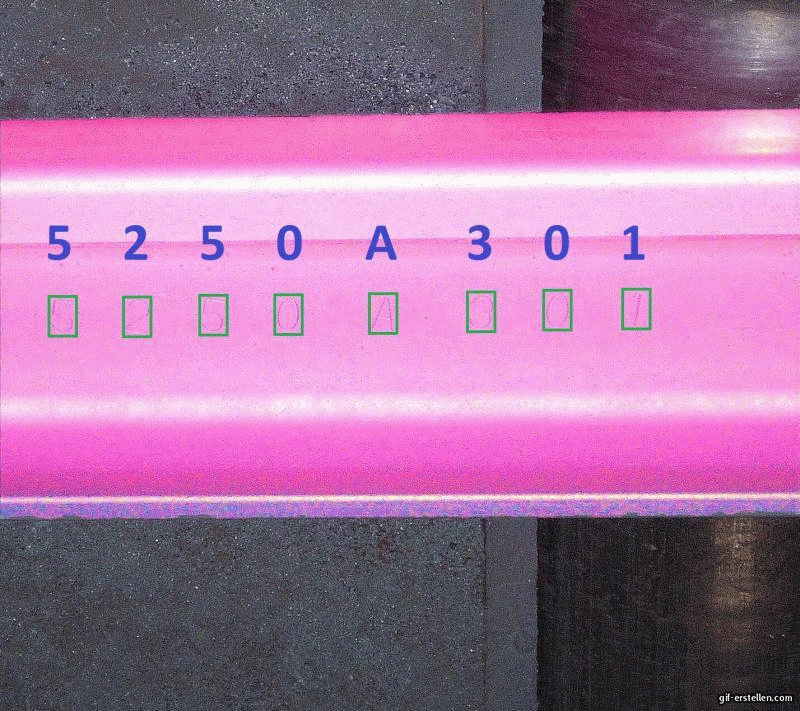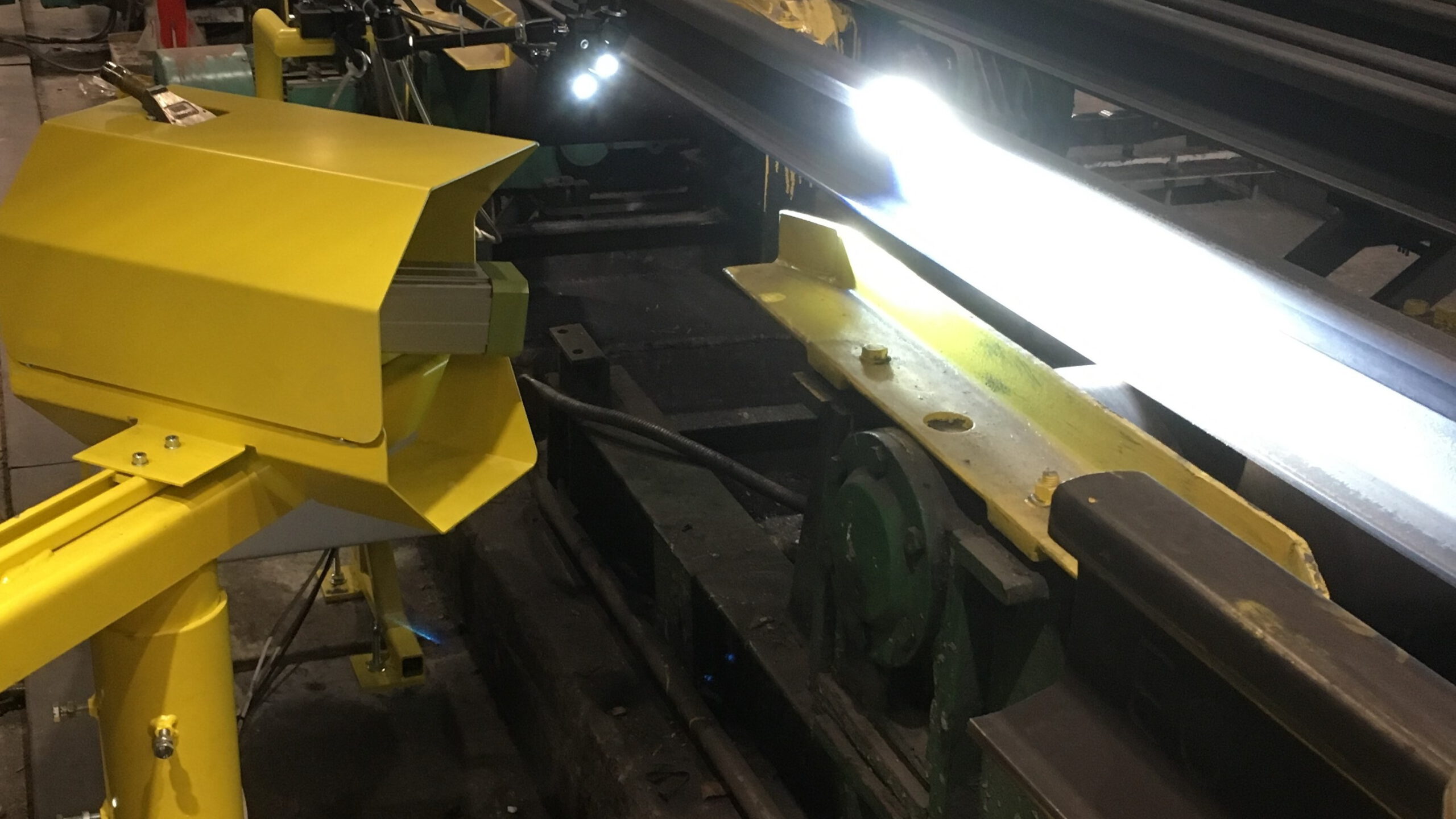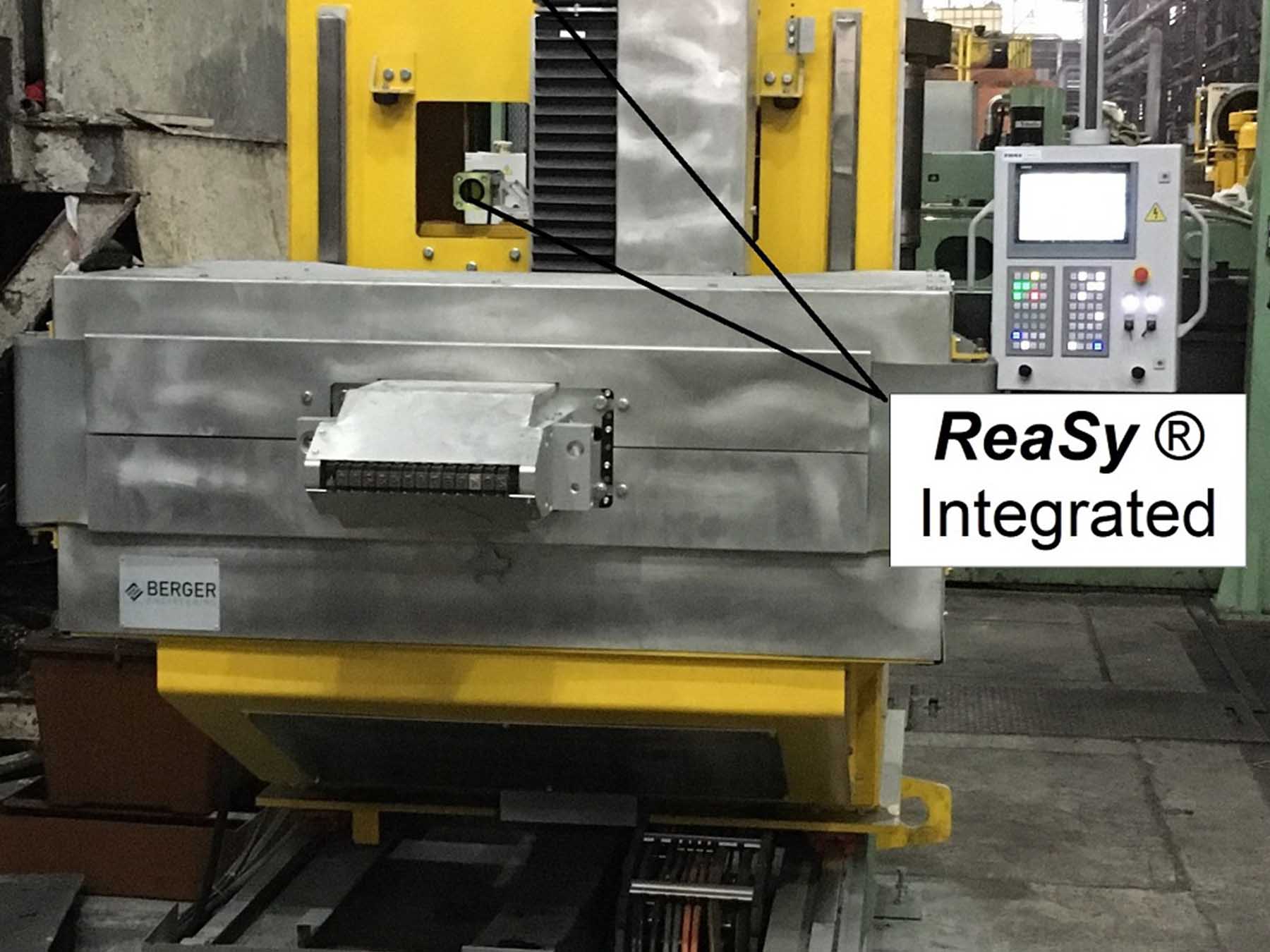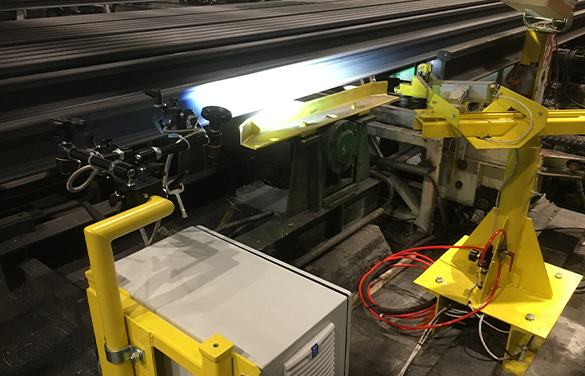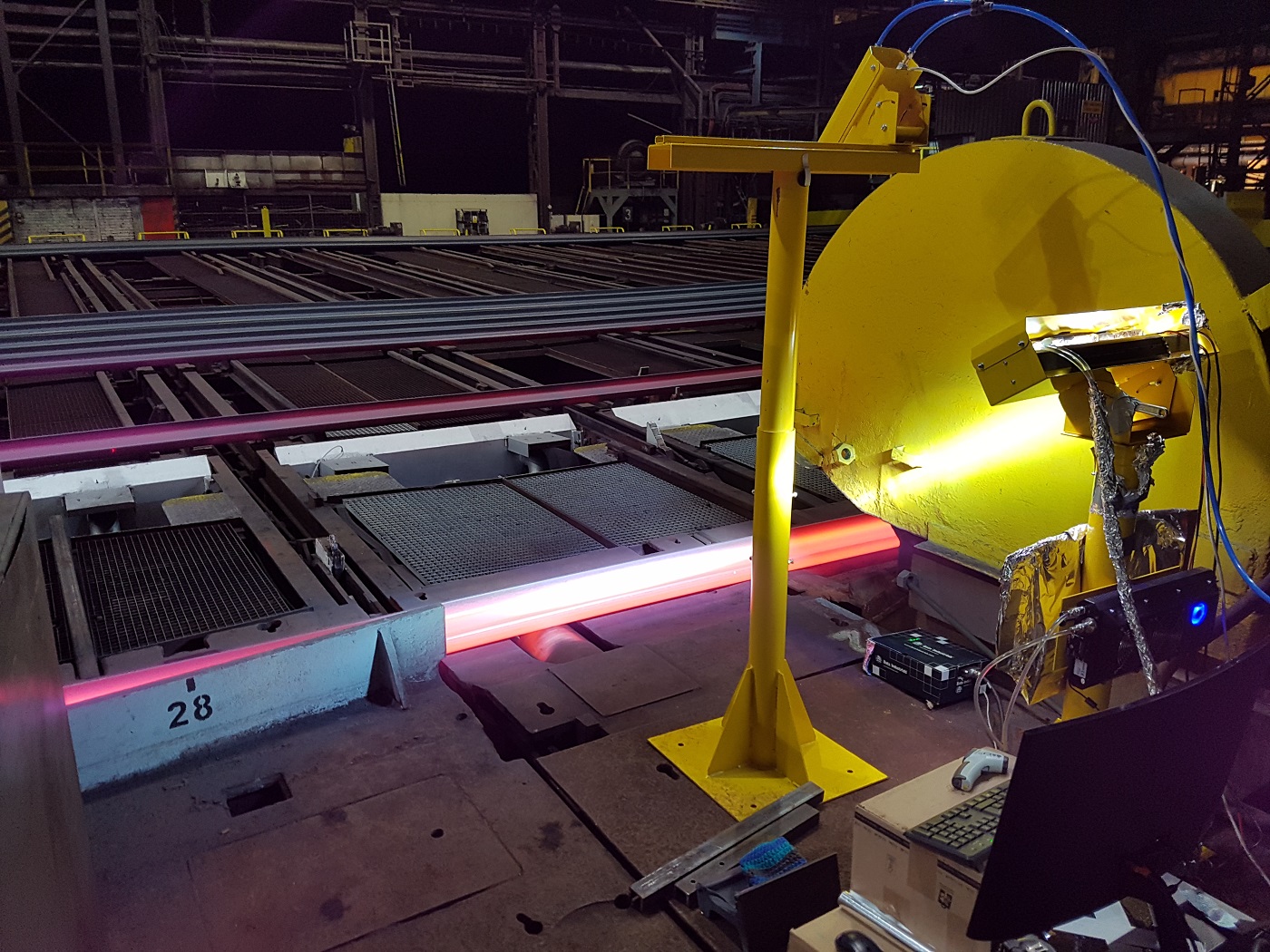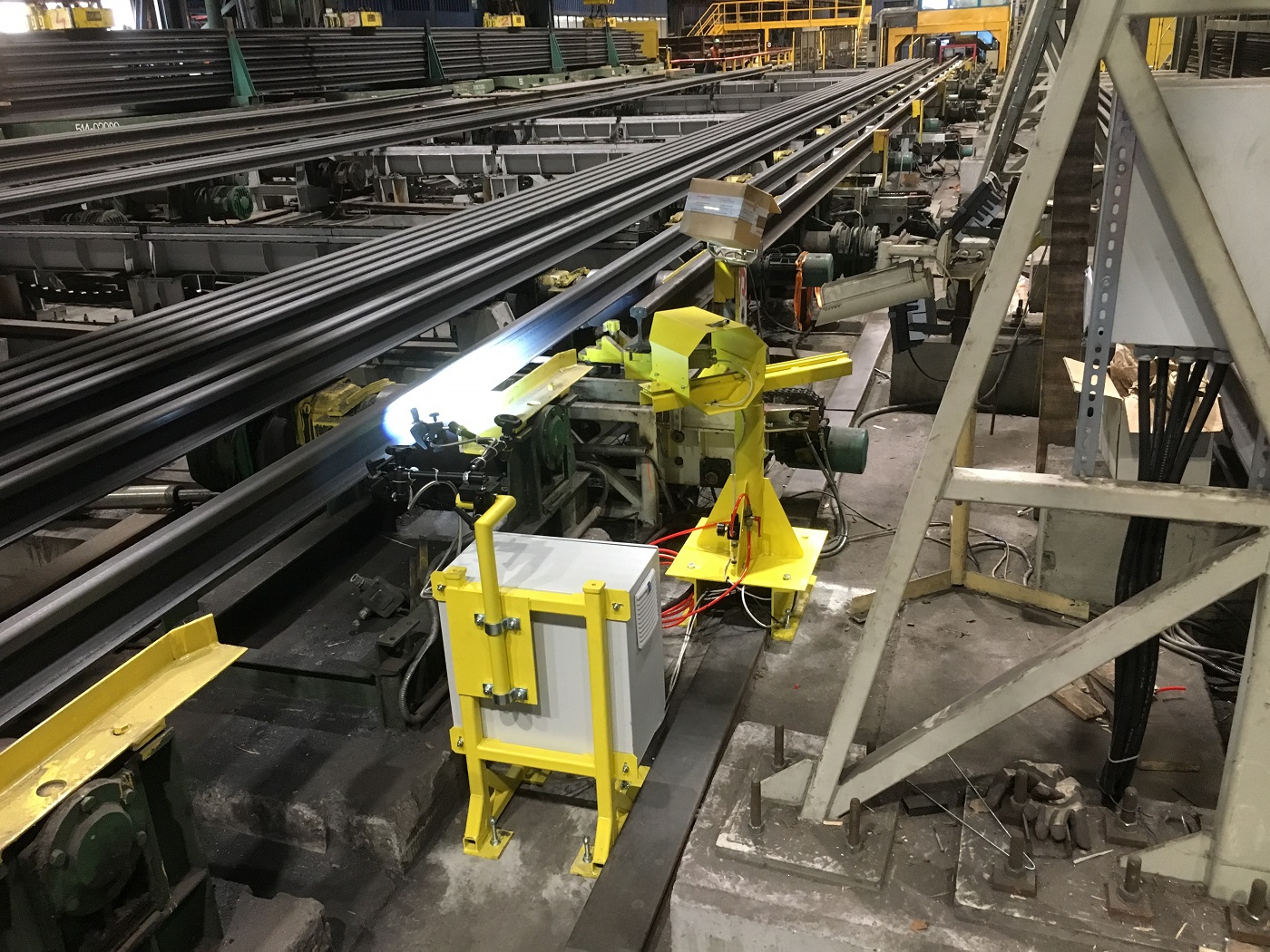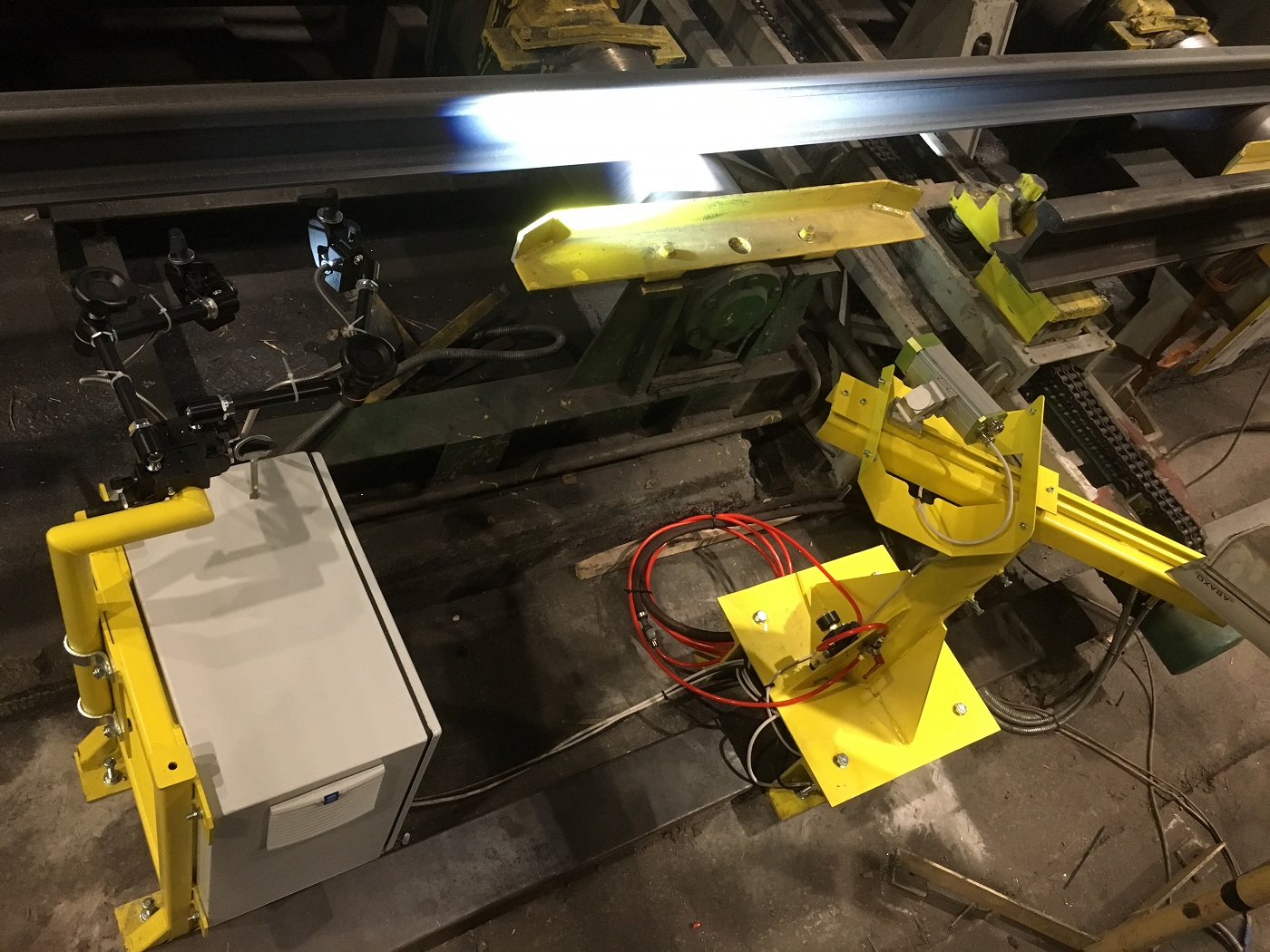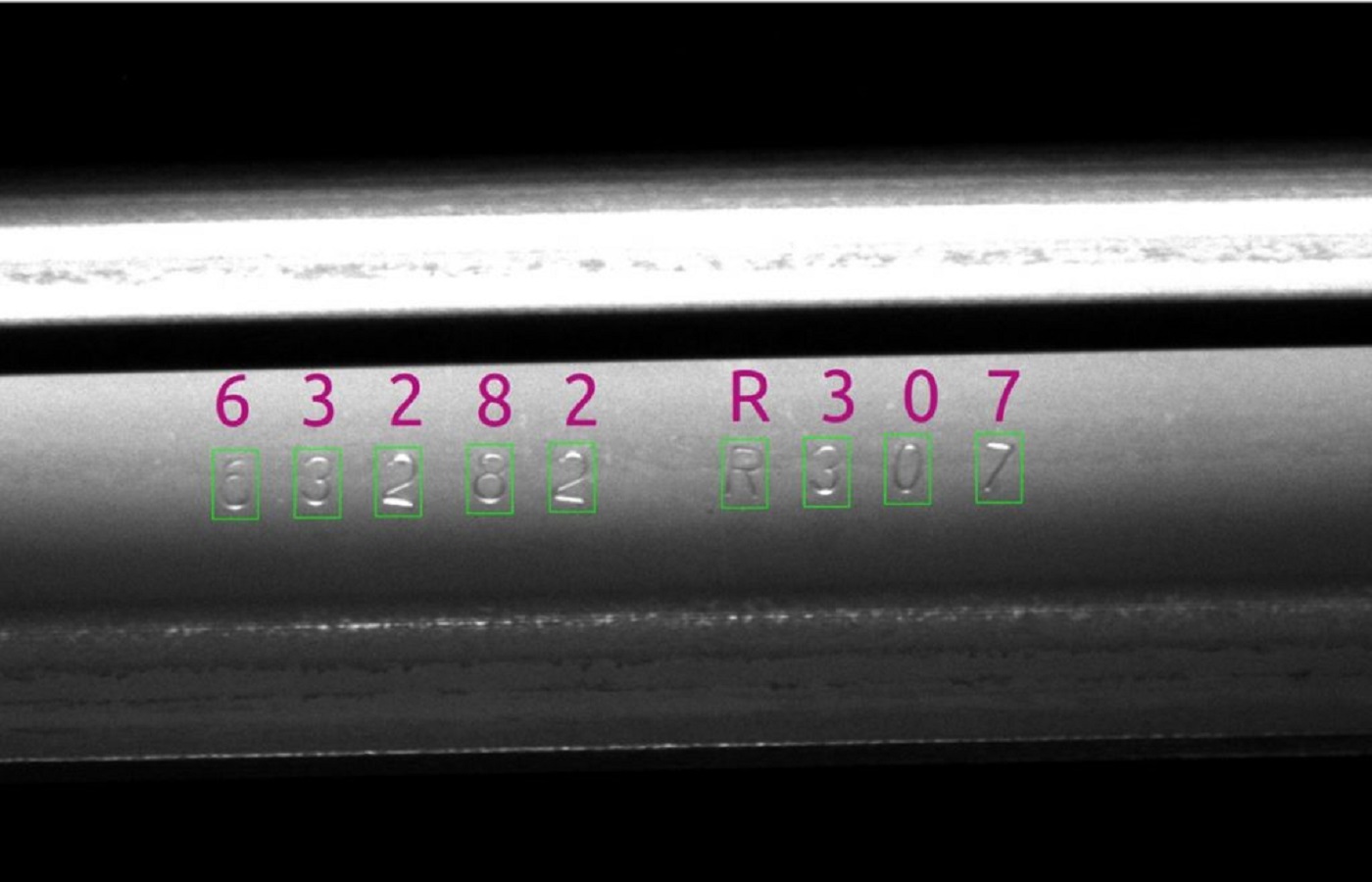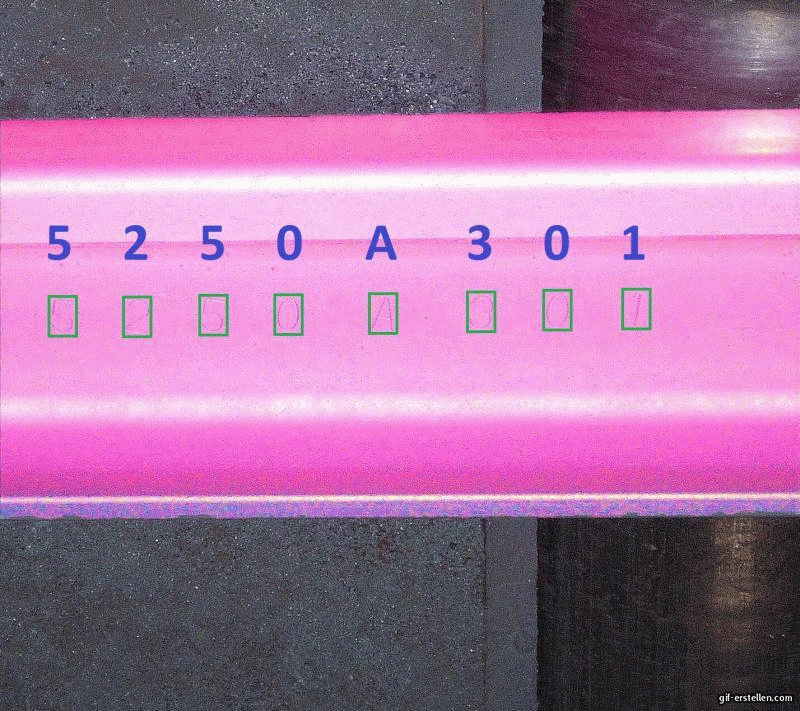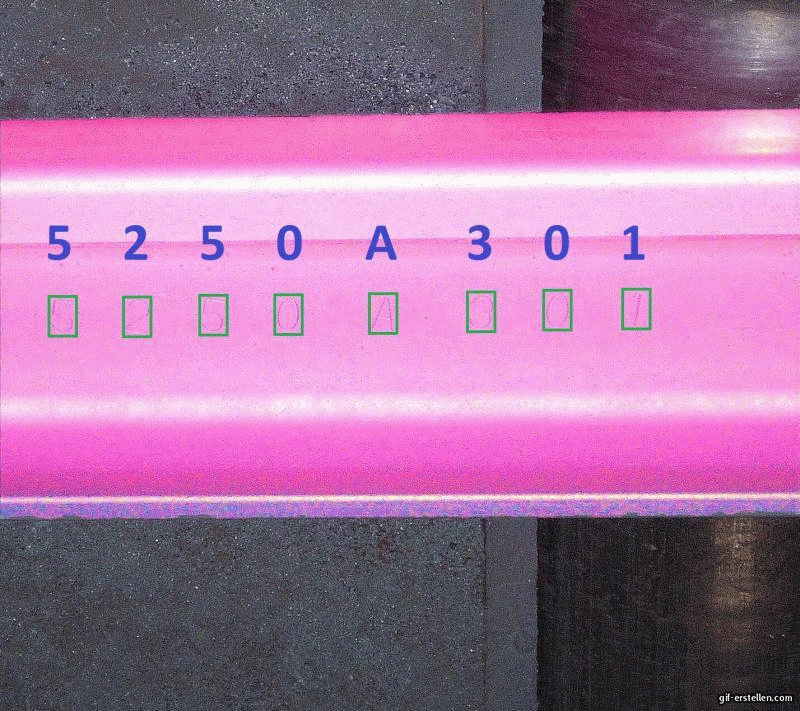 You can find pictures and projects on our desktop view.
REQUEST A BROCHURE
For more information about this product, please contact us personally or request our product brochure.