We supply all spare and wear parts for our machines and all Stangl machines. Shortest delivery times for high quality spare and wear parts for our customers always help them to achieve the highest level of reliability and flexibility.
With the excellent quality of our spare and wear parts, we help you to reduce maintenance times and thereby save operating costs.
After commissioning and FAT, we offer you a special and extensive service because of many years of experience. Your spare parts management will be raised to a high level with our support.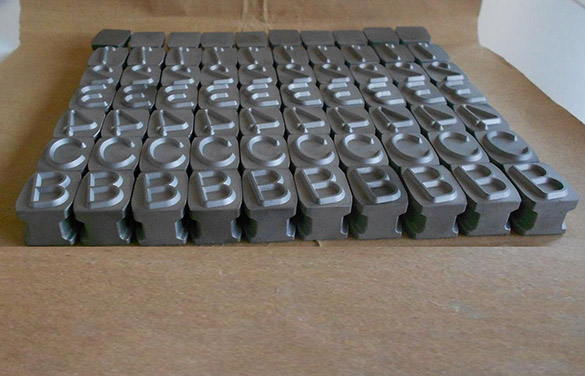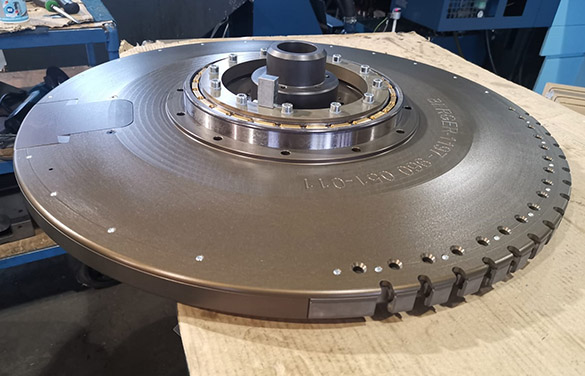 Our spare parts are always offered according to the following standard:
Original spare parts for BERGER and STANGL systems in original quality
Spare parts for third-party systems, in particular:
Gear motors, gears, couplings and other accessories
Motor consoles, welded assemblies
Storage units, custom-made products
Housing, cast parts in all sizes and weights
Wear strips, wear protection, special solutions guides
Cylinders (hydraulics, pneumatics, electronics), individual parts for cylinders and accessories
Electrics, sensors (motor protection switches, encoders, etc.)
All production parts according to drawings.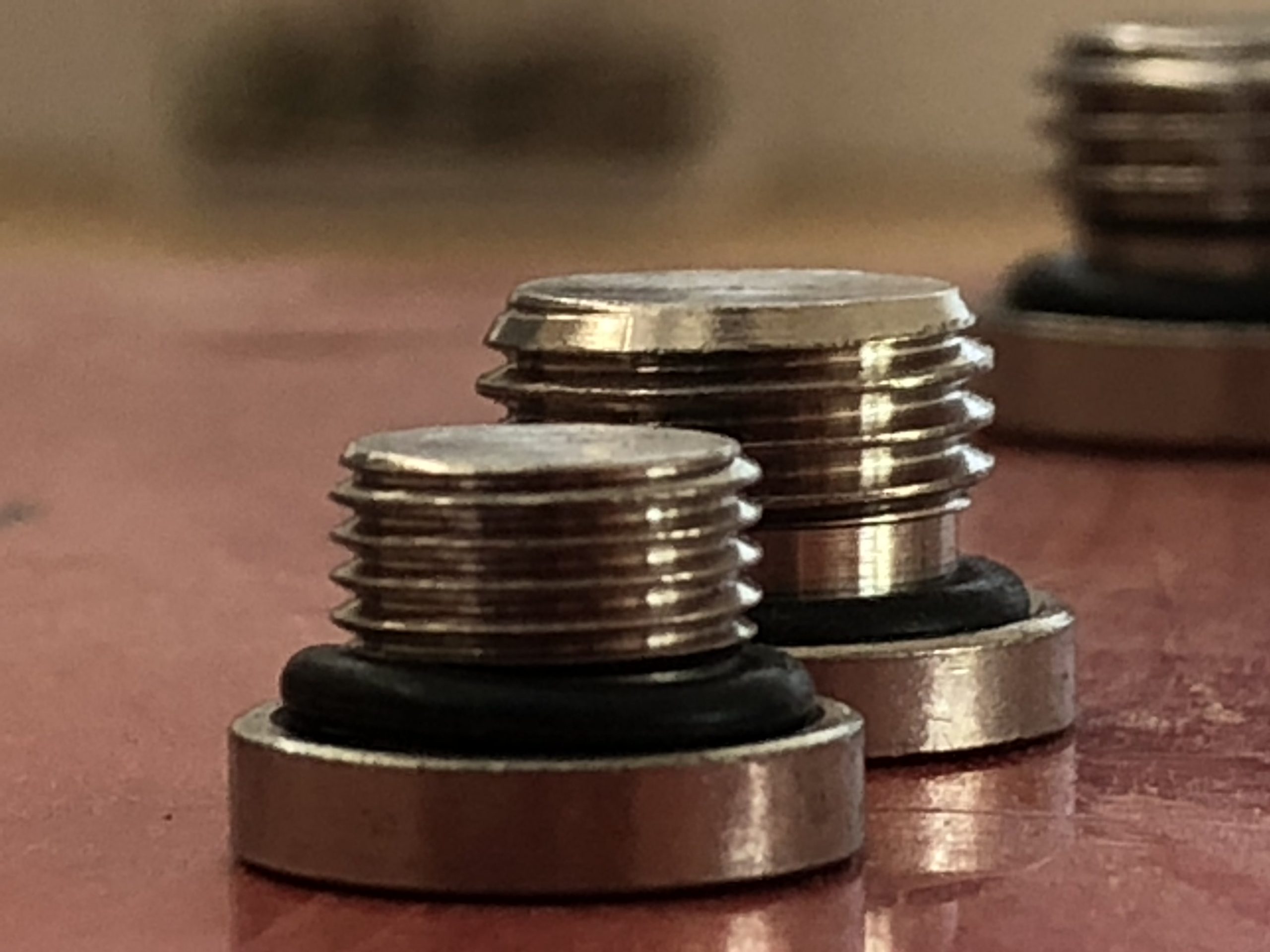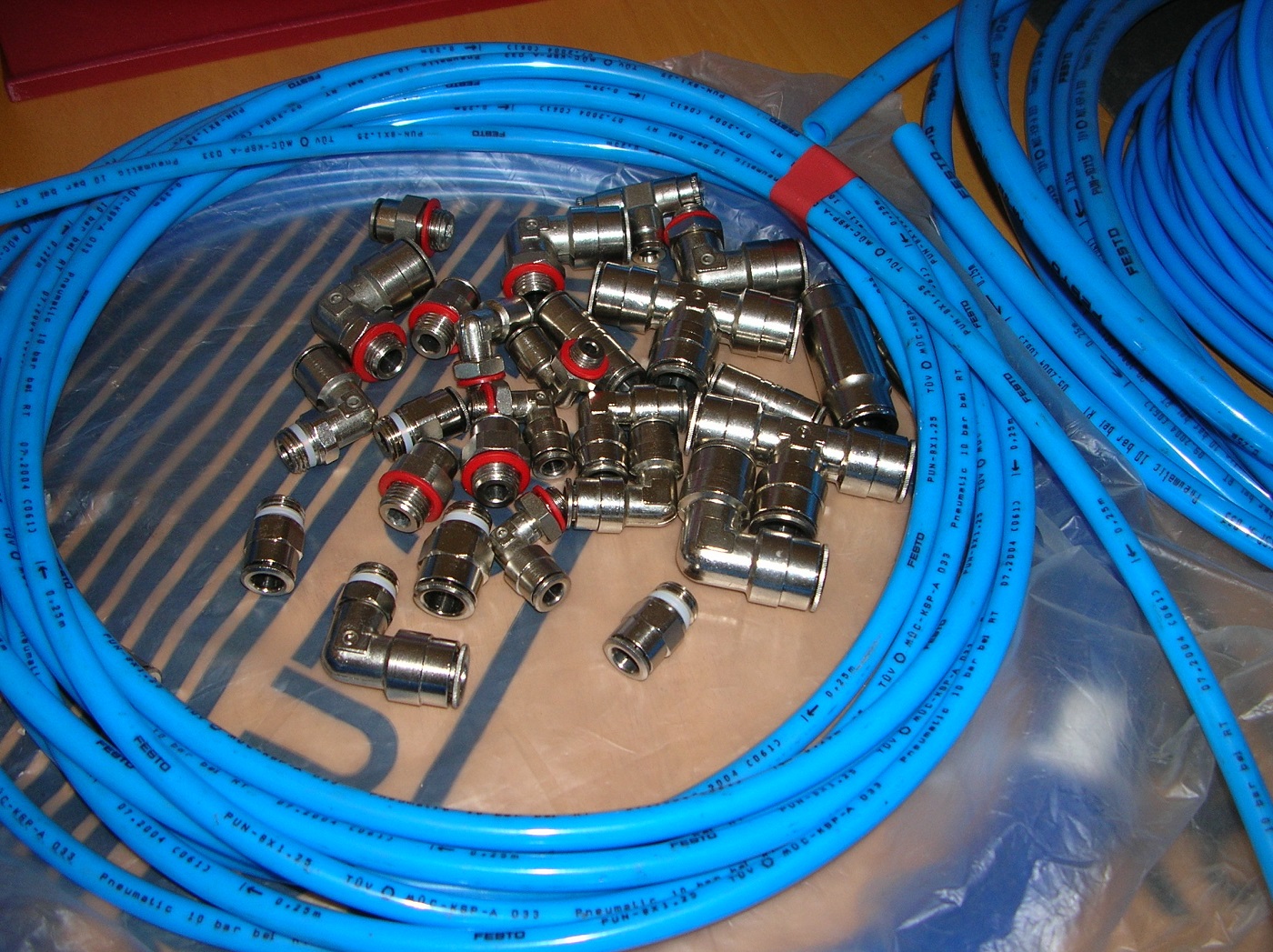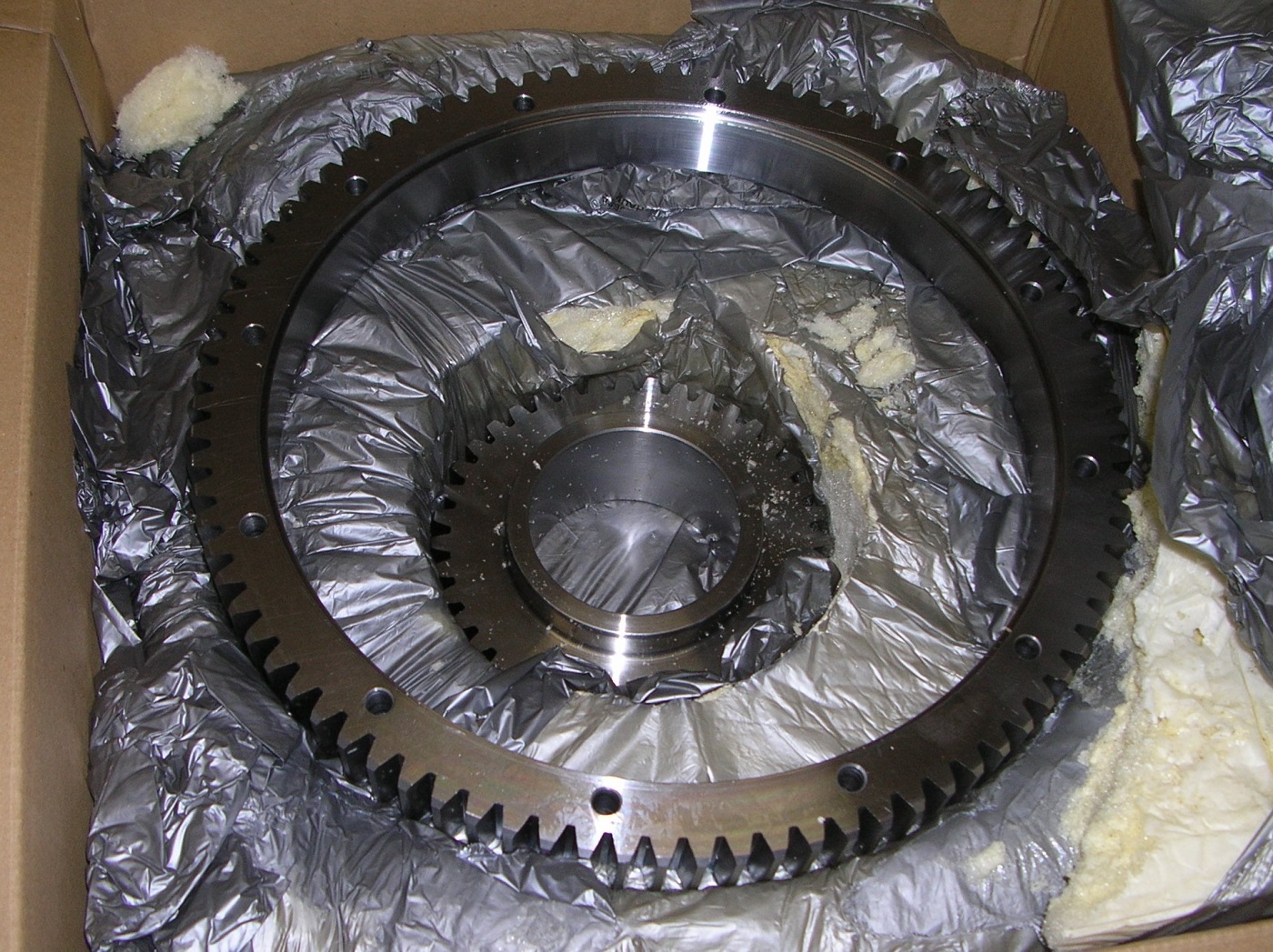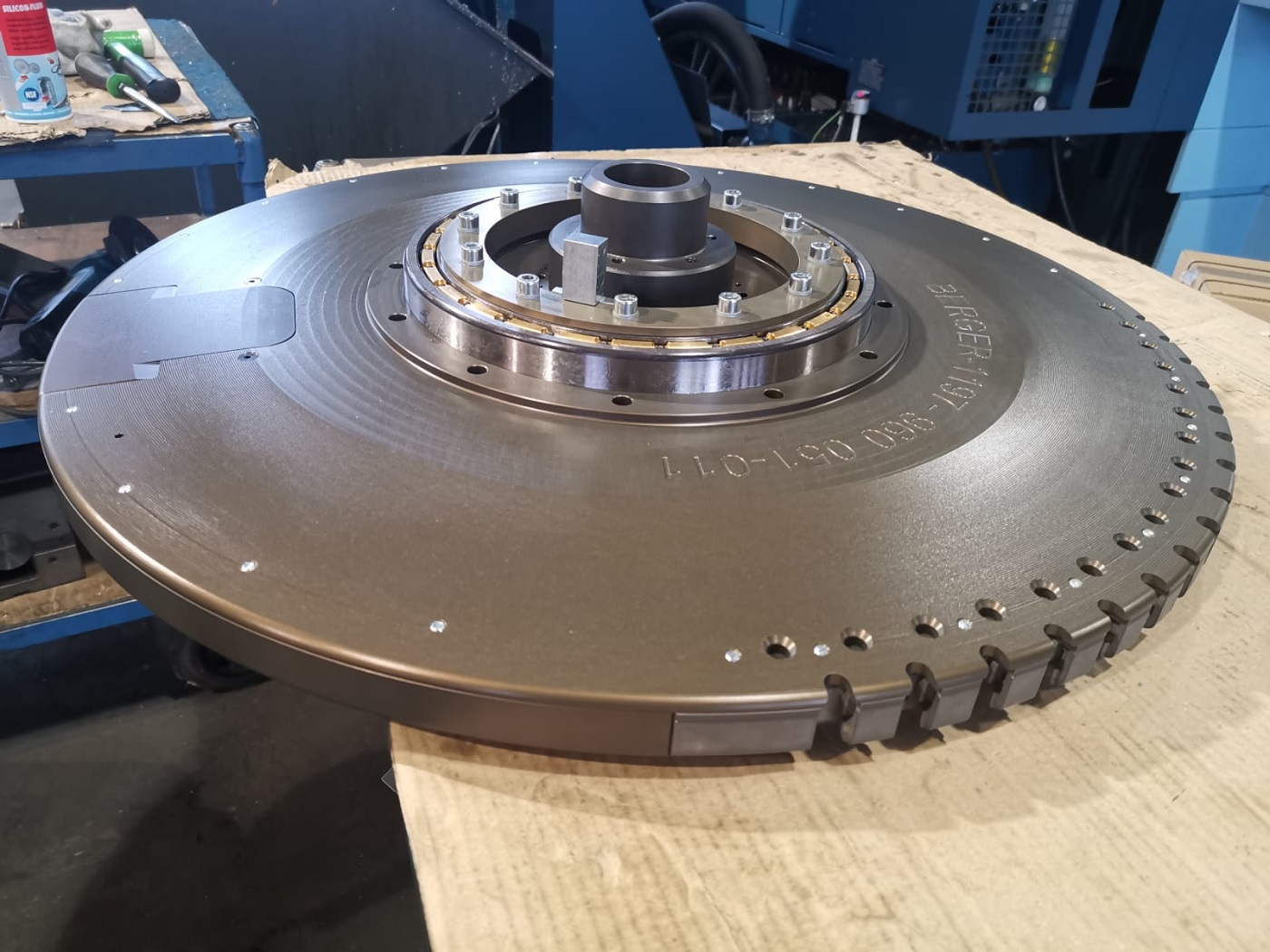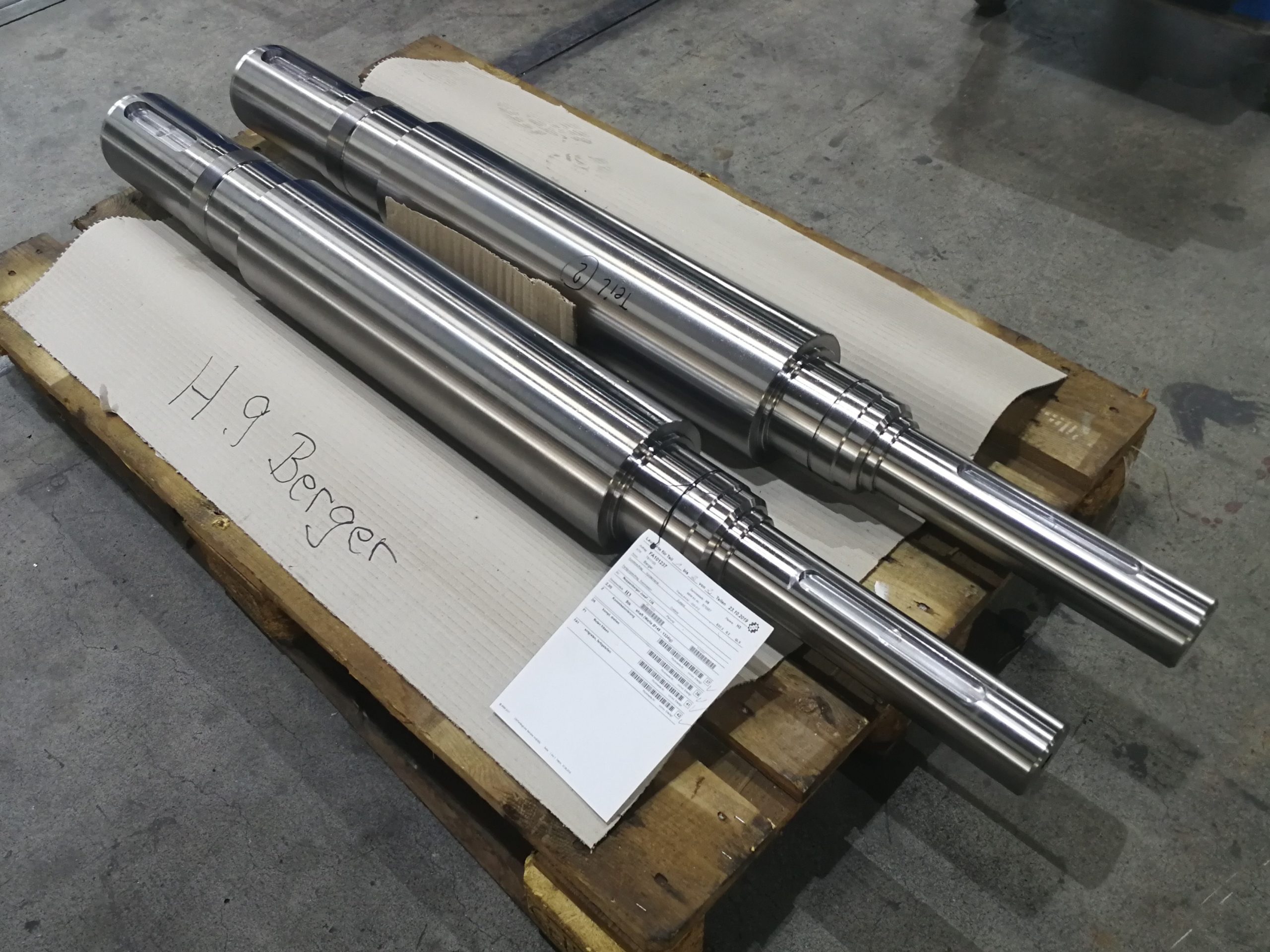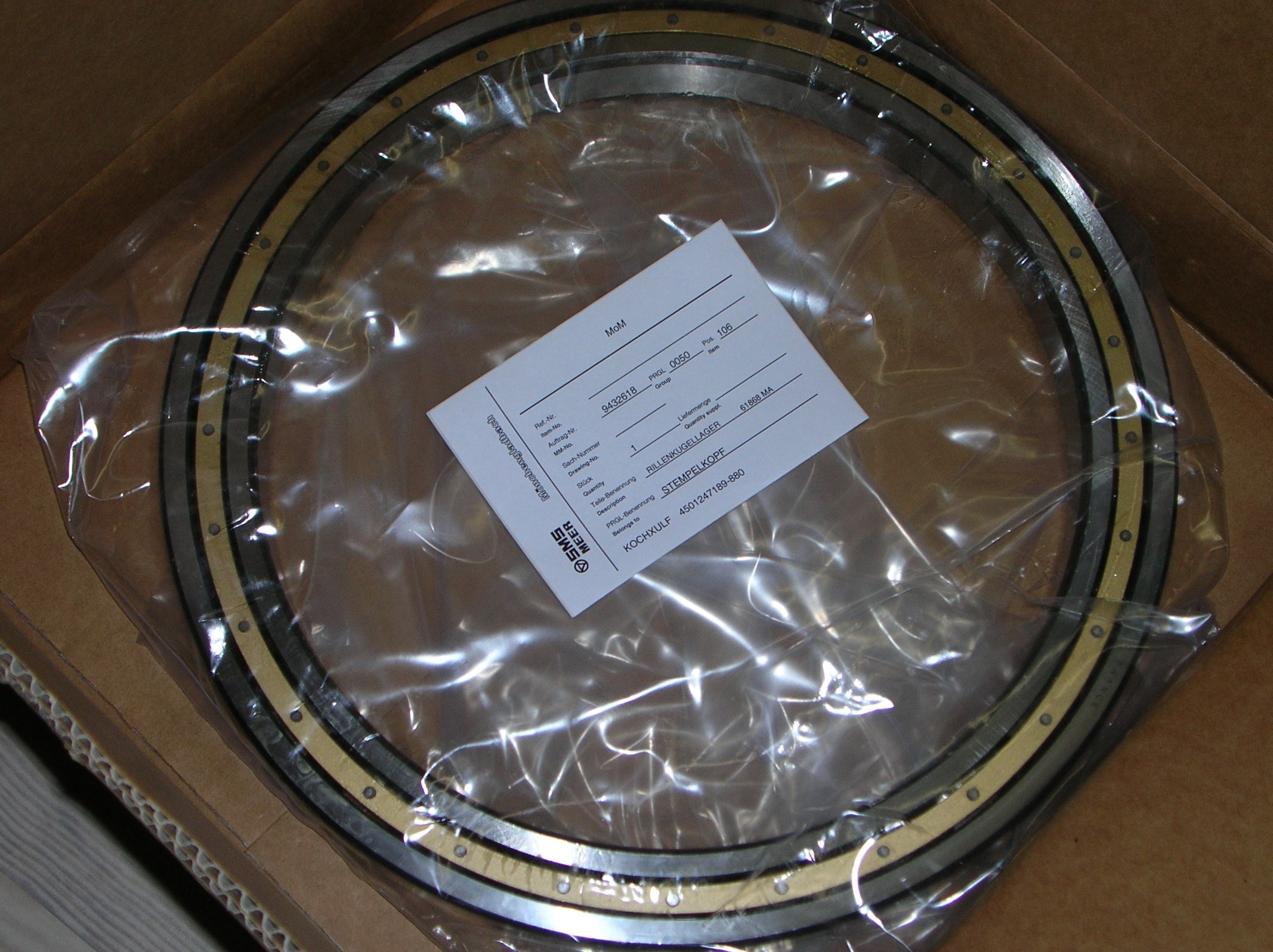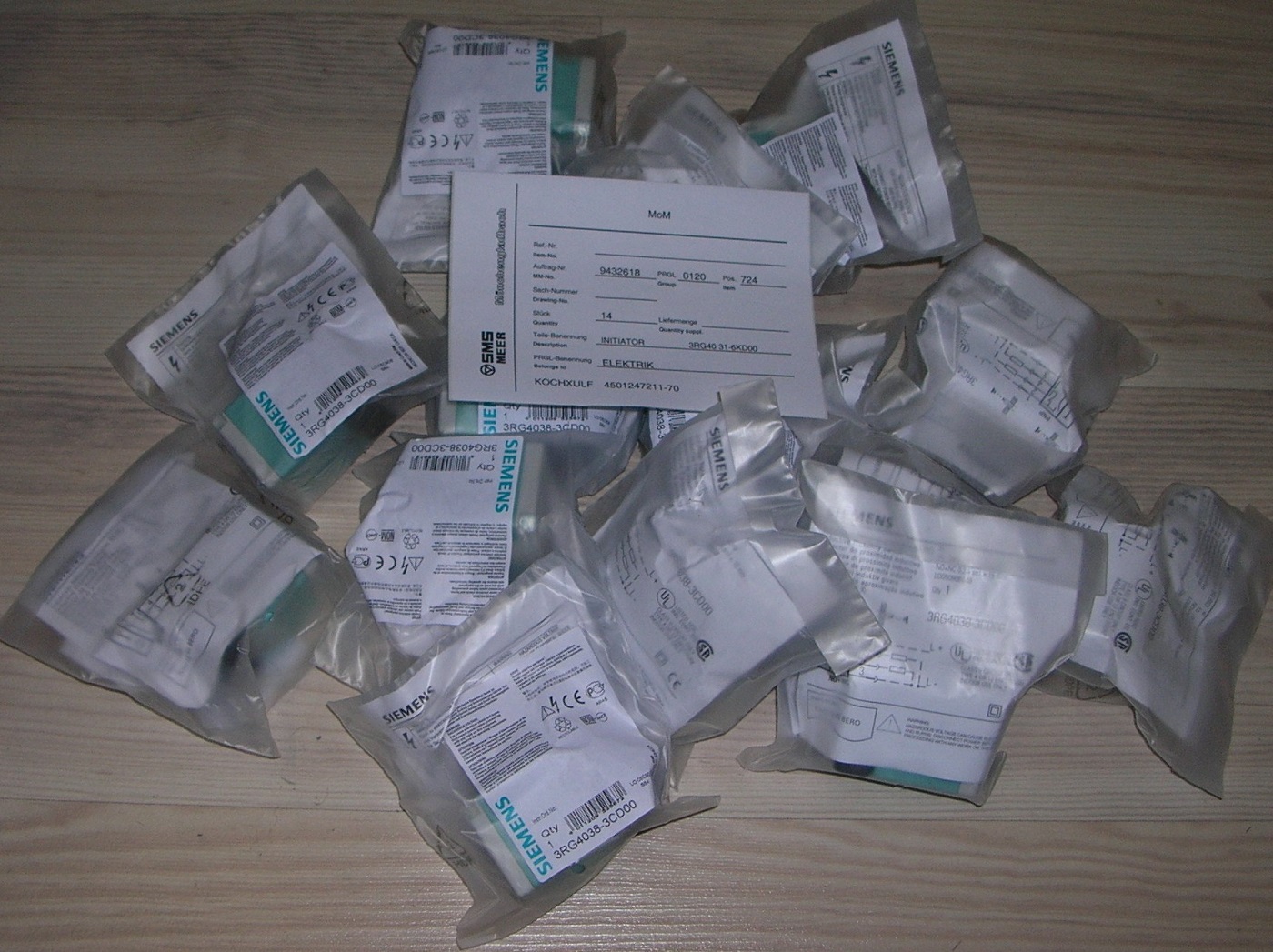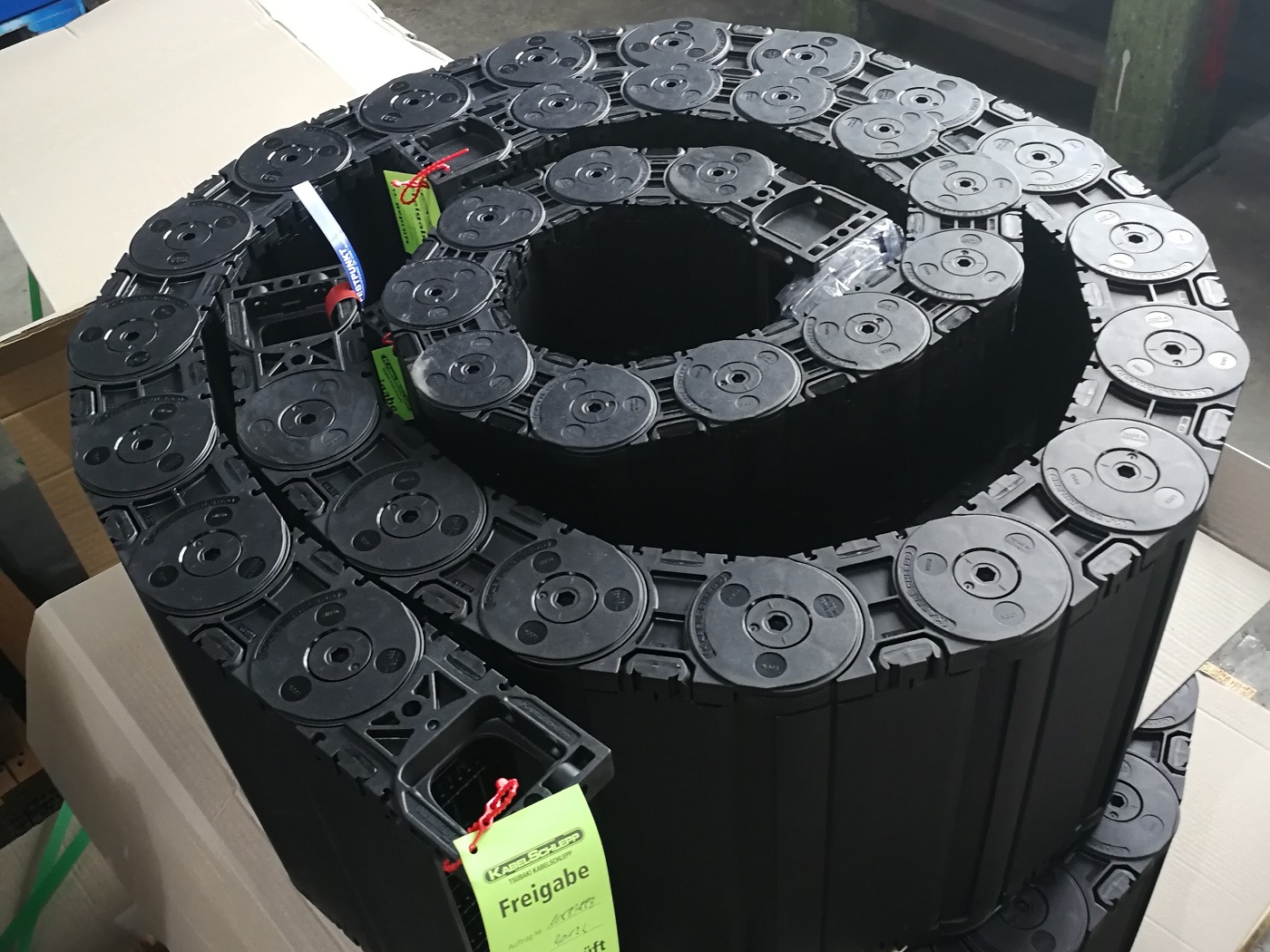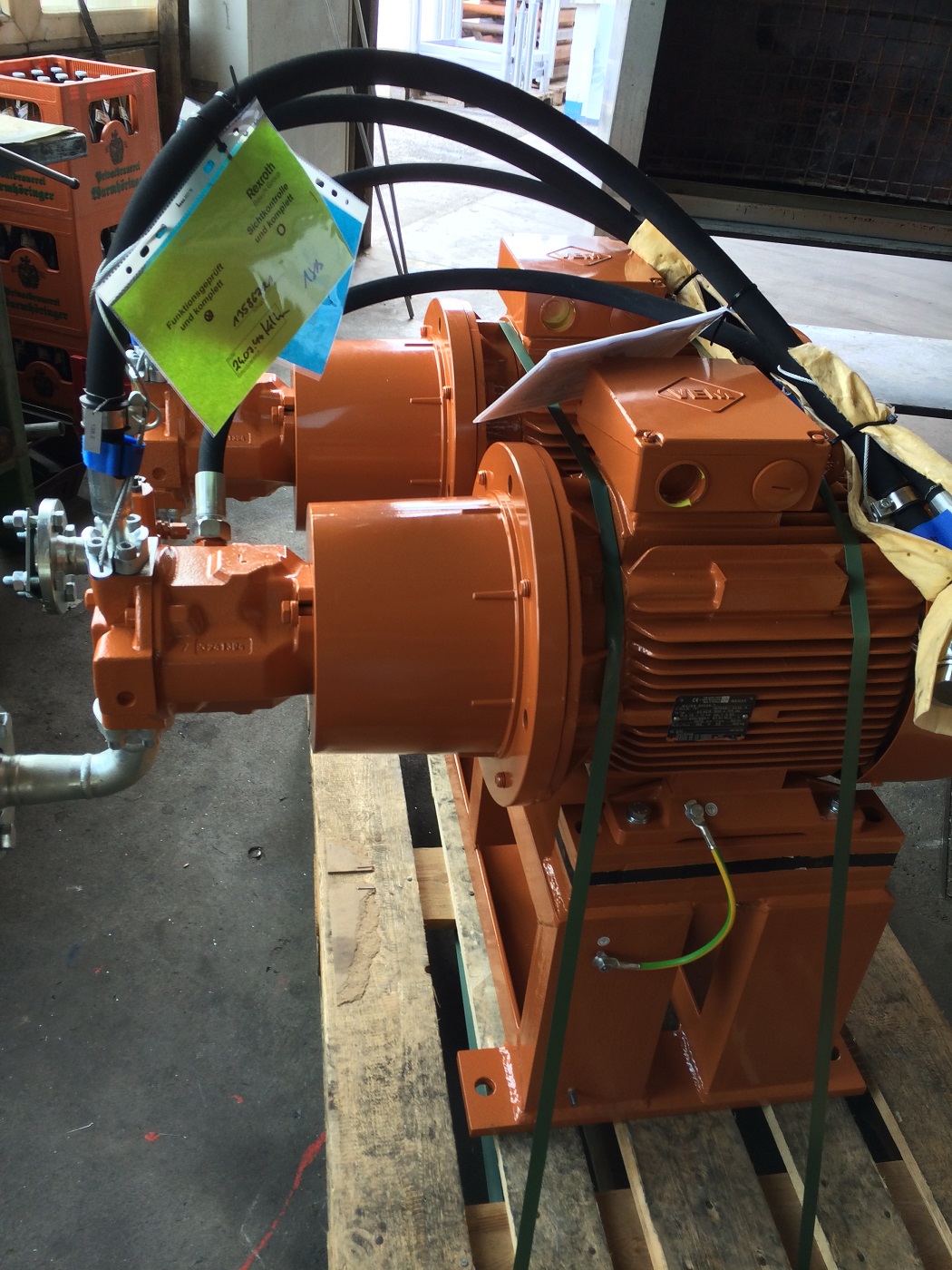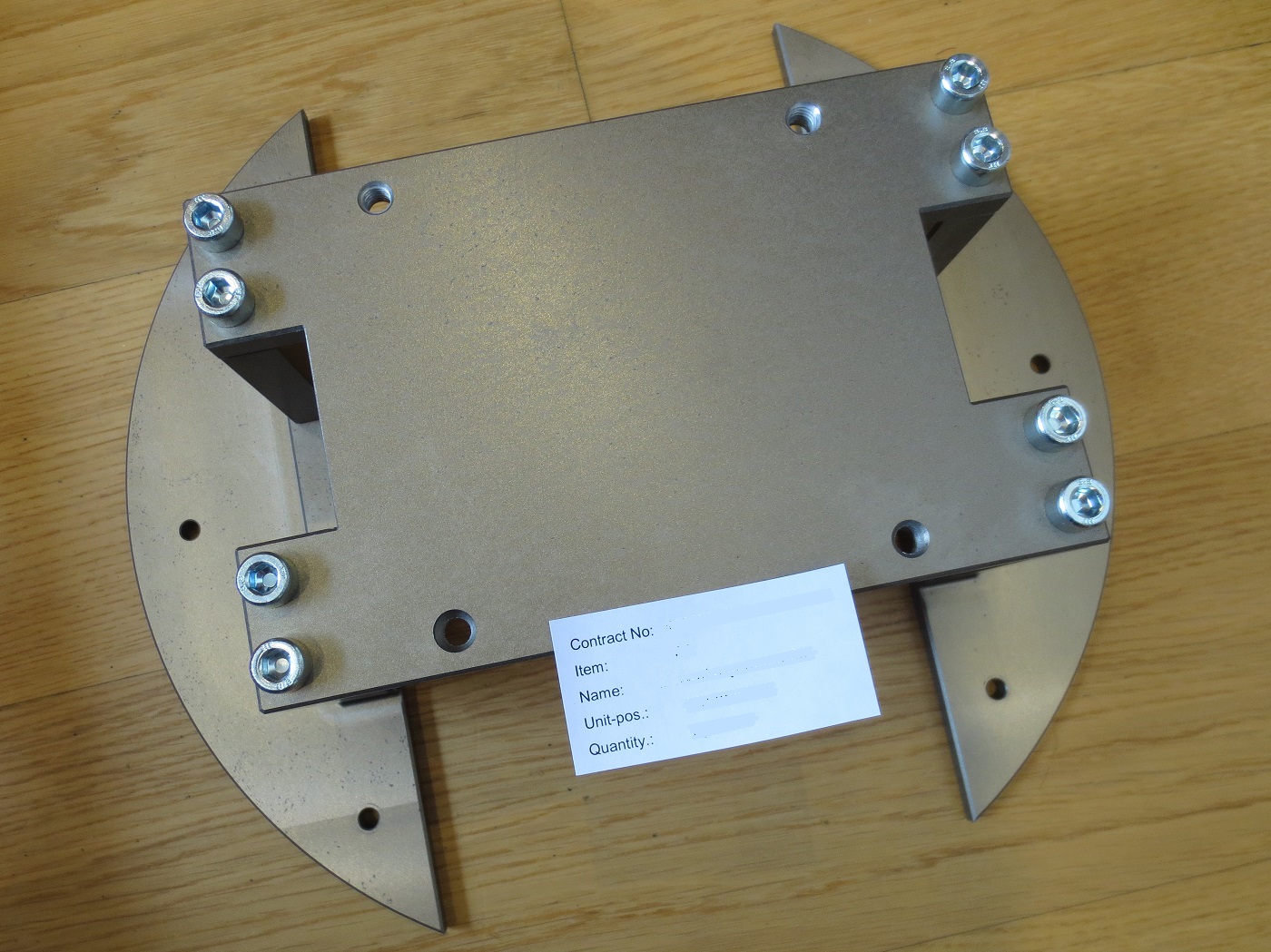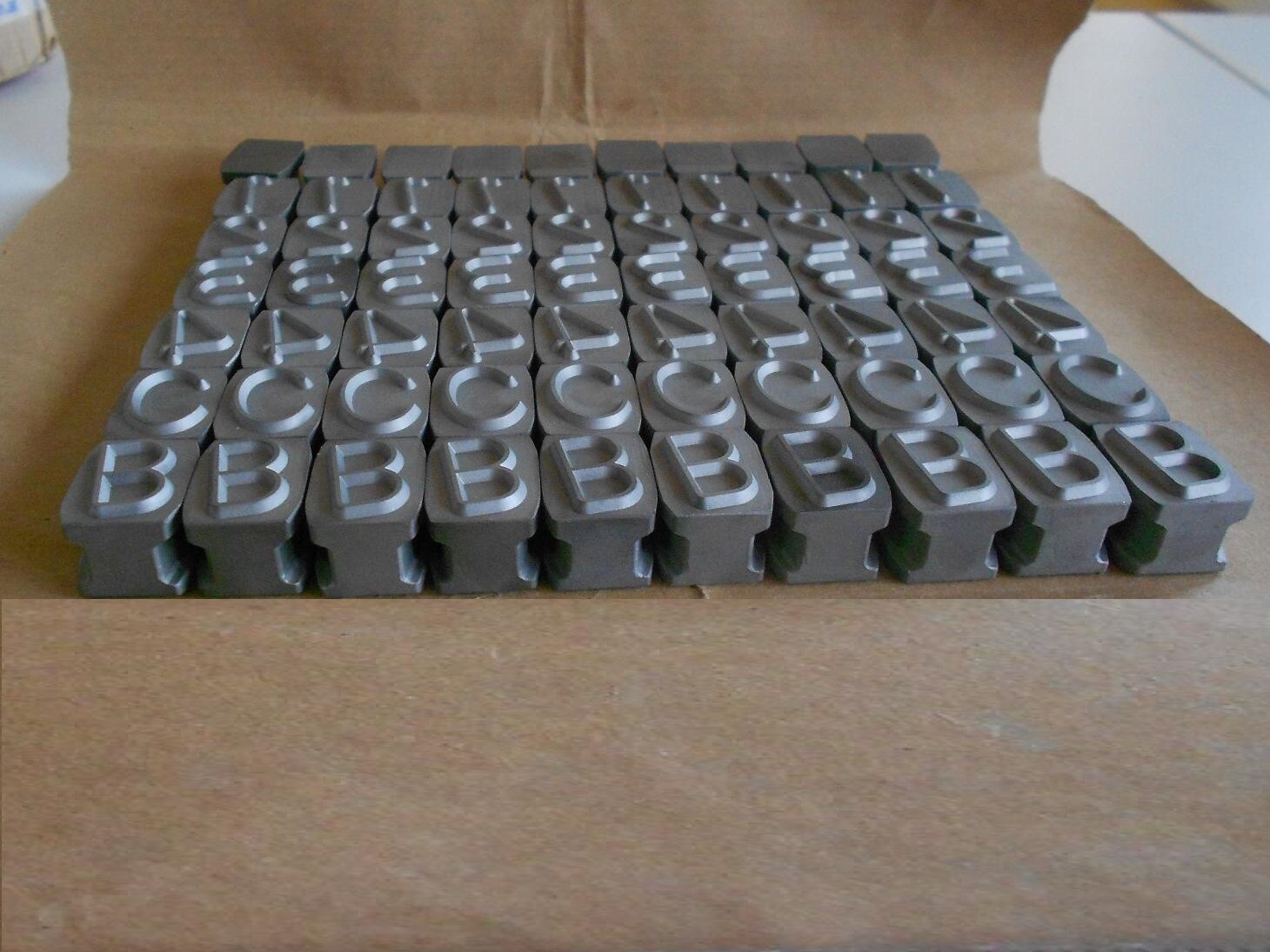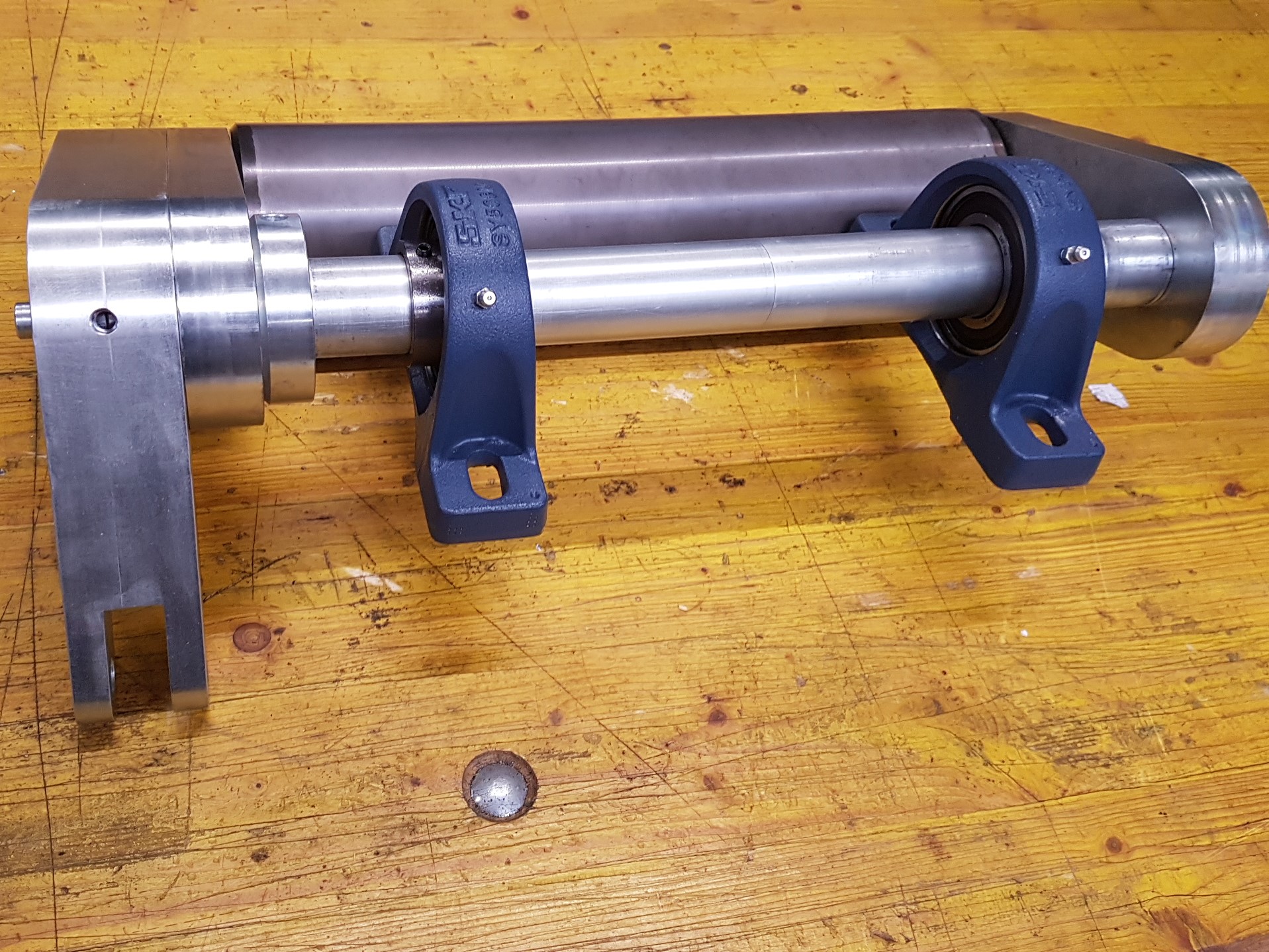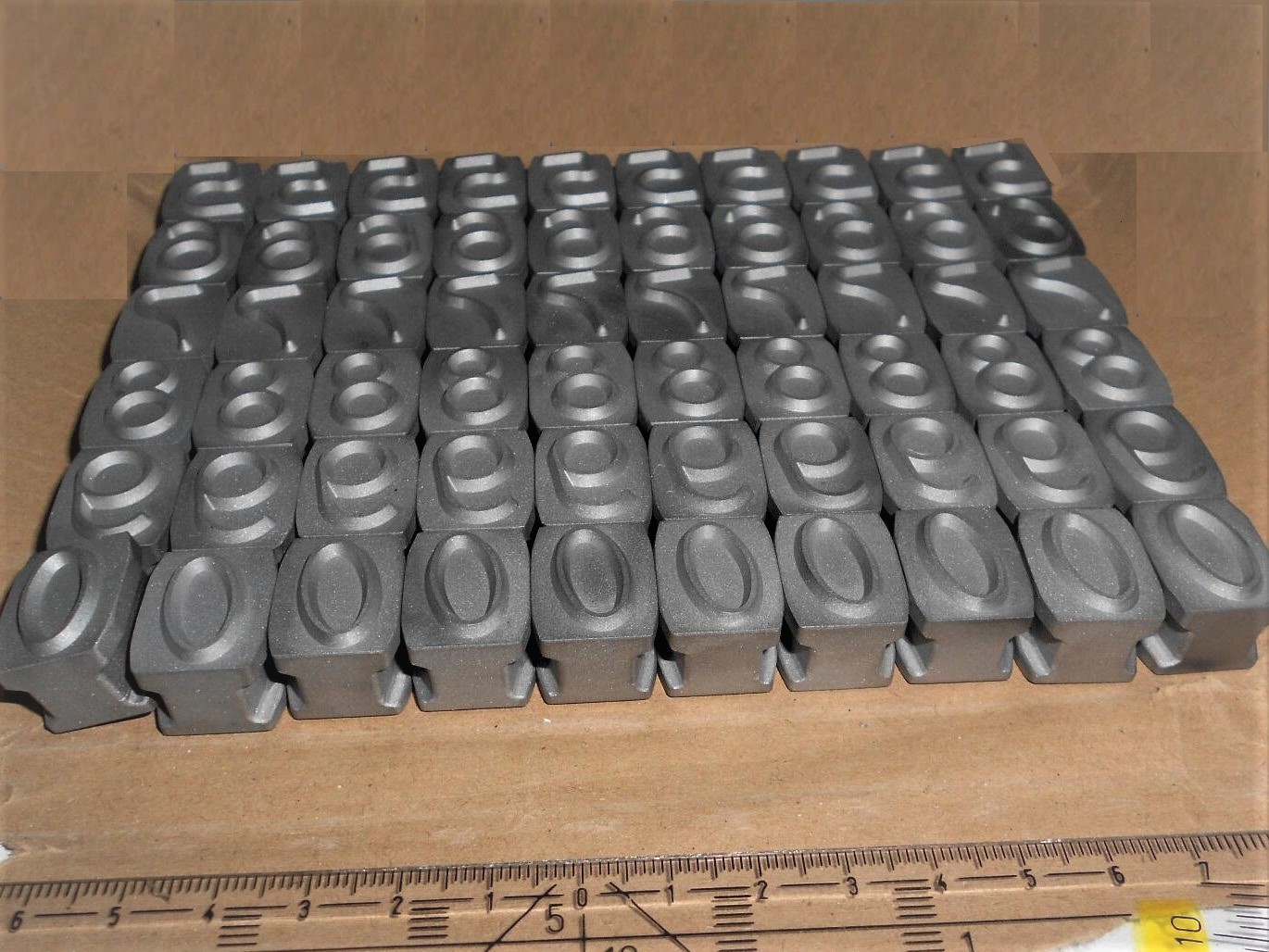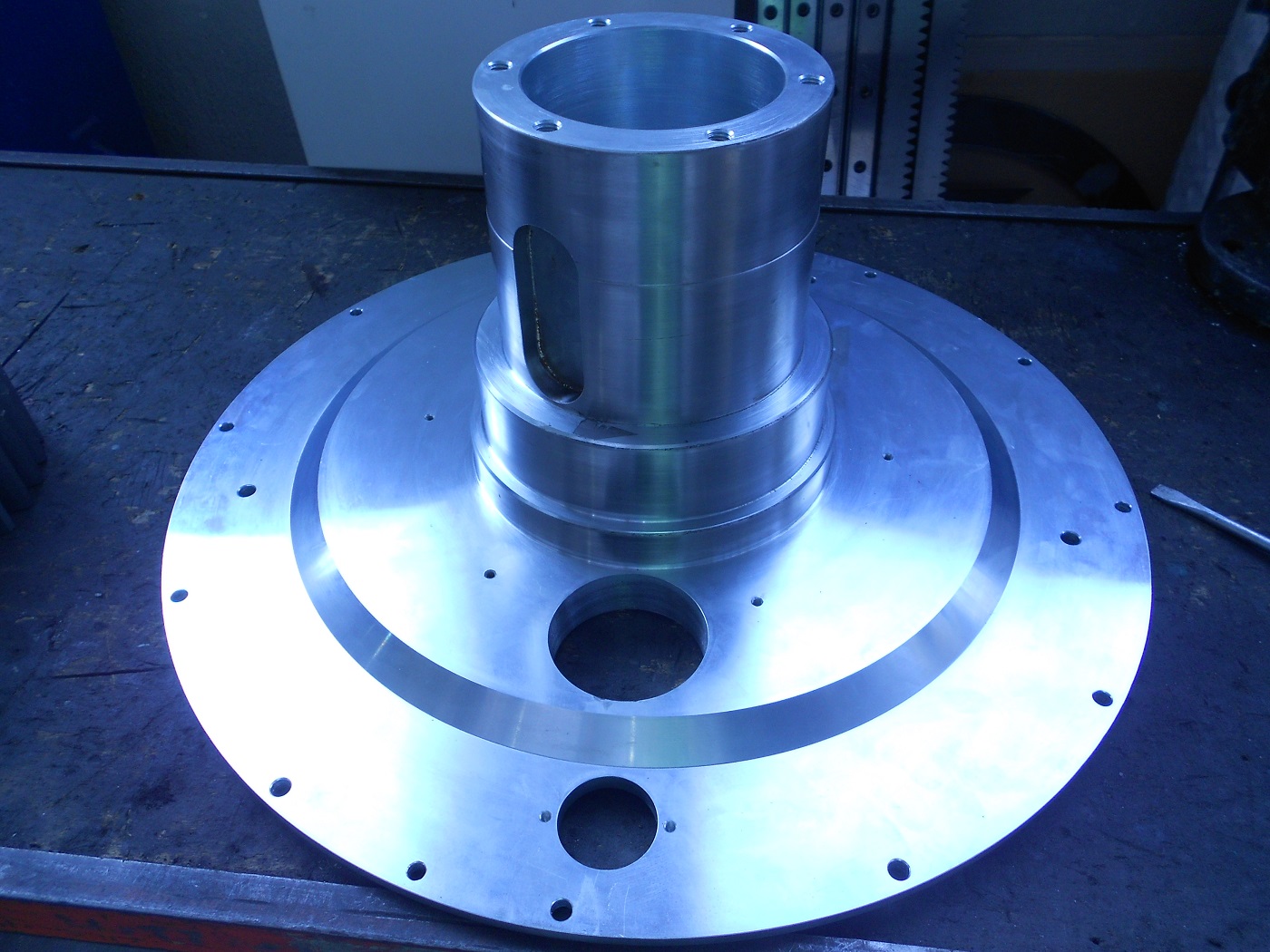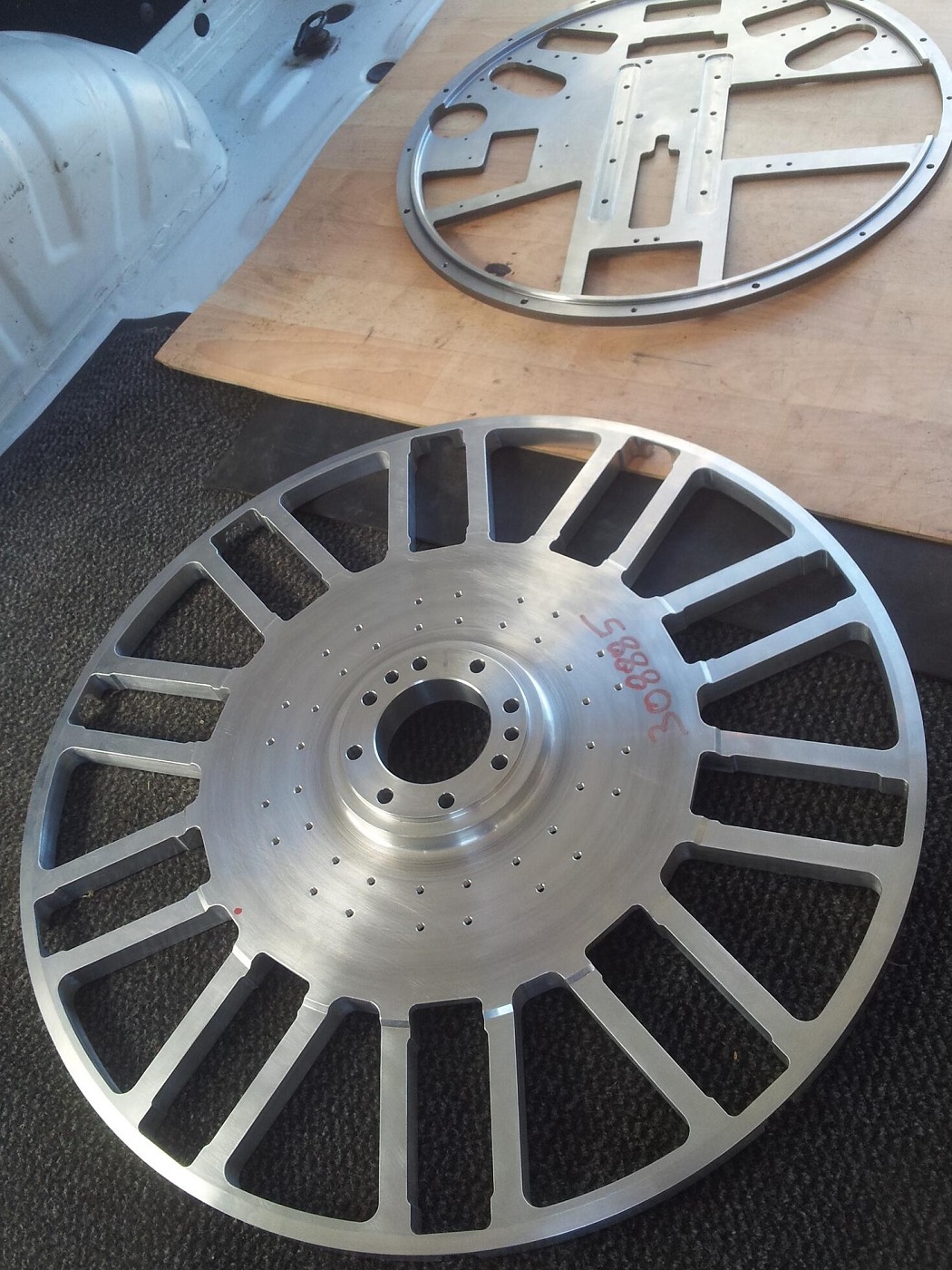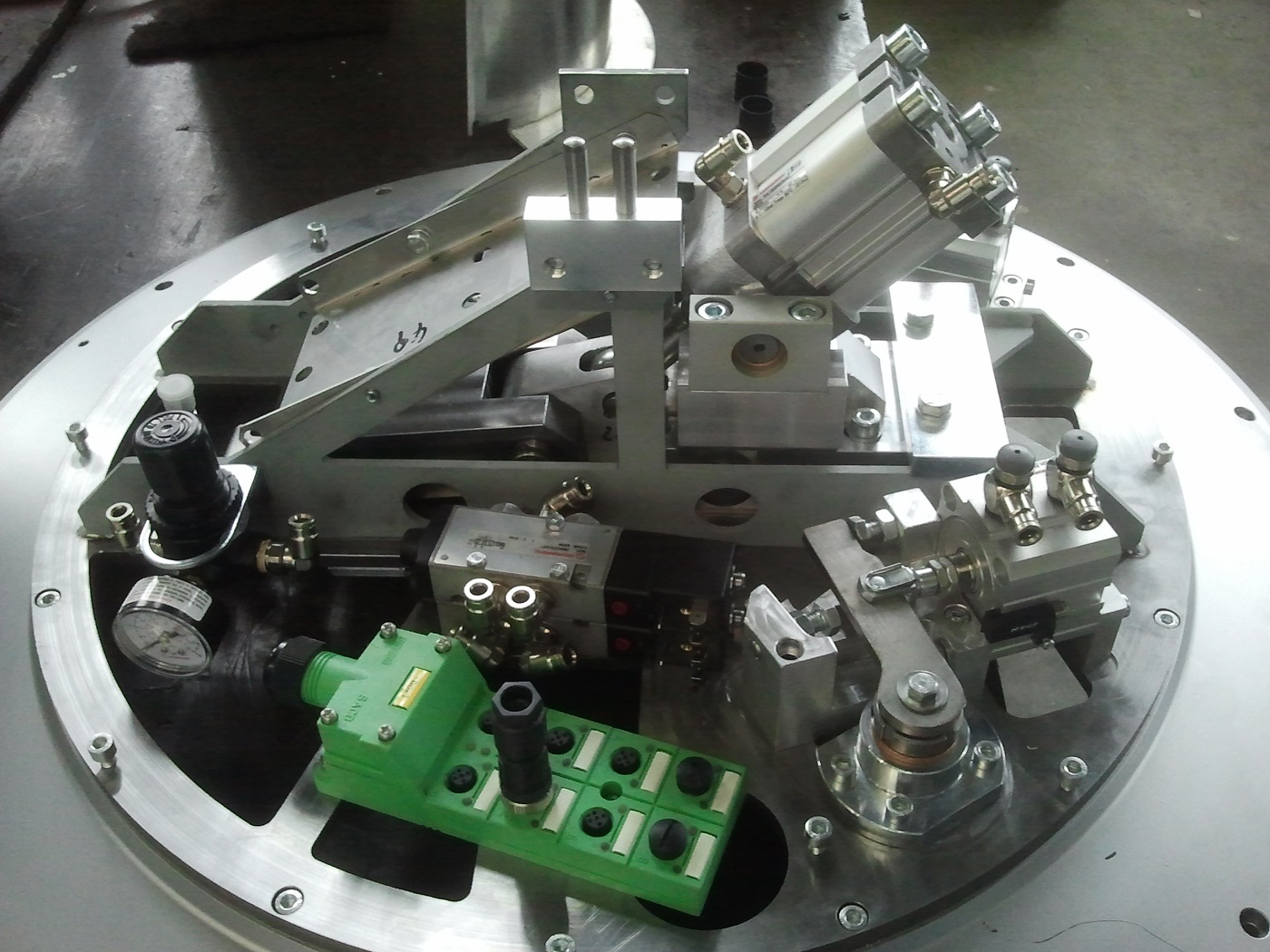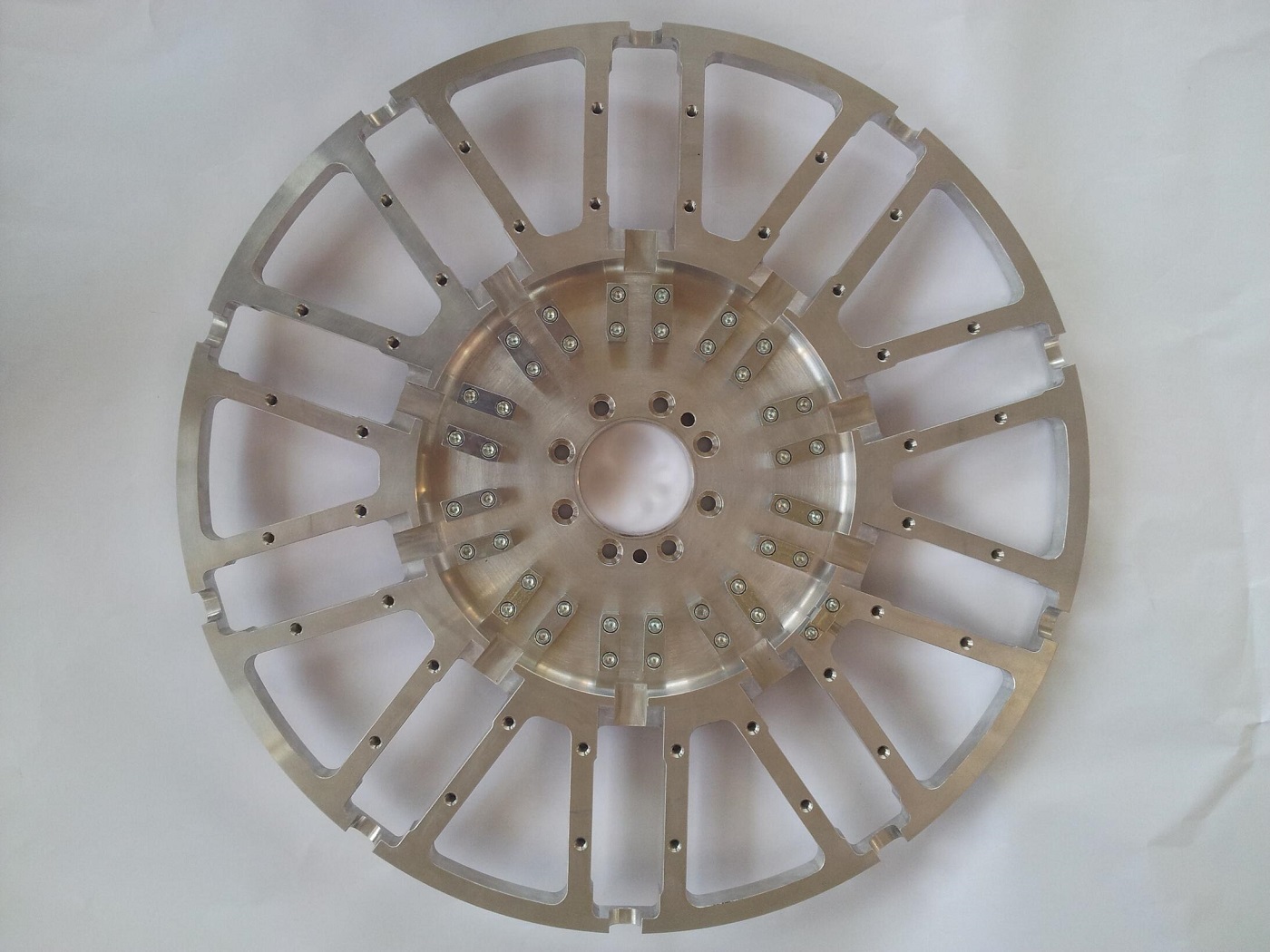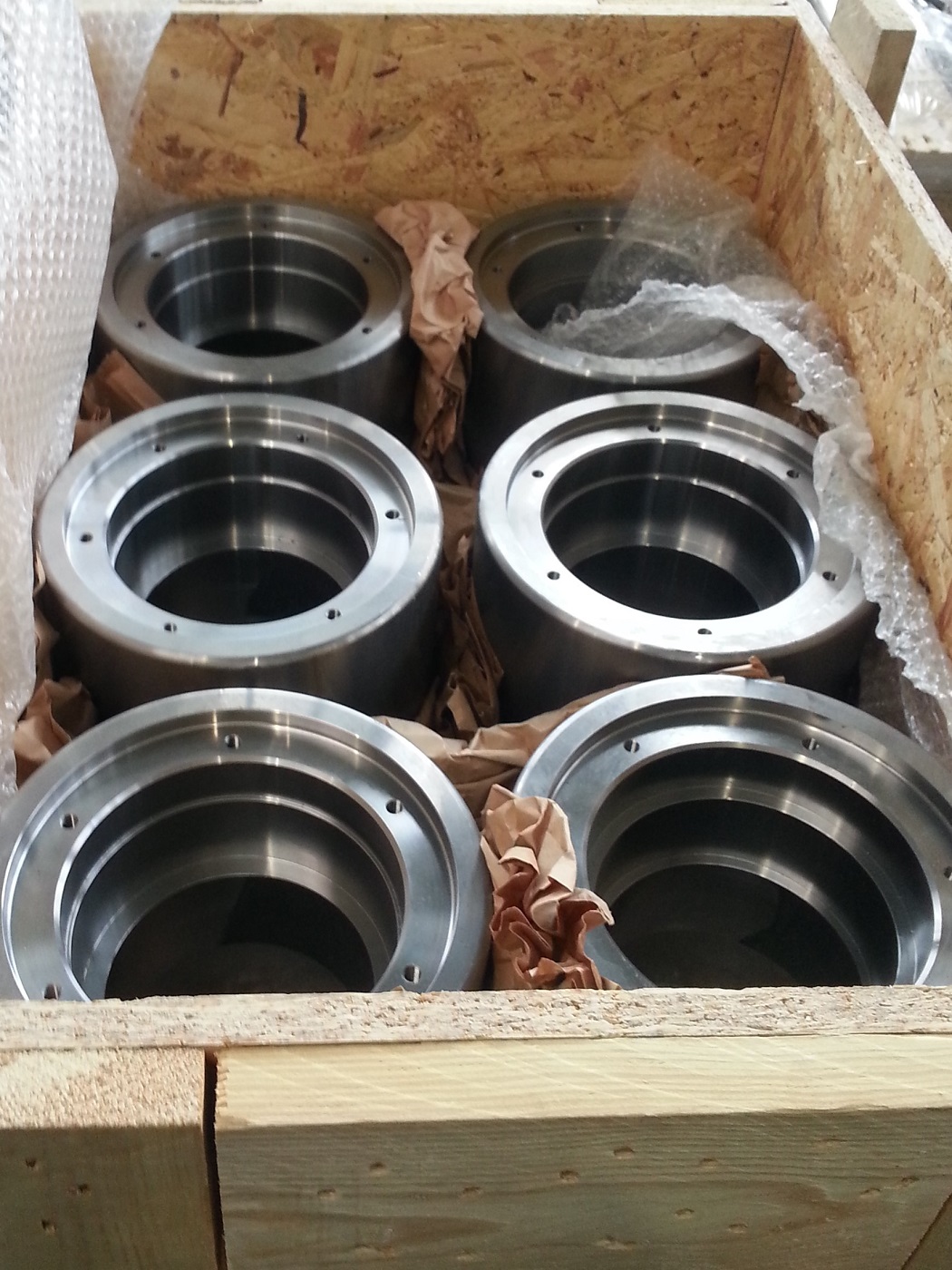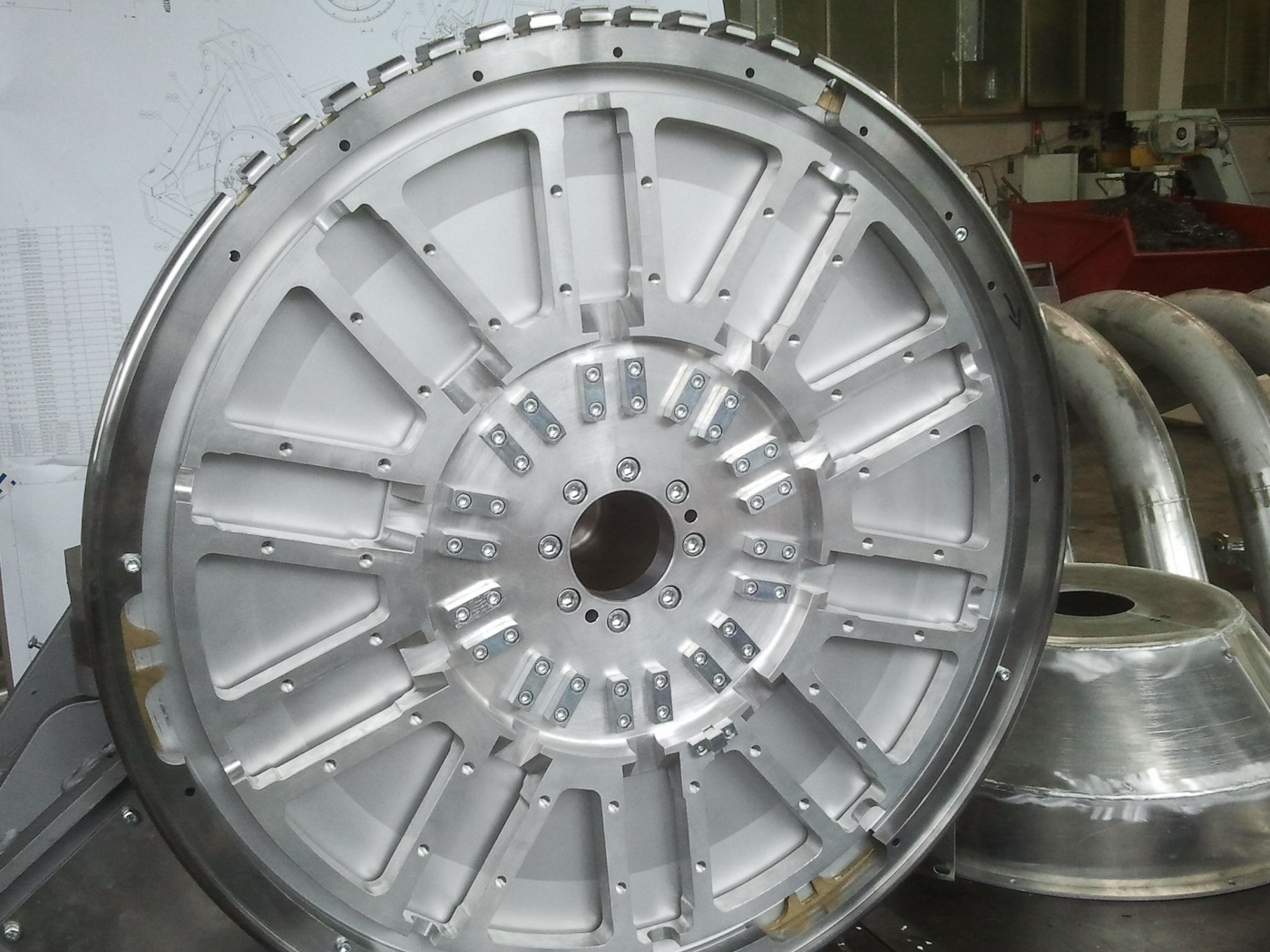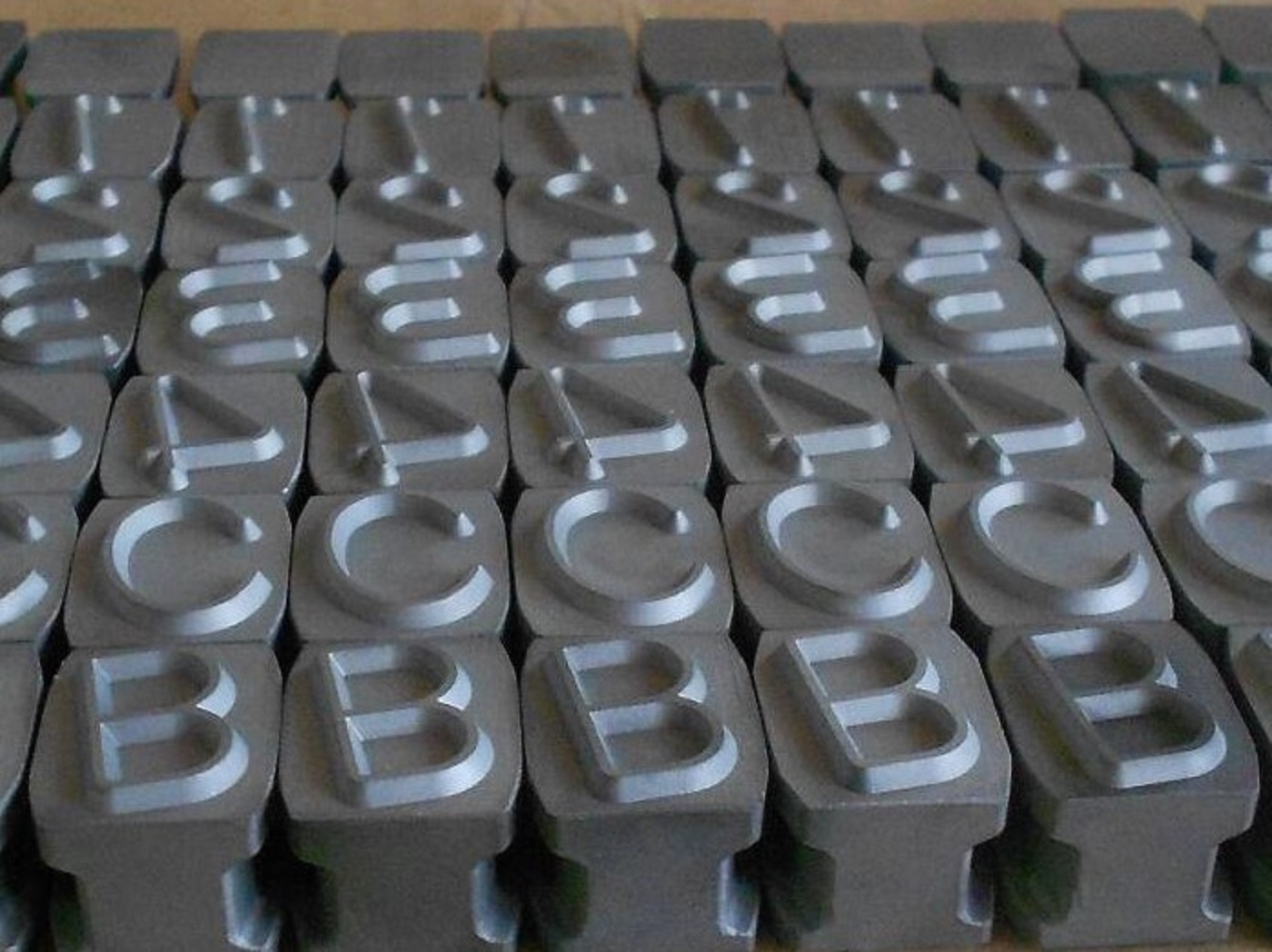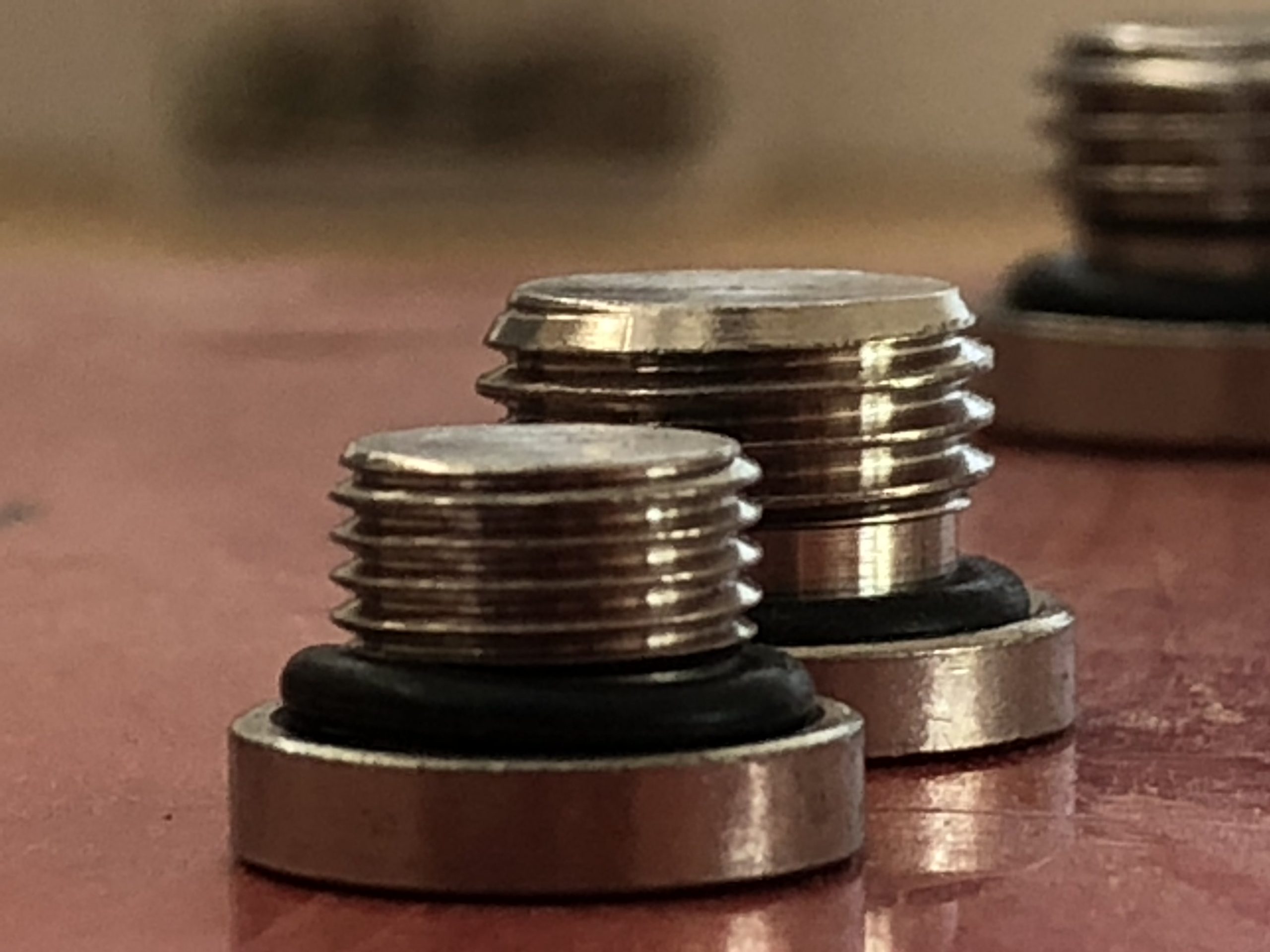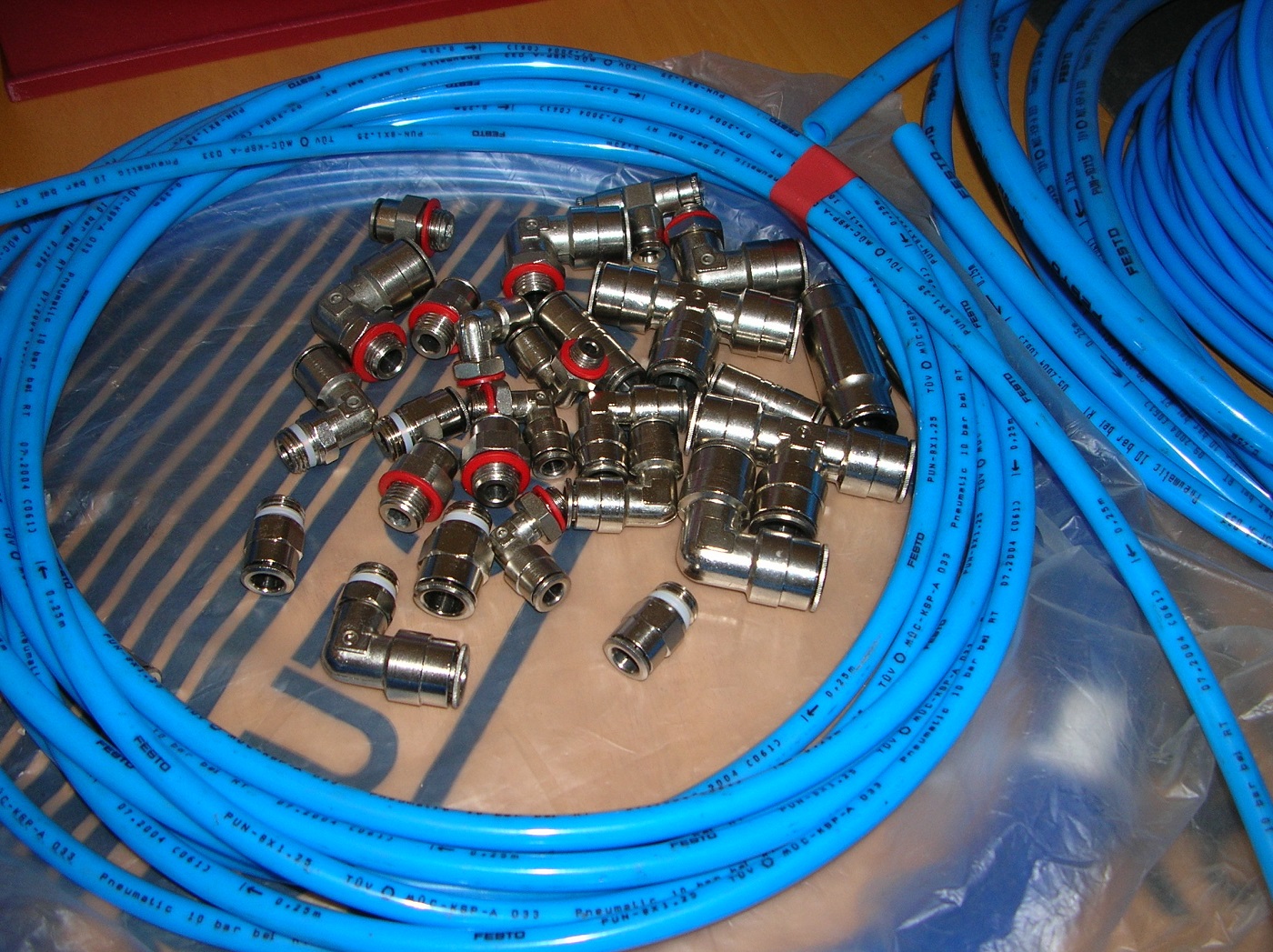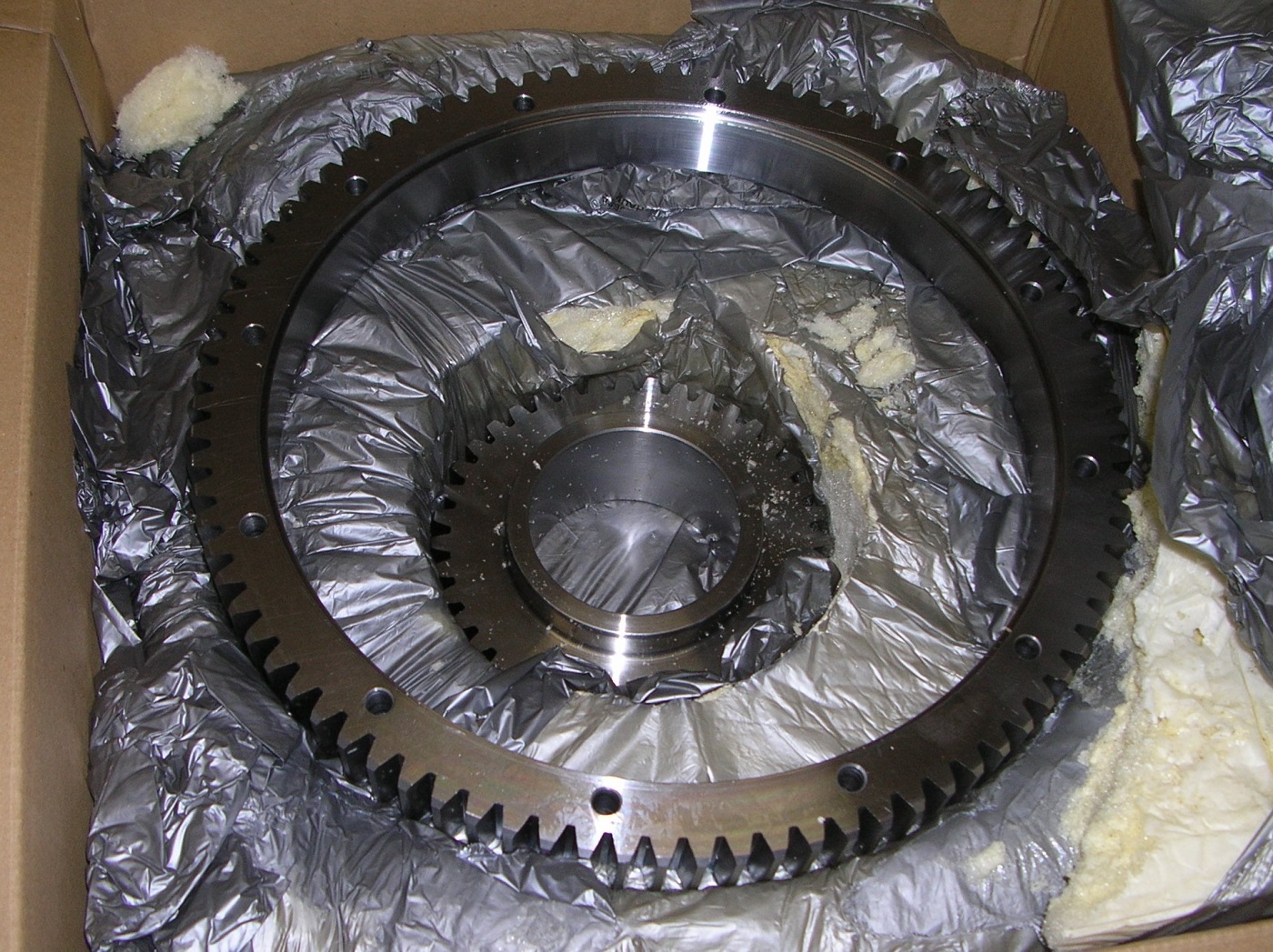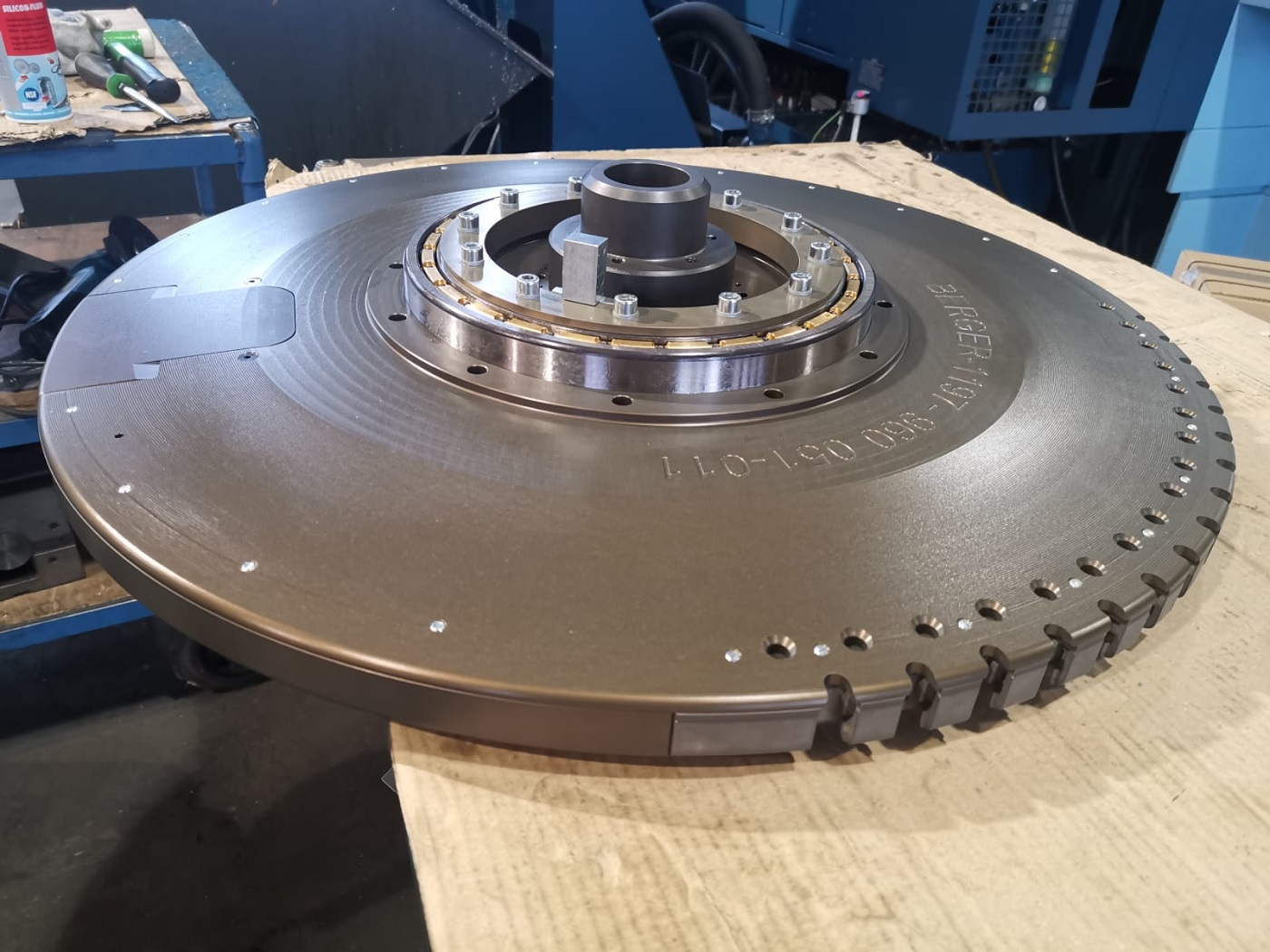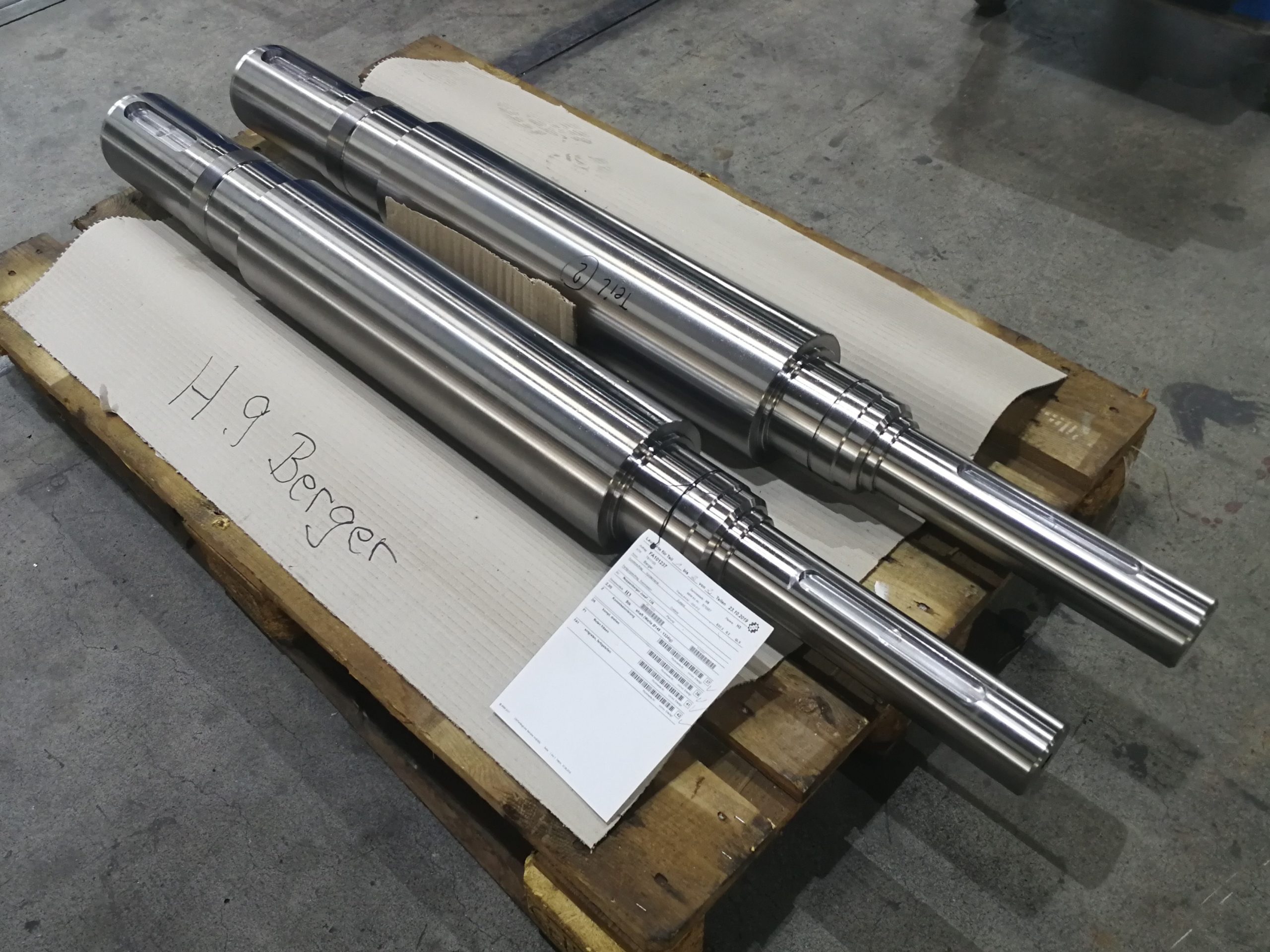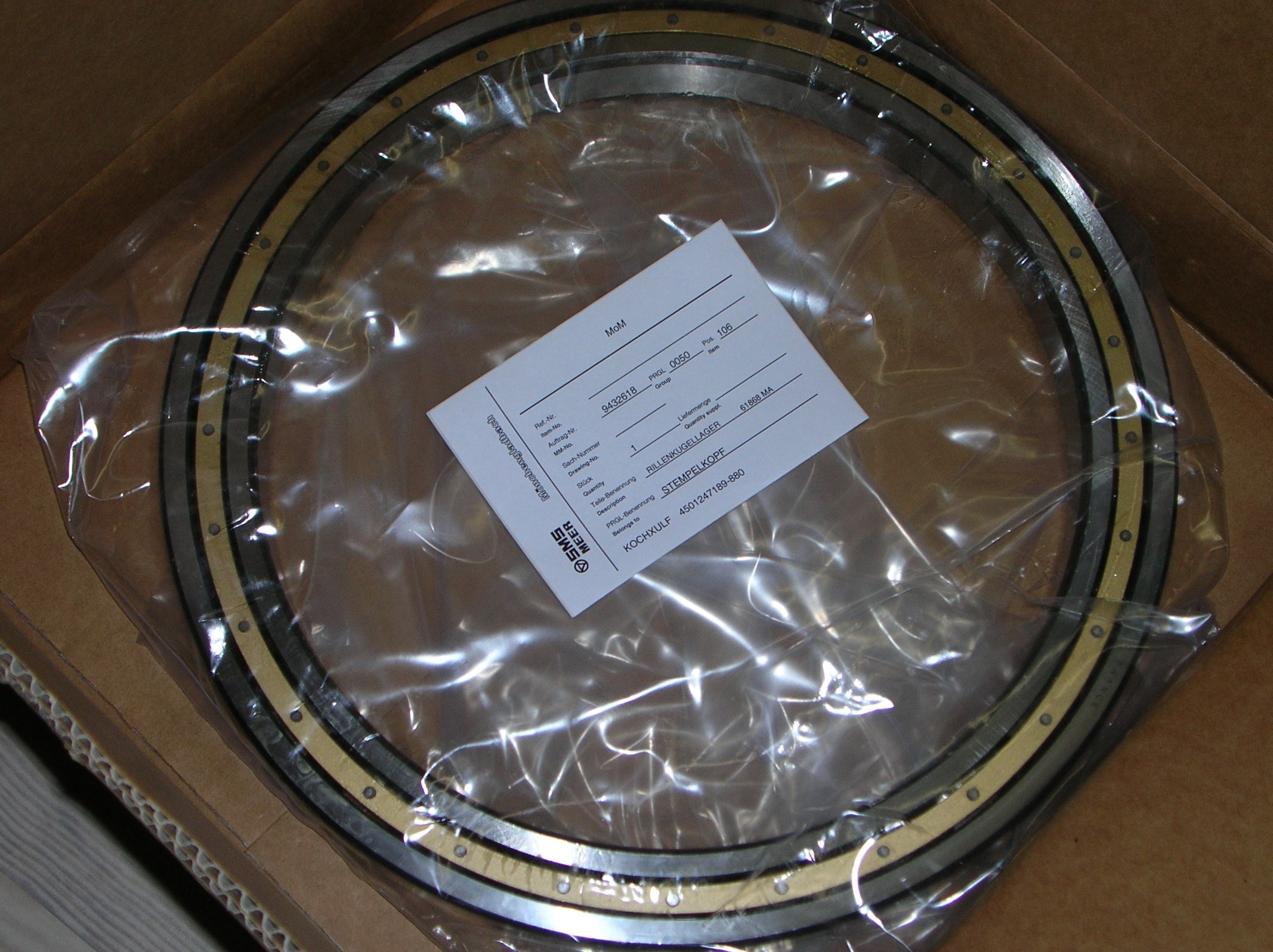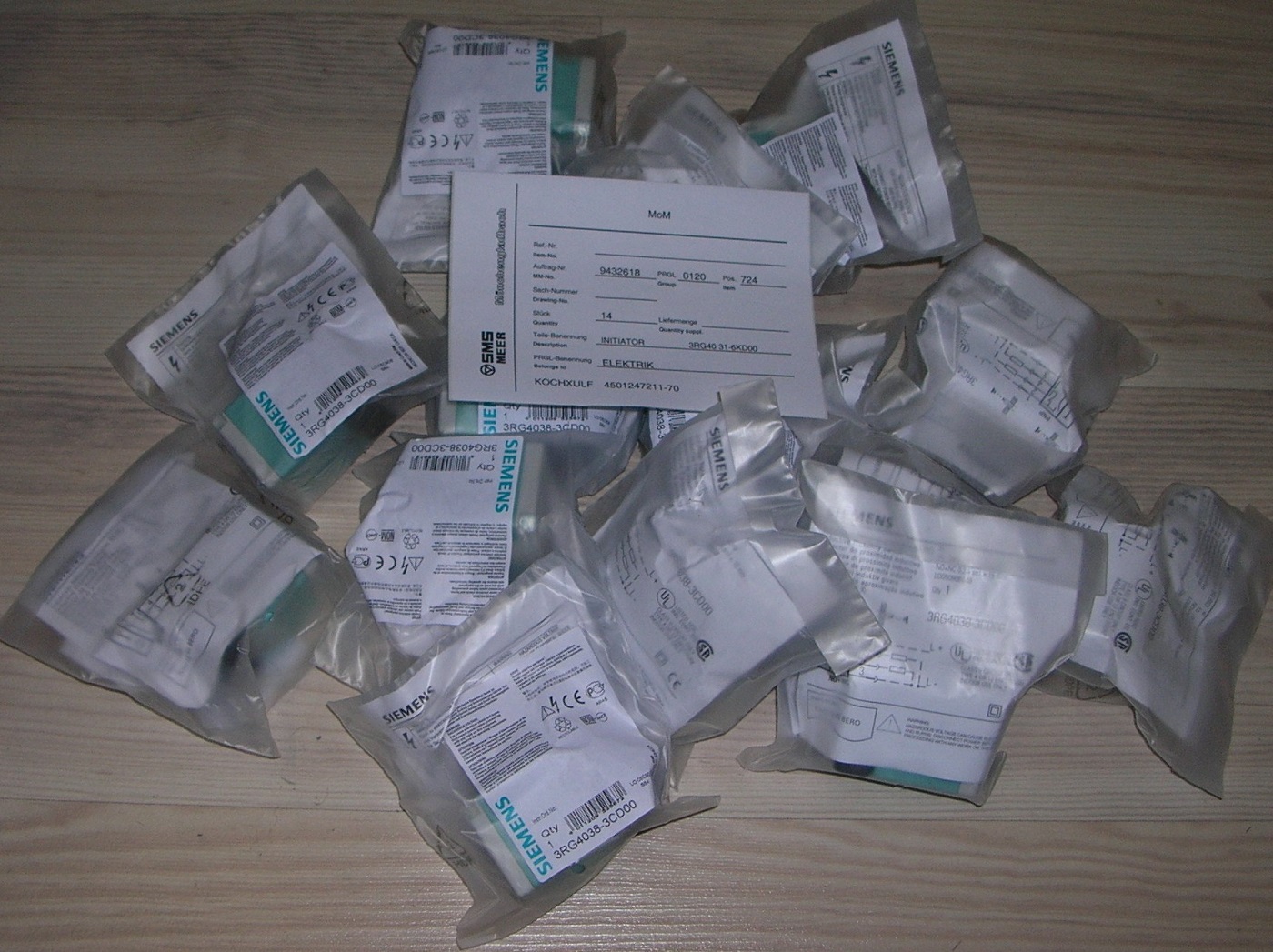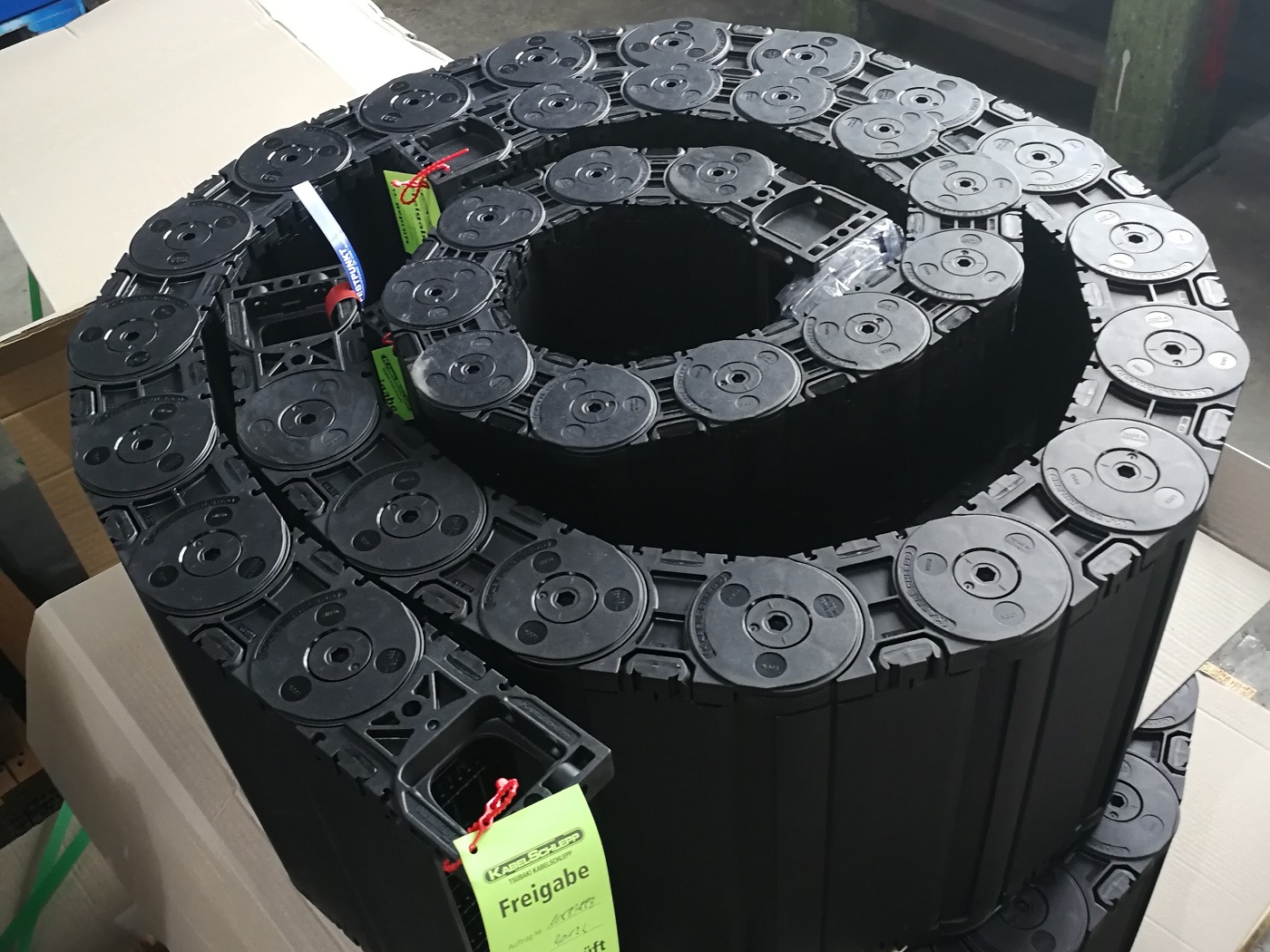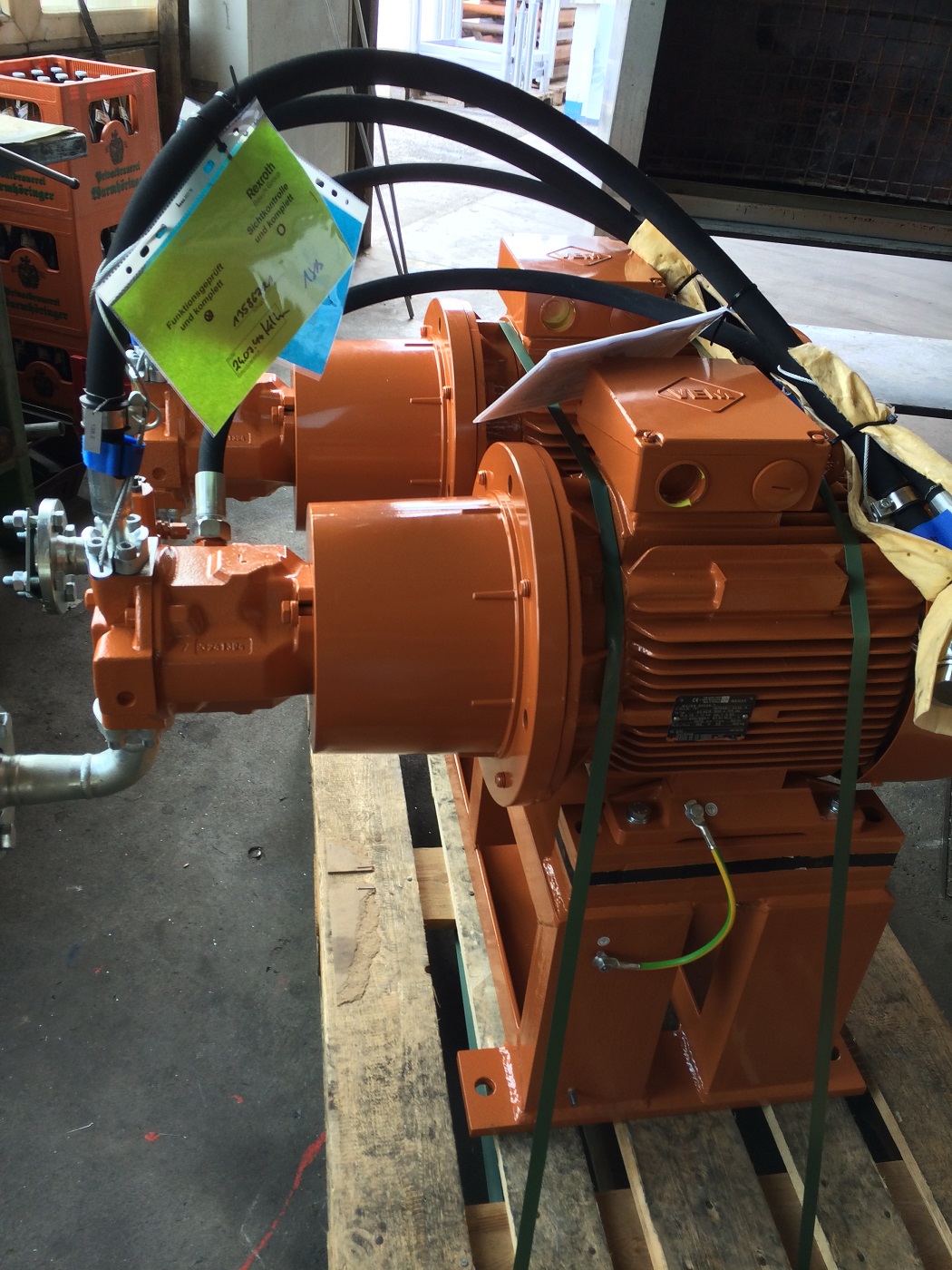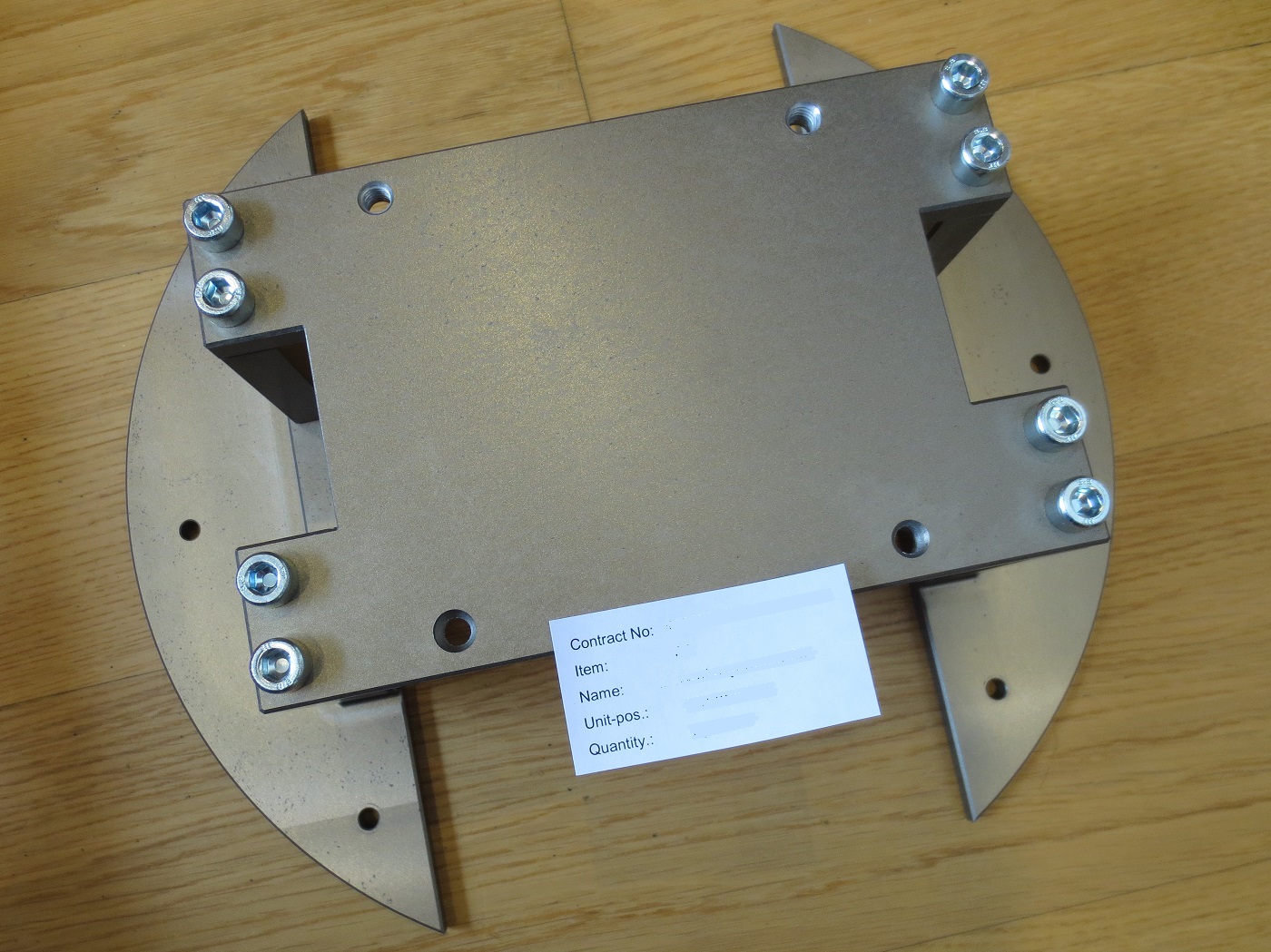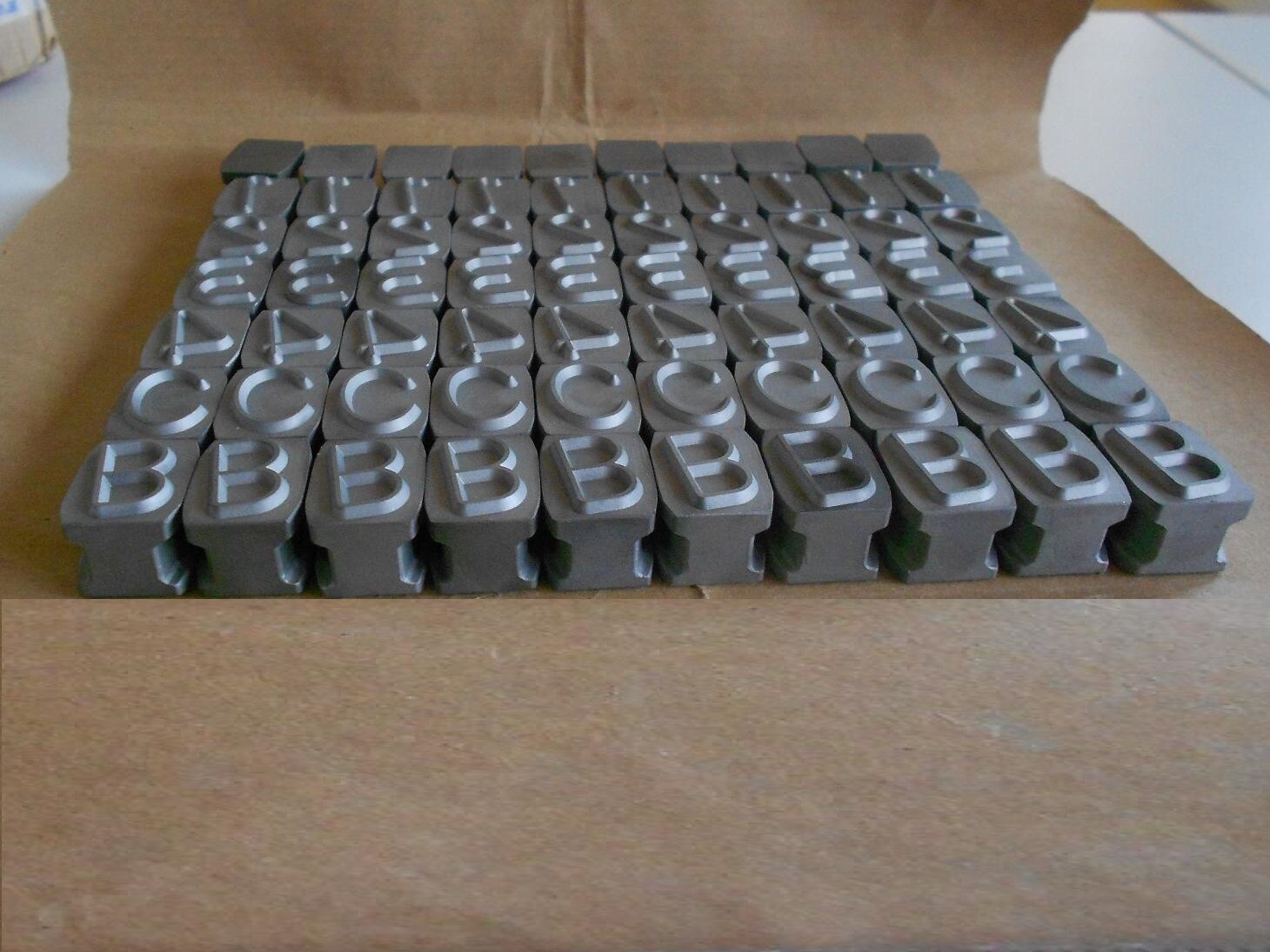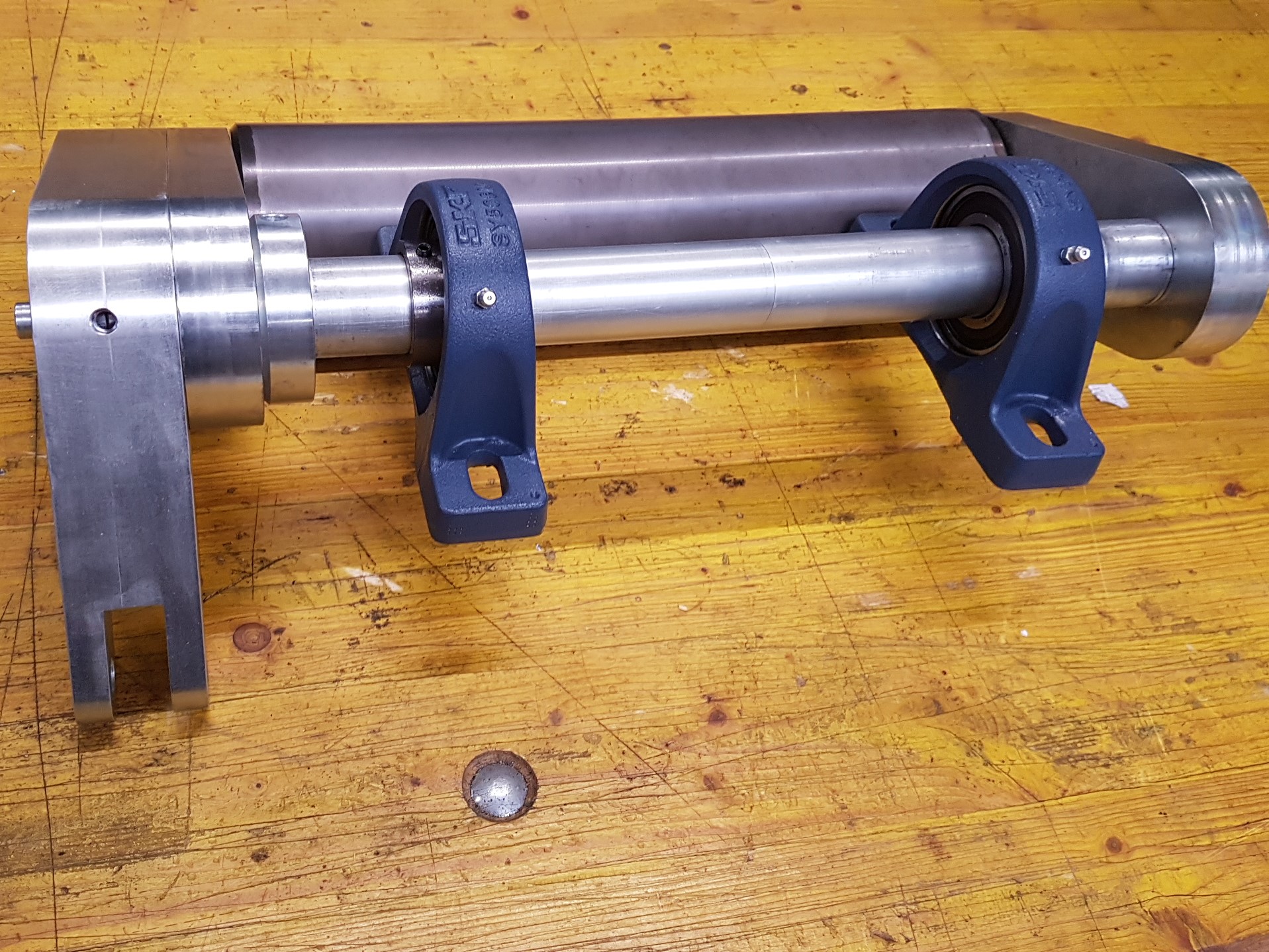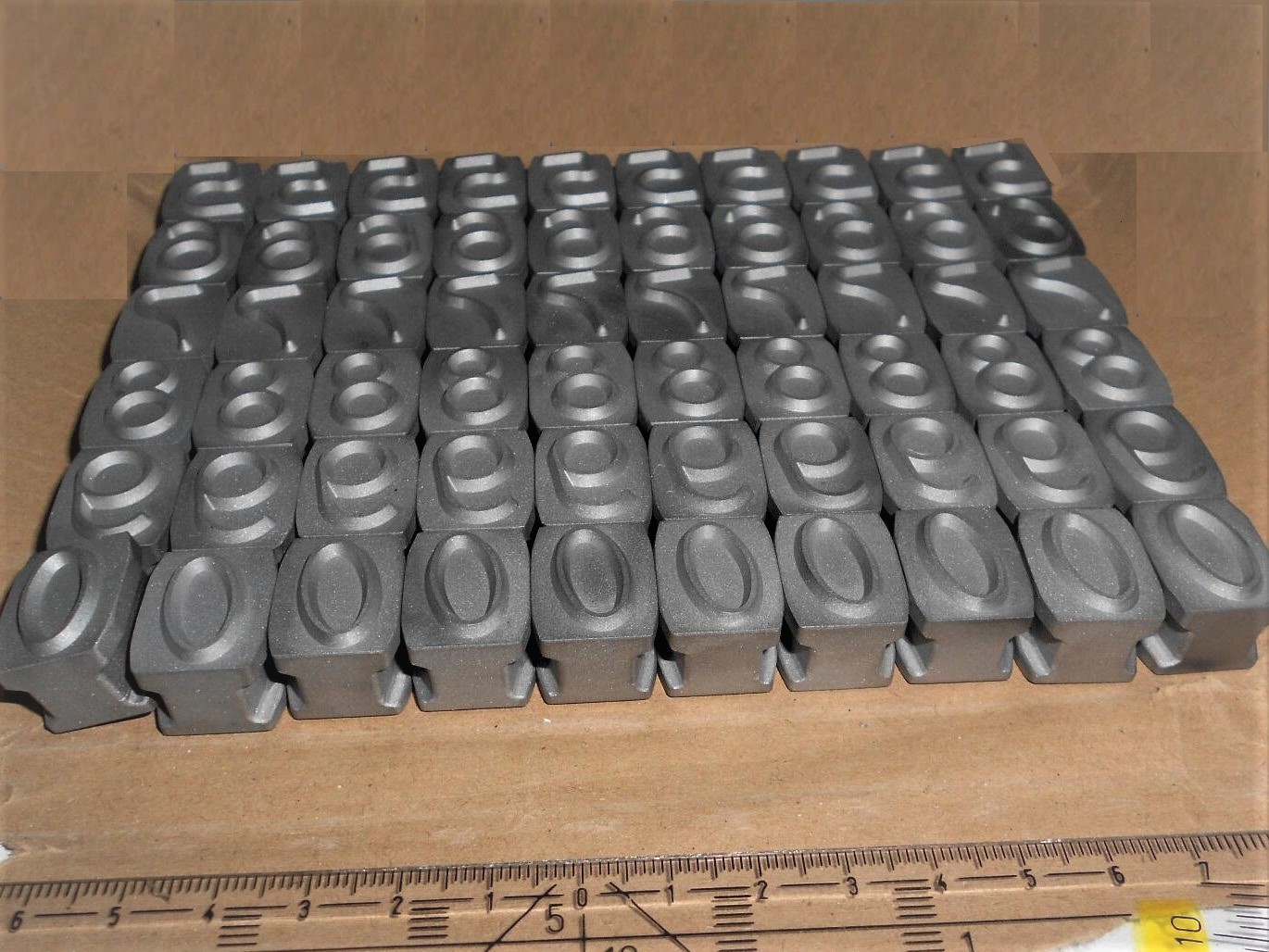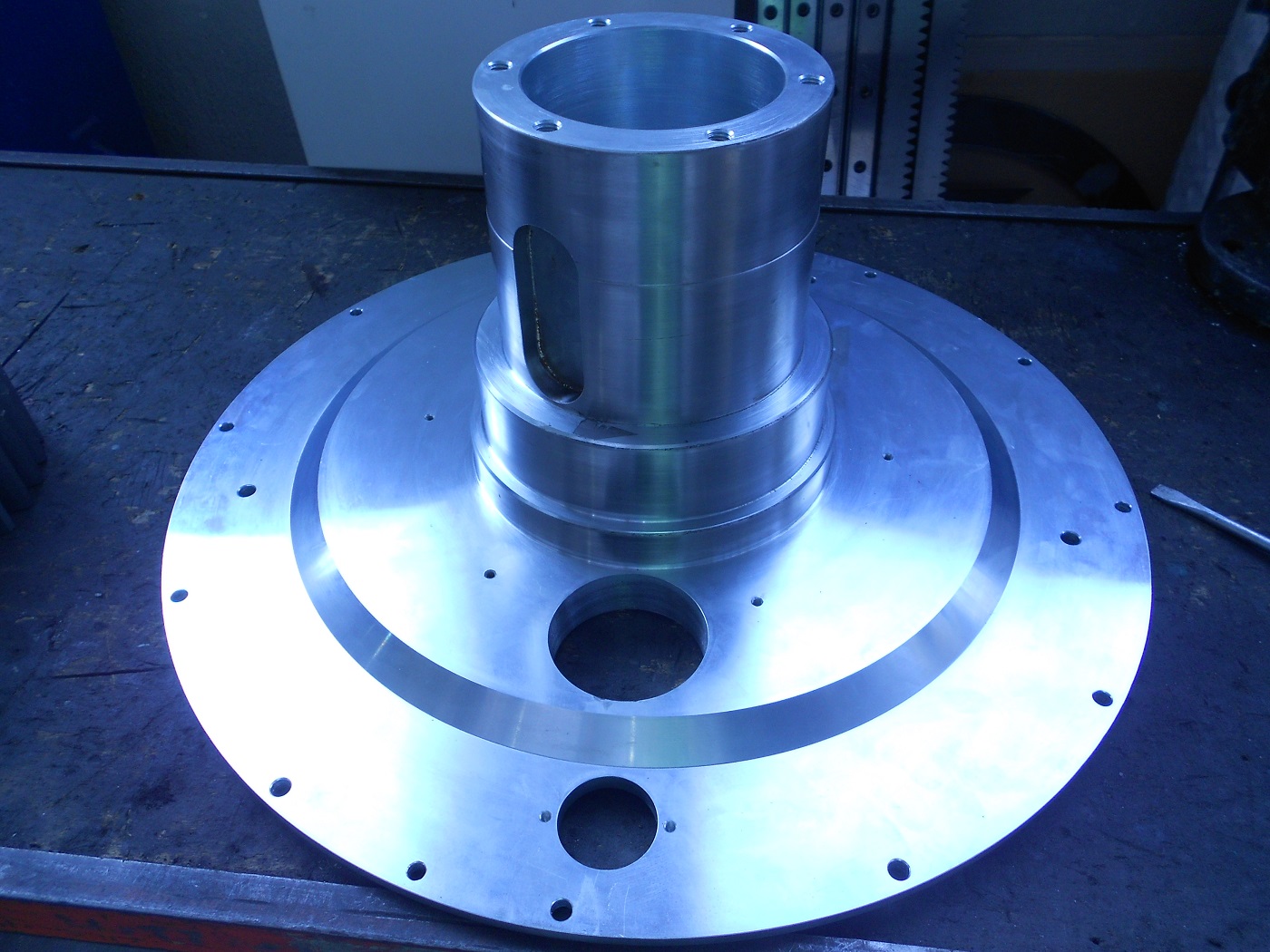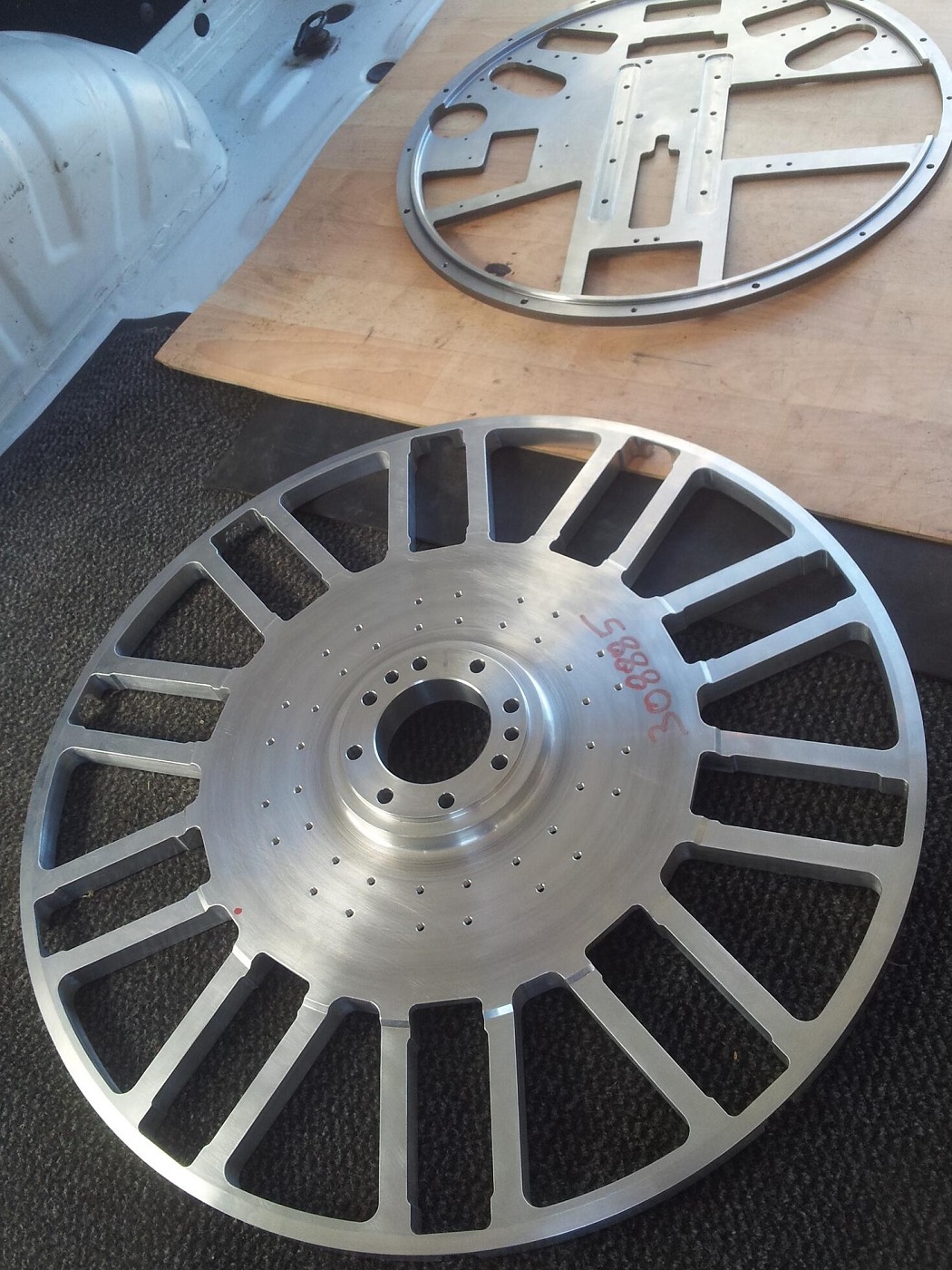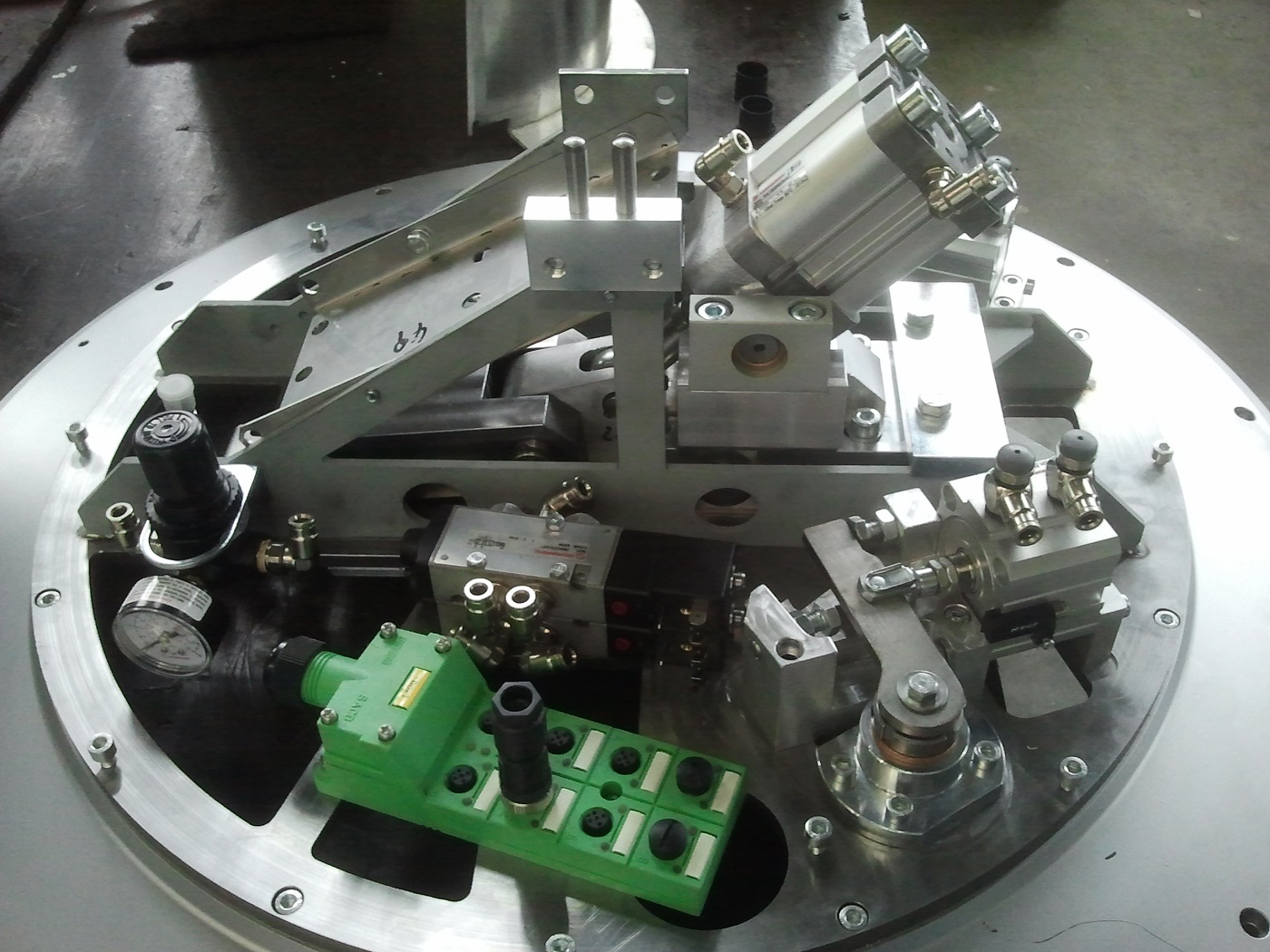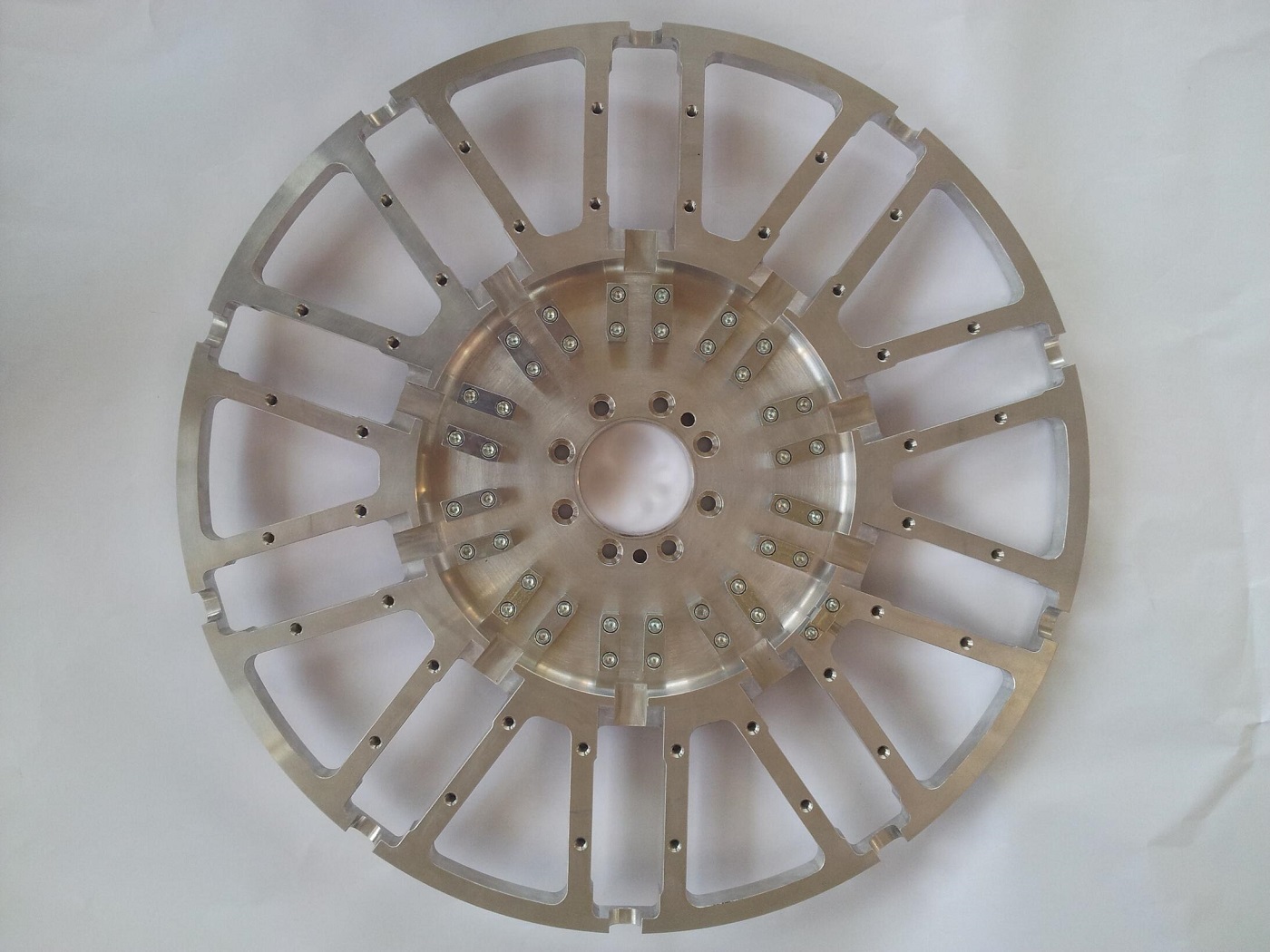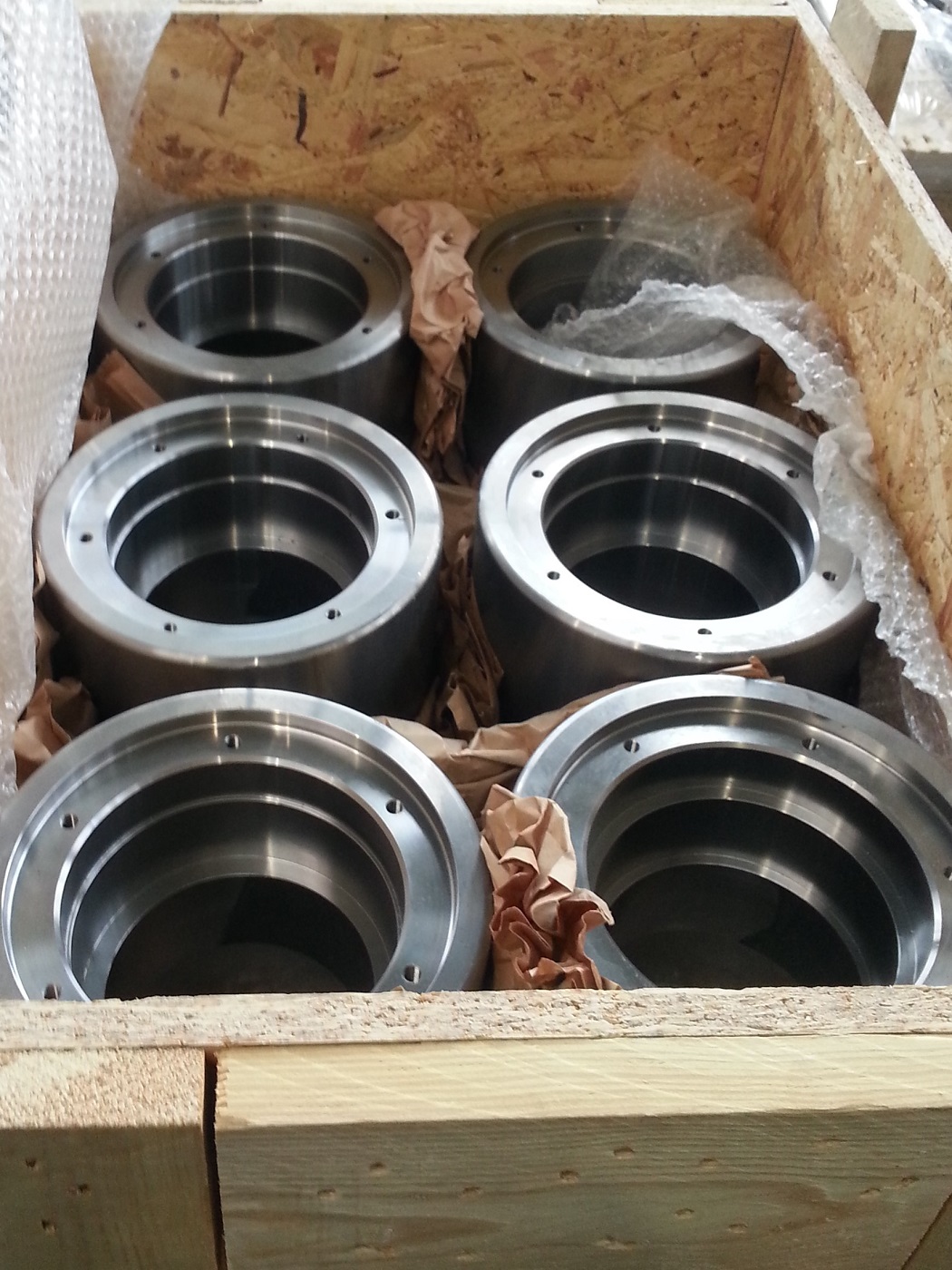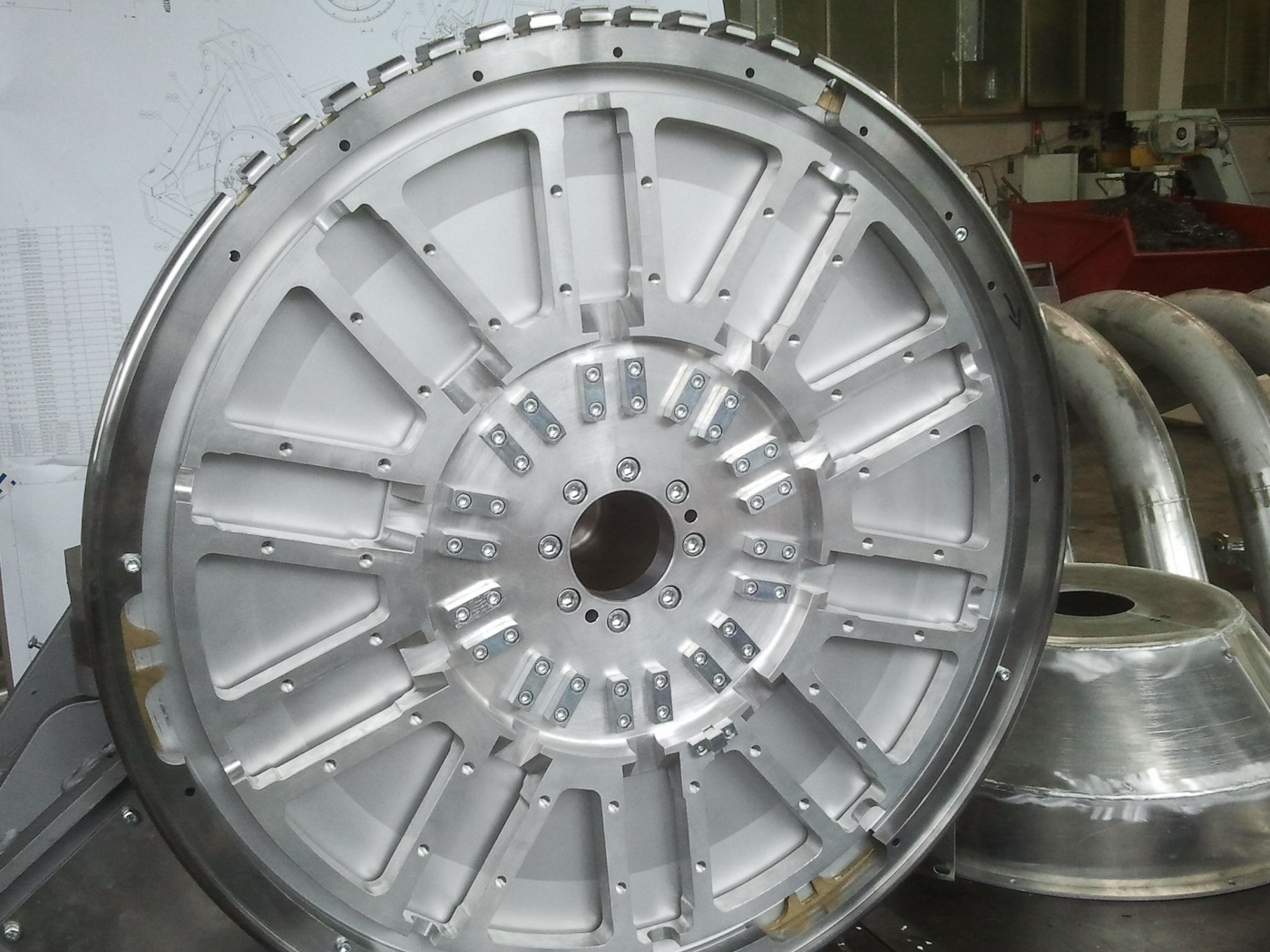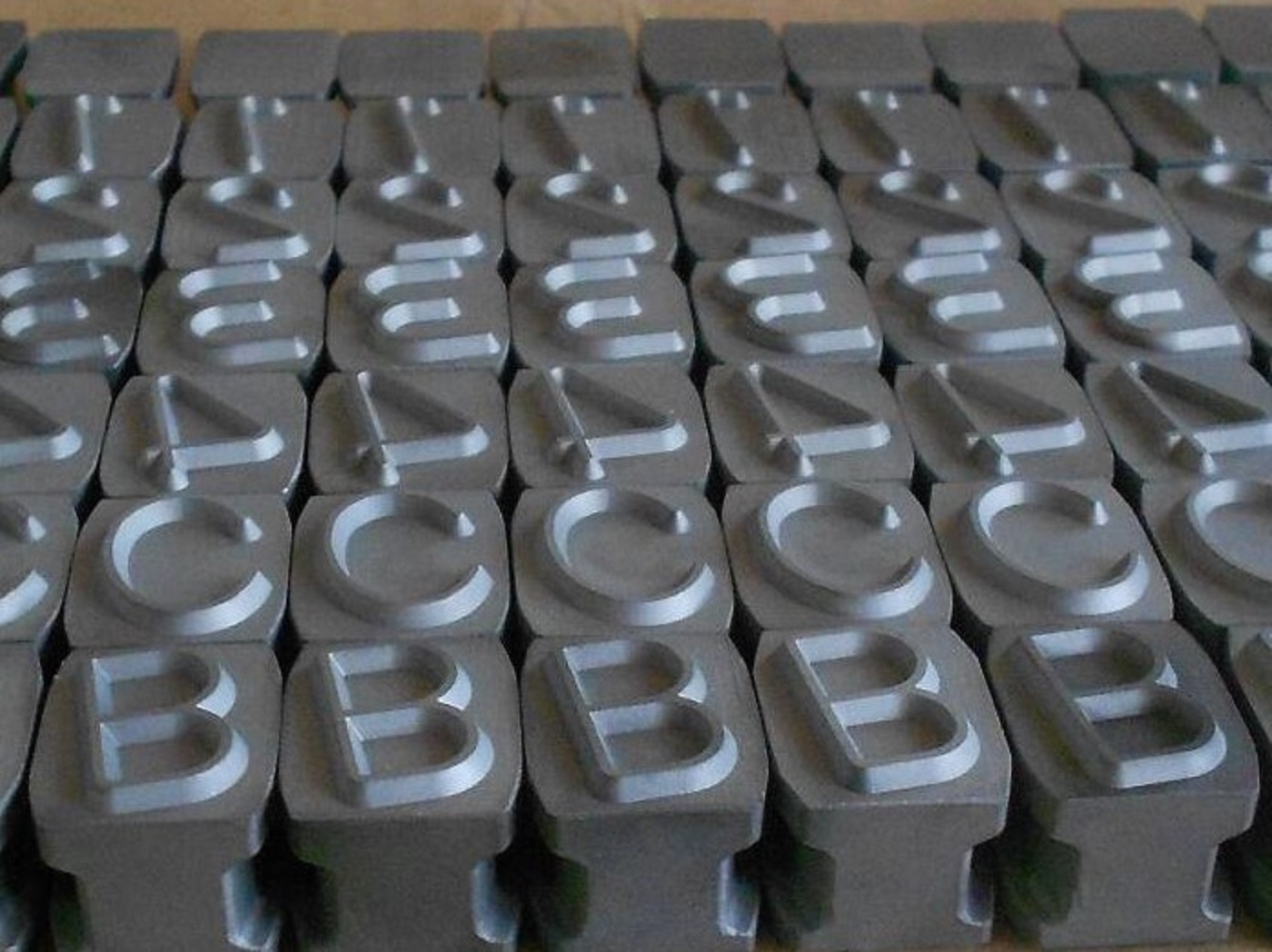 You can find pictures and projects on our desktop view.