Ladle shroud manipulator from Berger Engineering
The ladle shroud manipulator for steel enables easy and safe handling of the ladle shroud for the connection between the ladle and the distributor.
The system is equipped with an argon gas supply system that can be connected to the pan cover.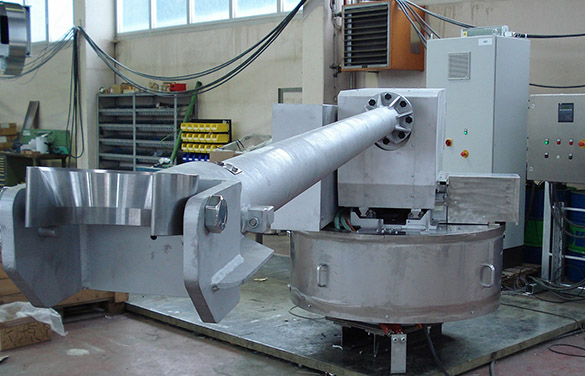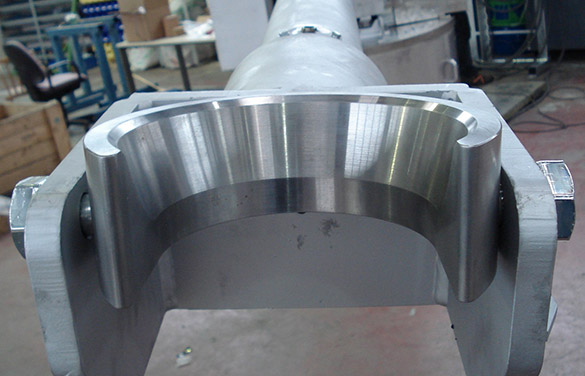 Standardized main functions are:
Basic frame
Swiveling pillar
Manipulator arm
Fork holder
Cover gas connection and piping for Argon
Hydraulik unit
PLC standard: S7-1516
The manipulator arm is divided into three main parts (manipulator arm itself, front part, horseshoe). All of these parts are easily interchangeable. For safety reasons, the system is equipped with a hydraulic accumulator and safety valves to prevent pipes from bursting.
Standardized main functions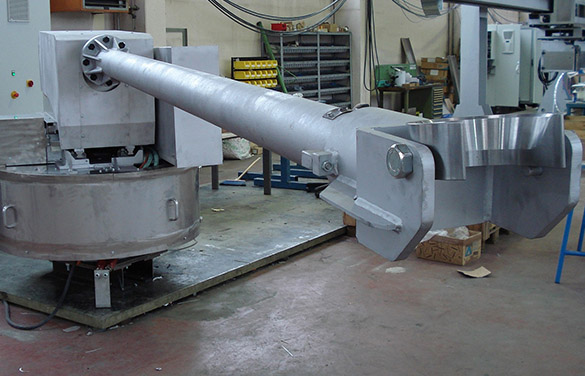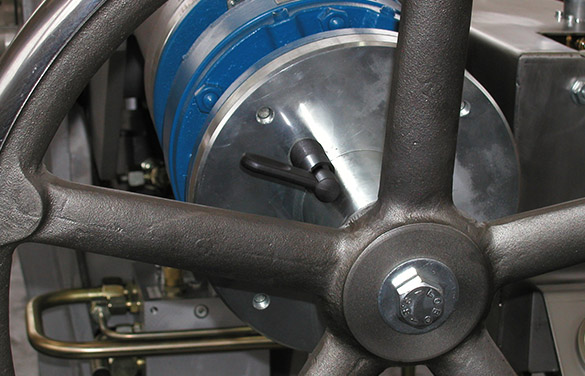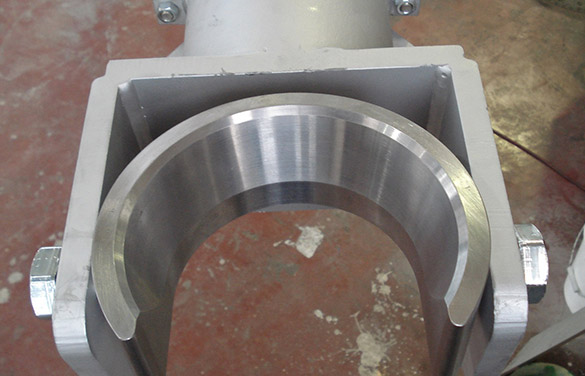 REQUEST A BROCHURE
For more information about this product, please contact us personally or request our product brochure.