Paint marking machines from Berger Engineering
Our marking machines are used to mark slabs, billets, tubes, profiles and much more. The complete marking machines consist of massive machine components manufactured and tested for the steel industry.
A non-contact multi-nozzle print head is used, which is able to produce a full text of alphanumeric capital letters with a height of 15 mm to 125 mm.
Font size depends on customer requirements and system logic.
Nozzle heads can have up to 15 nozzles, depending on requirements.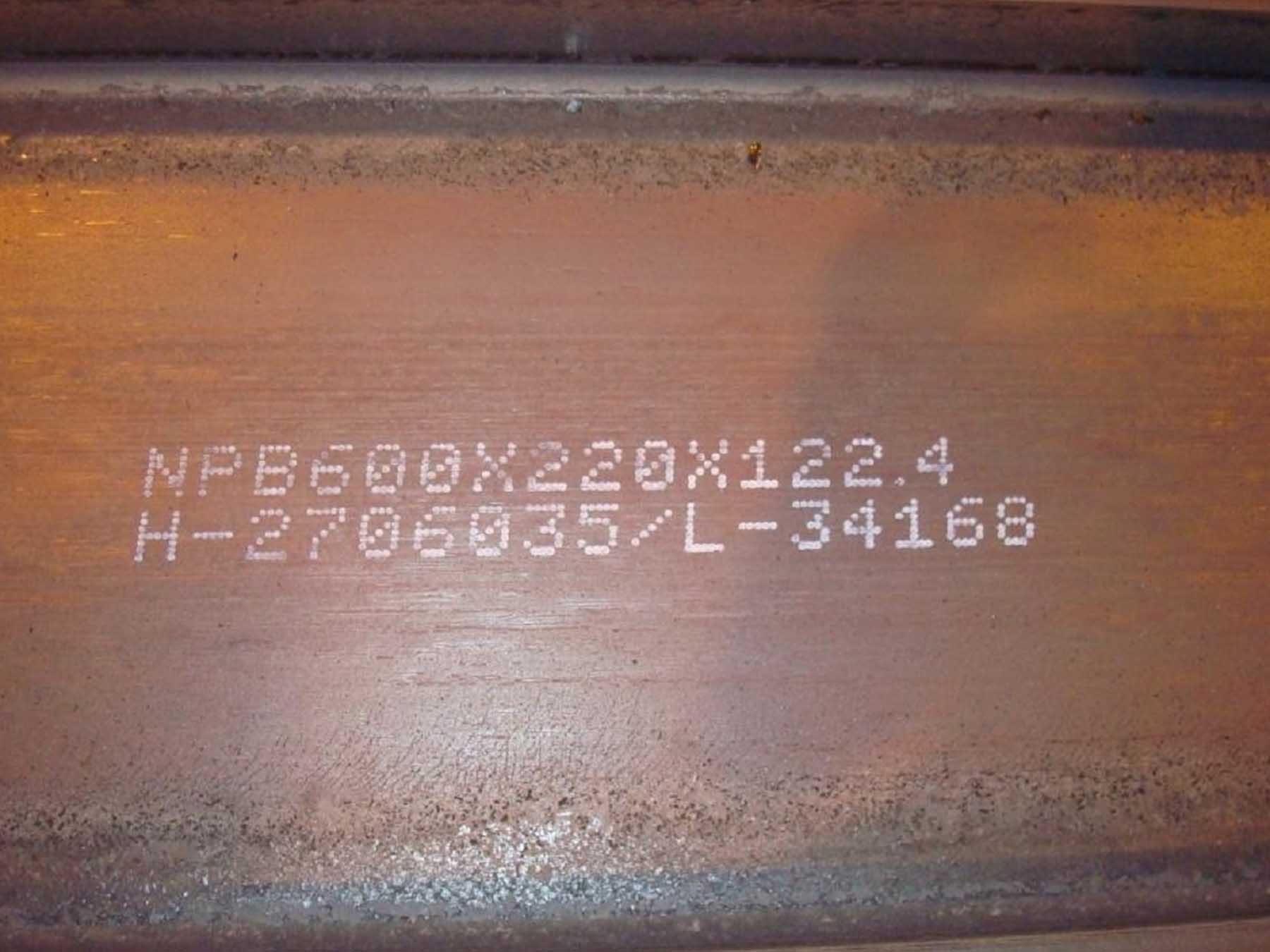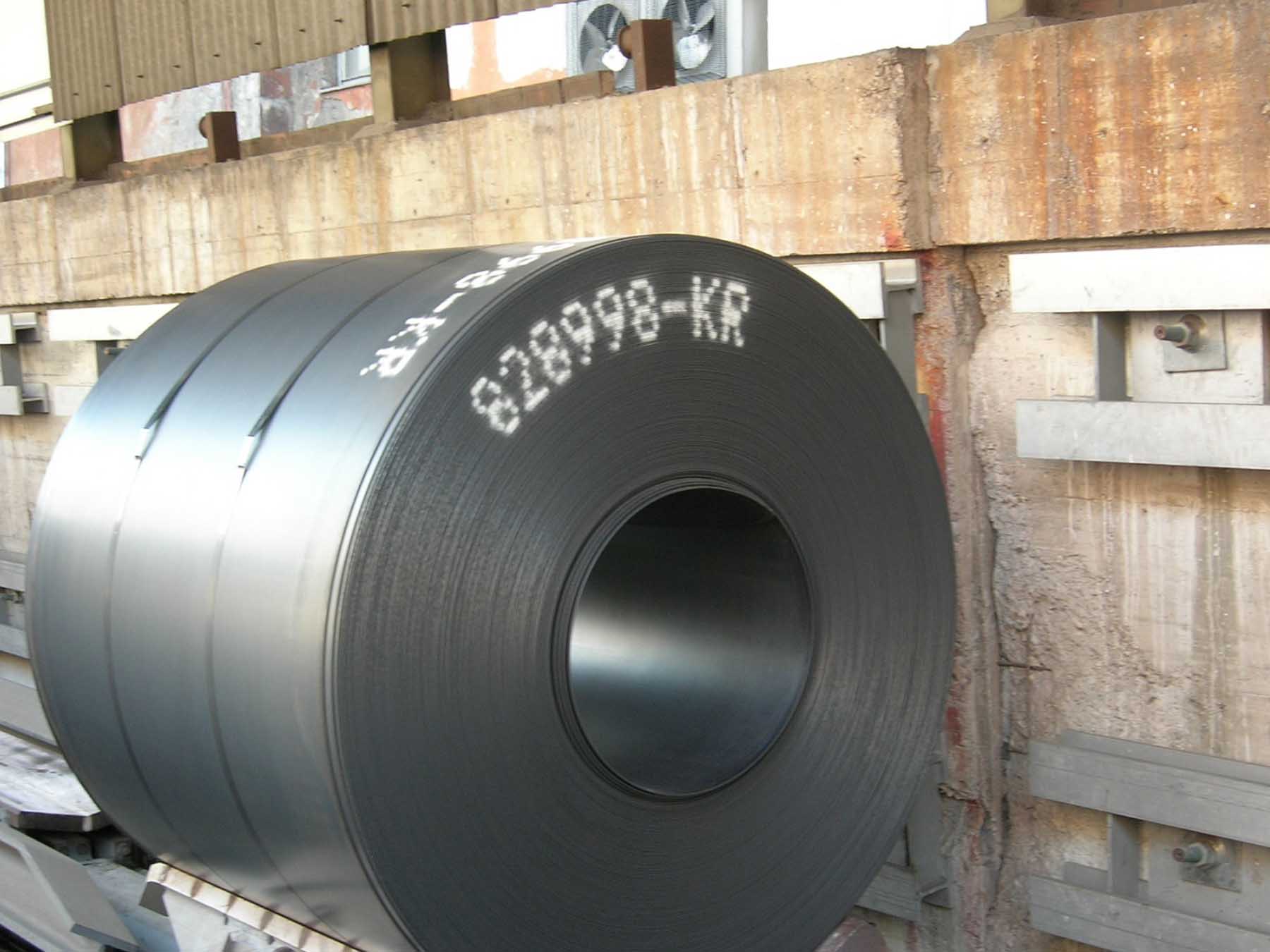 If there is scale on the surface, it has to be removed mechanically or with steam before marking.
SPRAY can be delivered in two different solutions
The material temperatures: 50°C to 1200°C
Font size: 15 – 150 mm
Nozzles in the marking head: 7 – 15 mm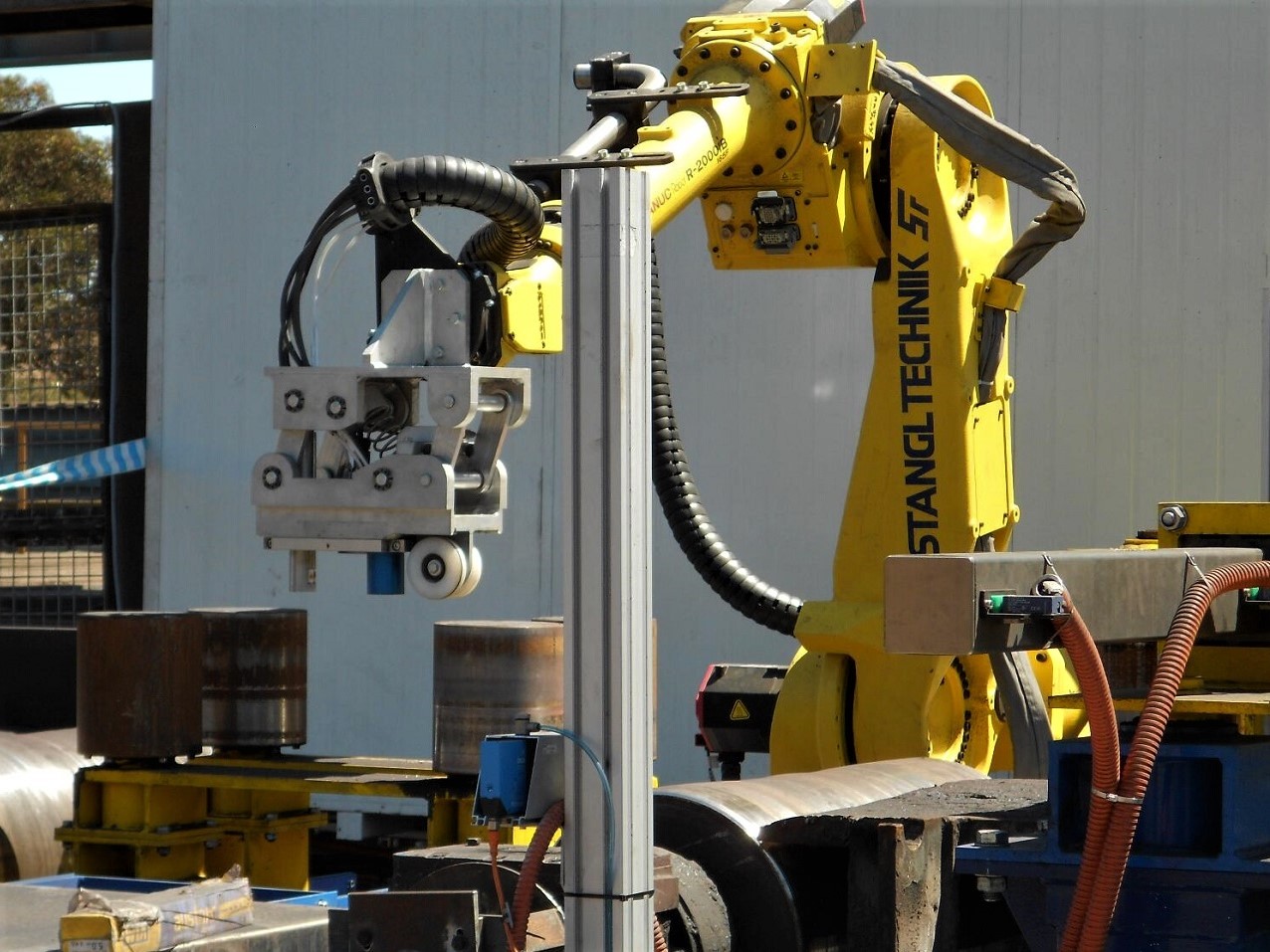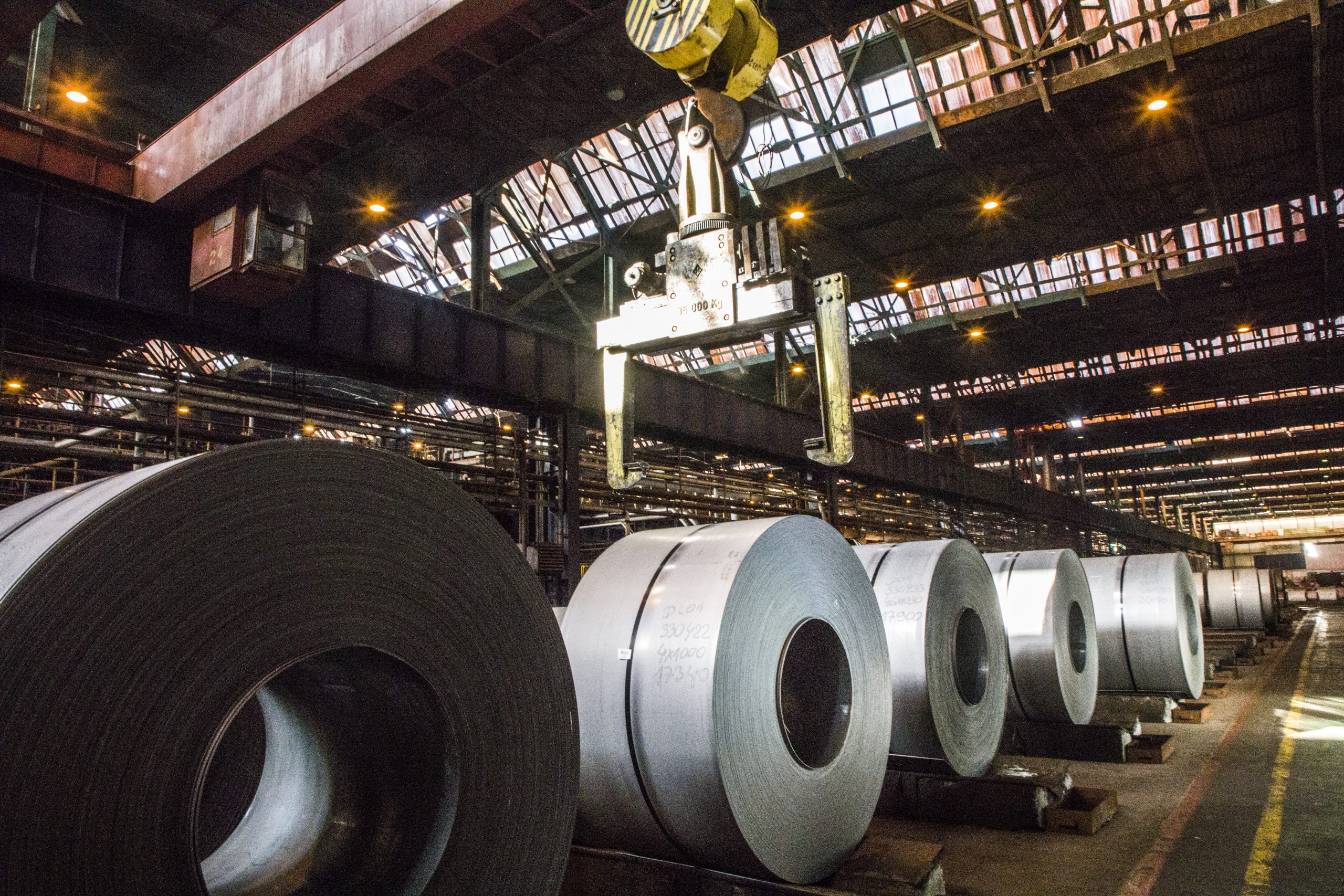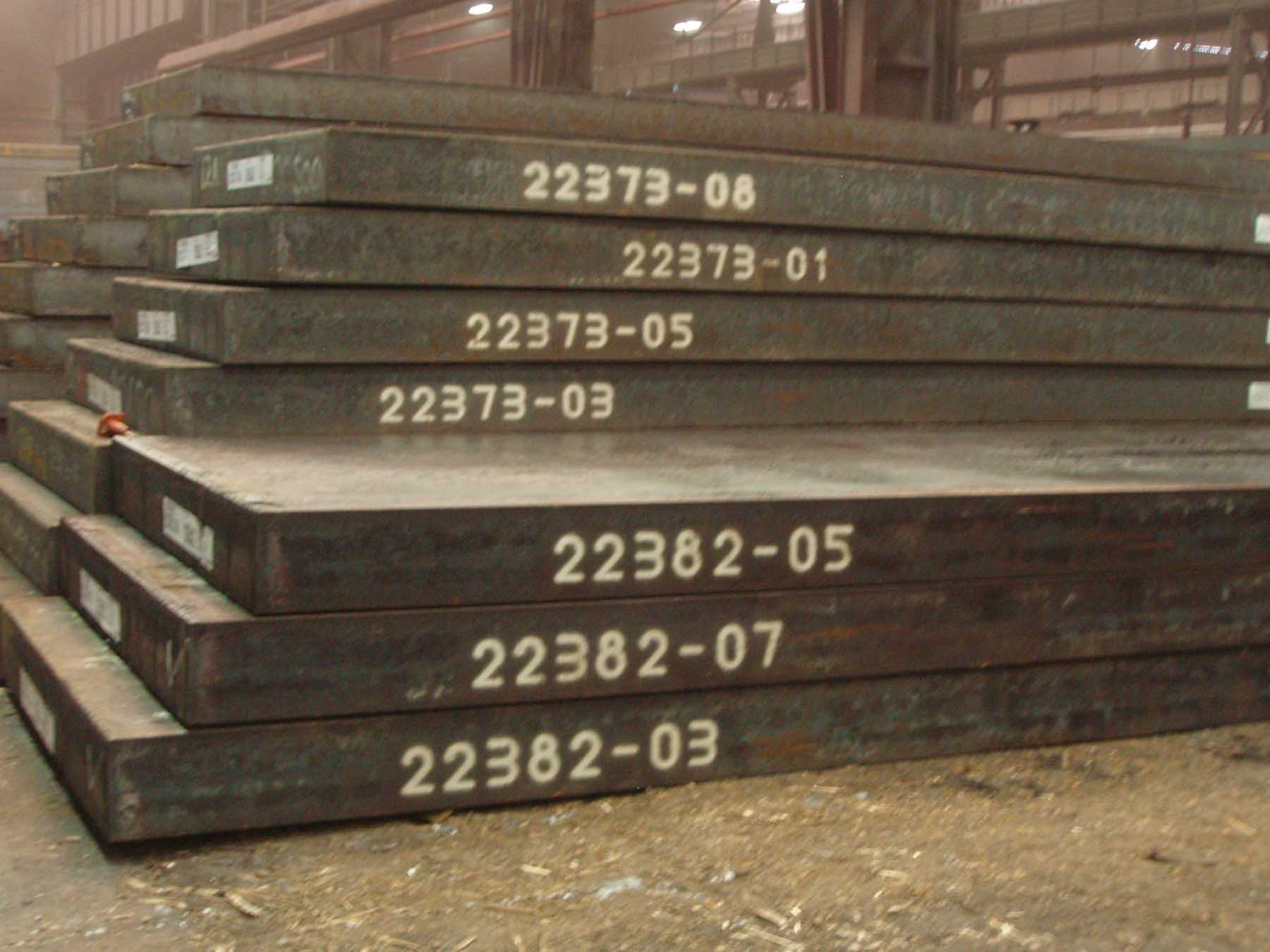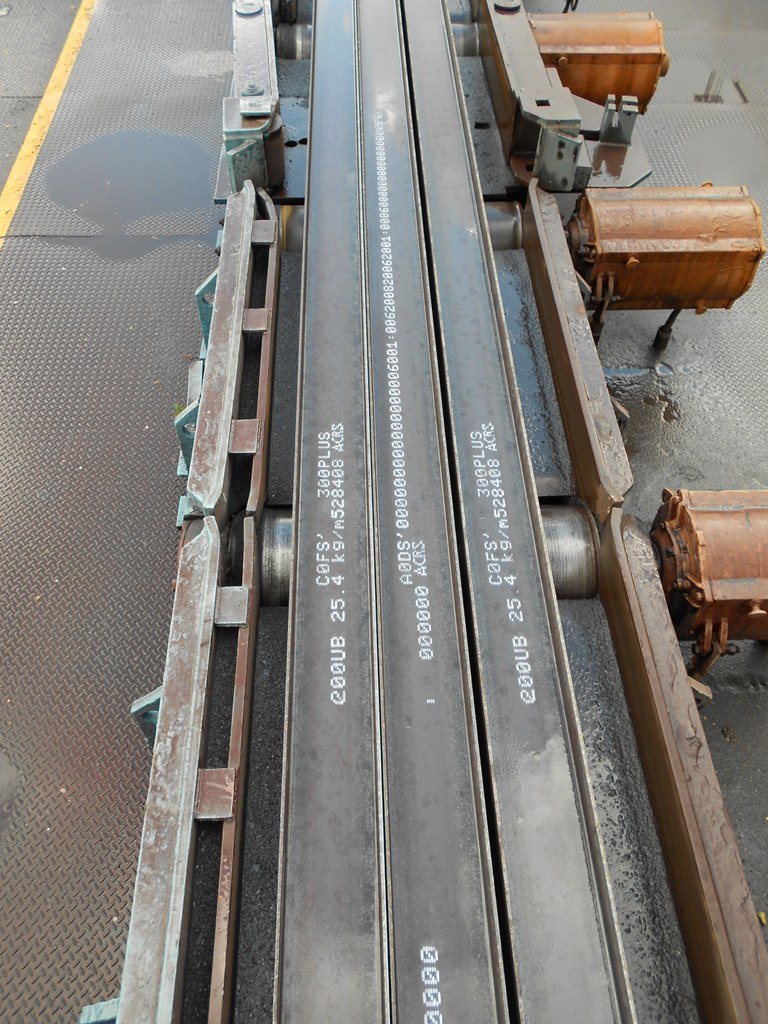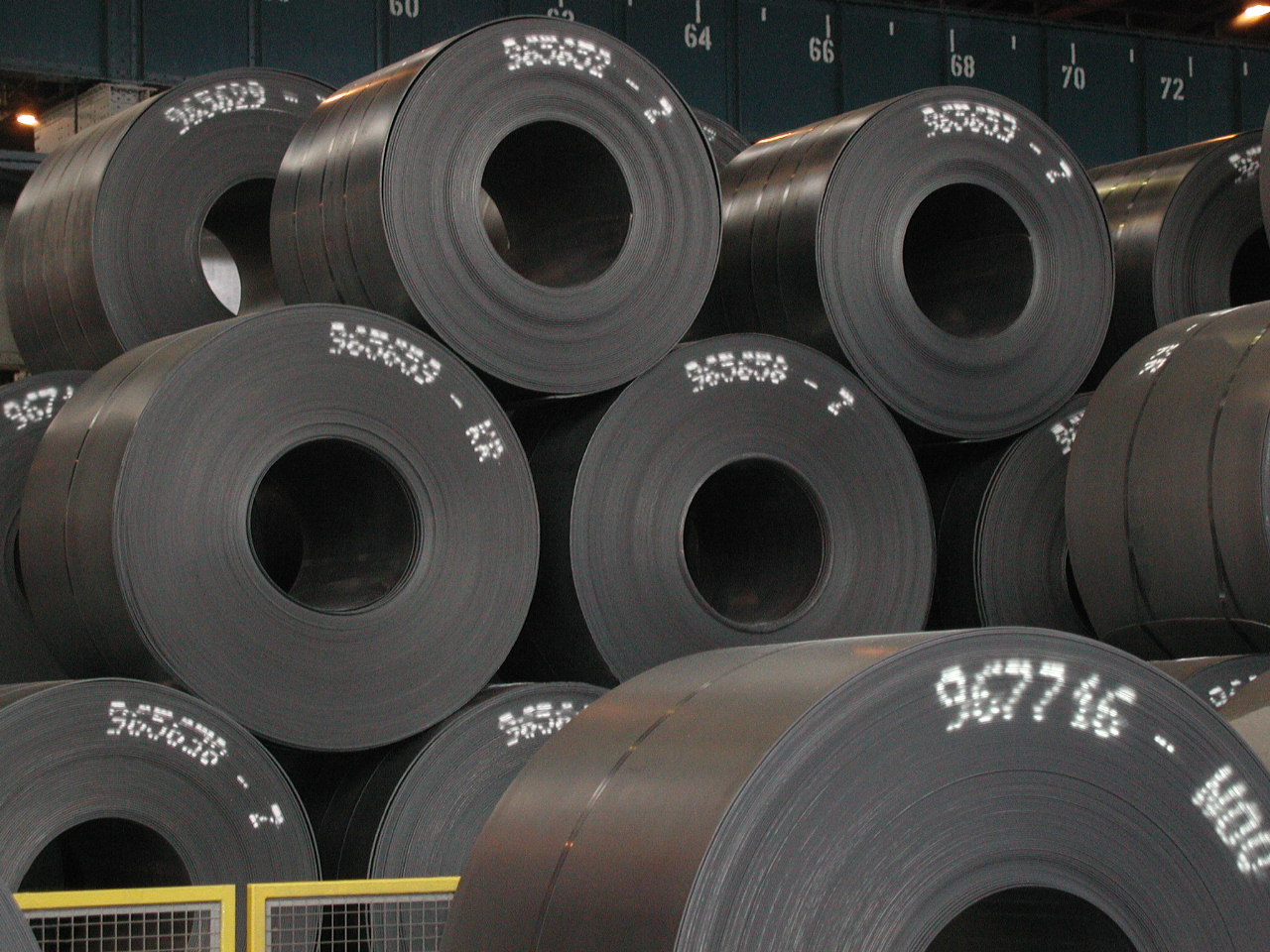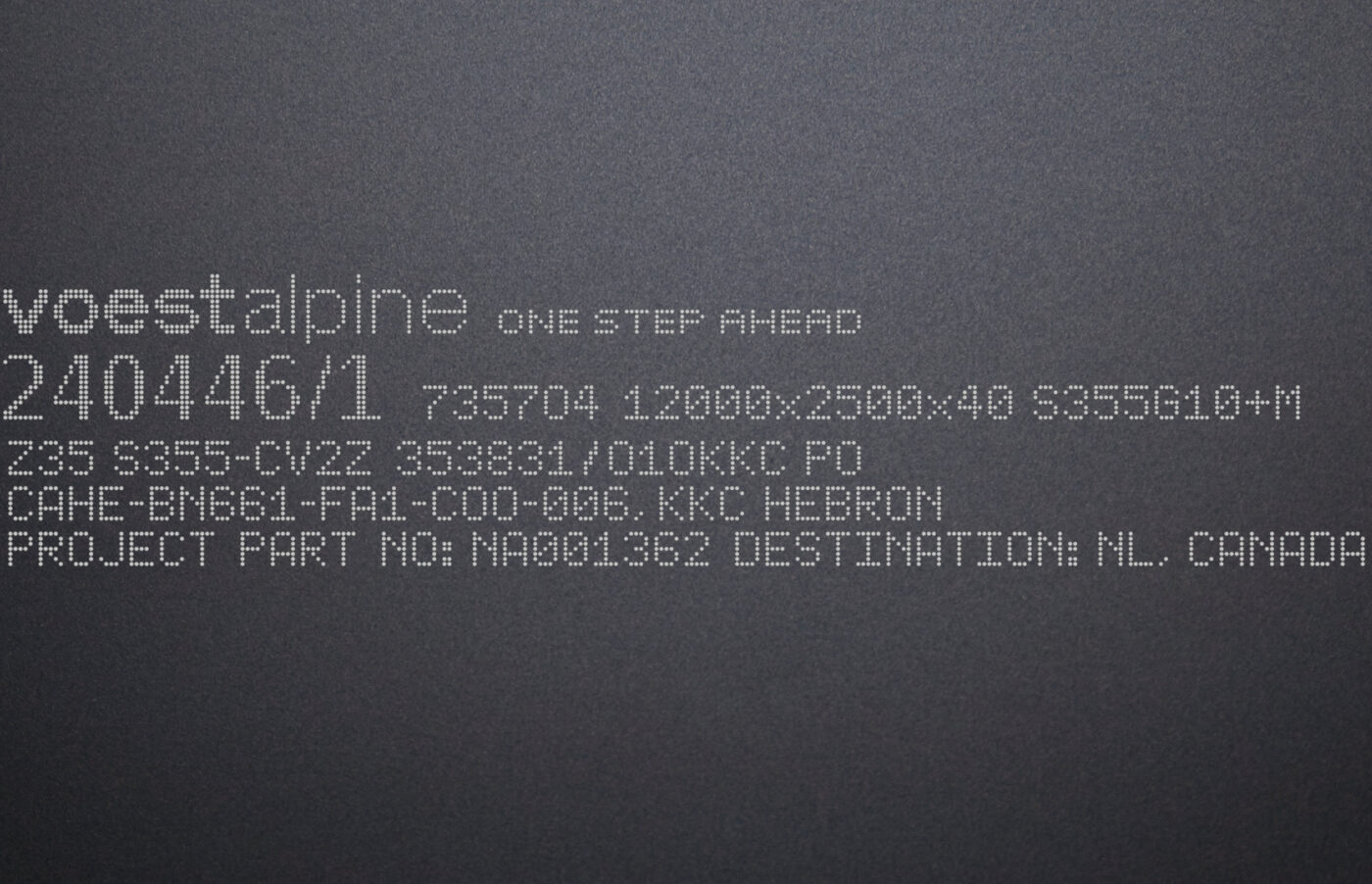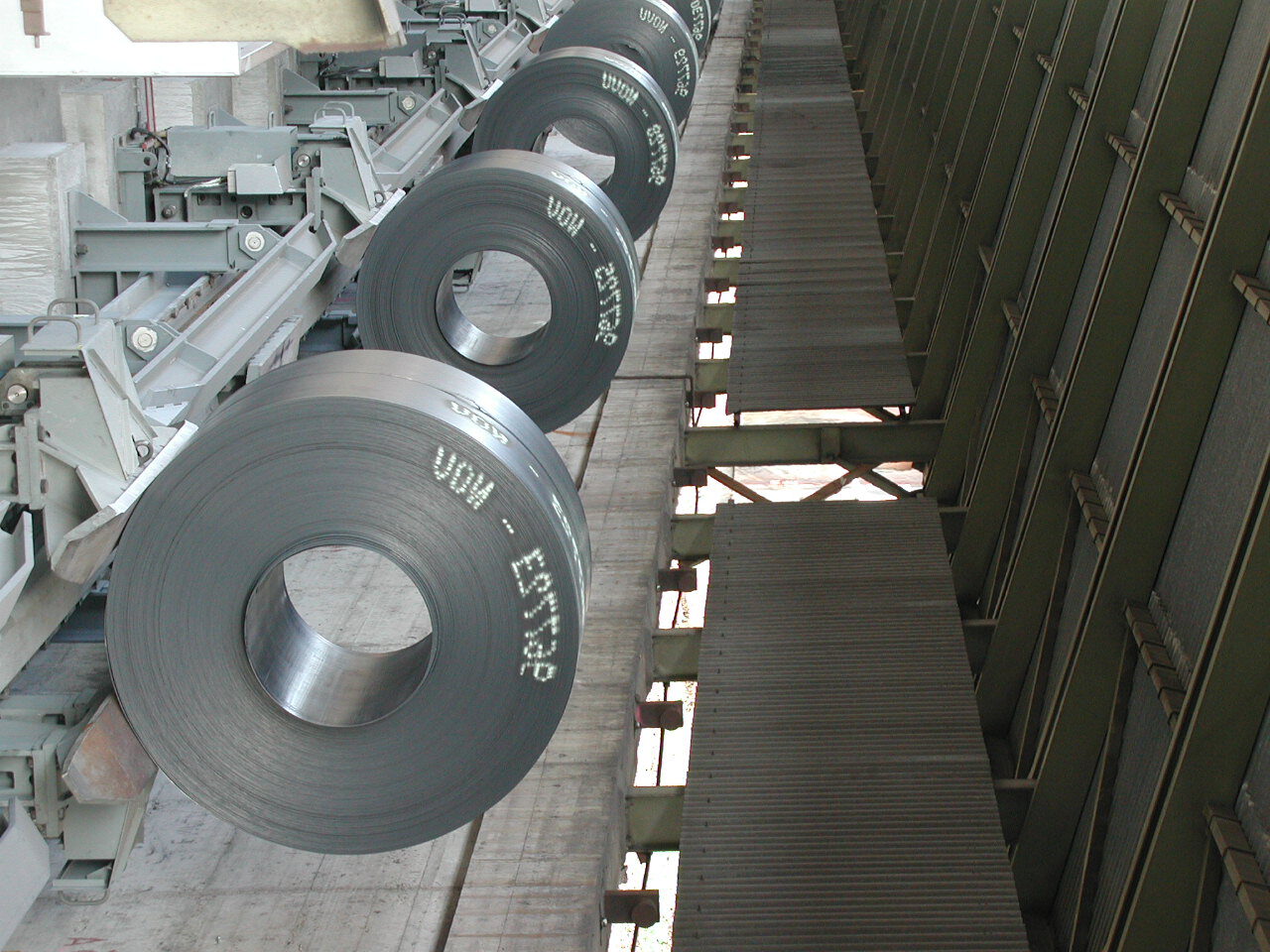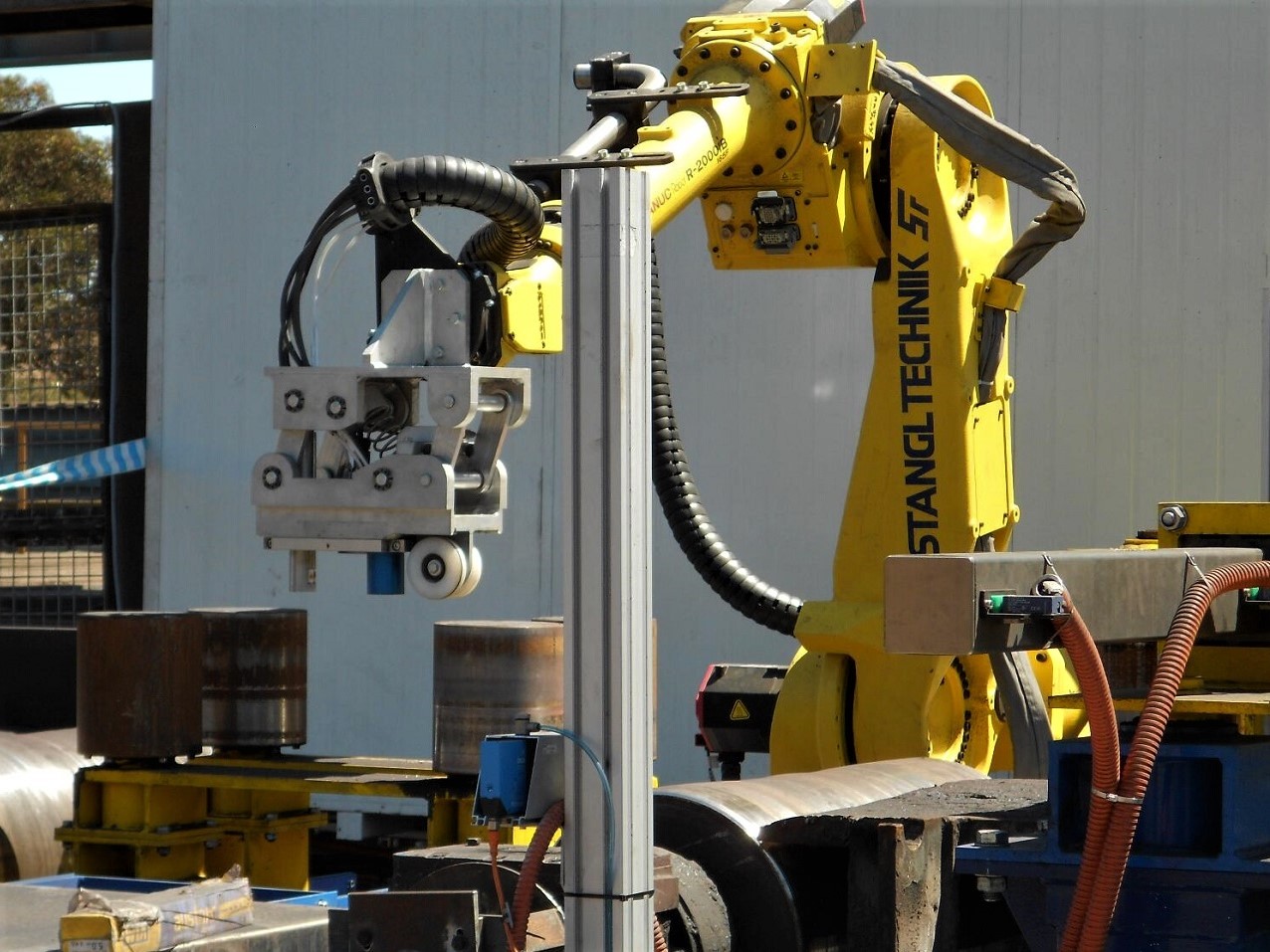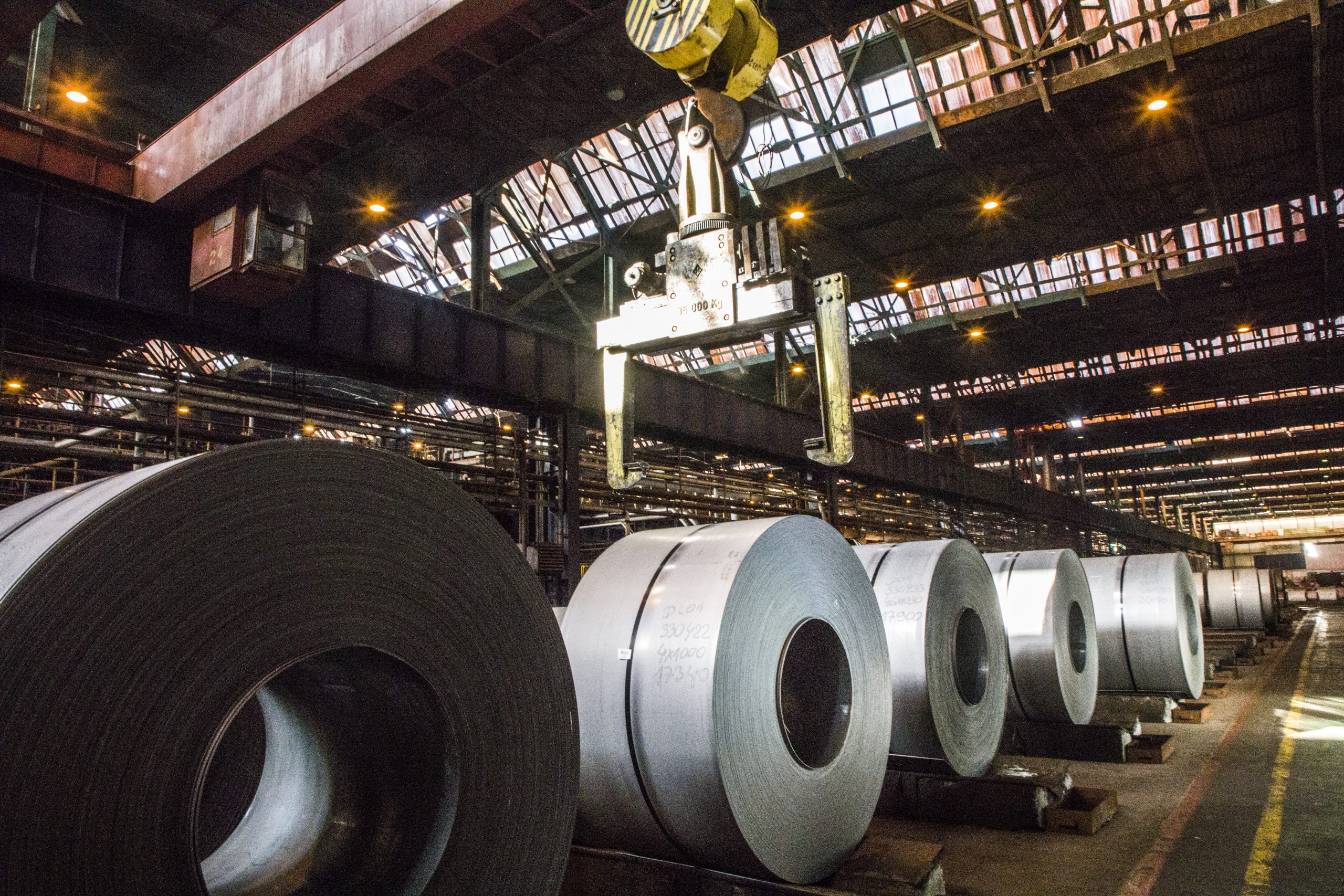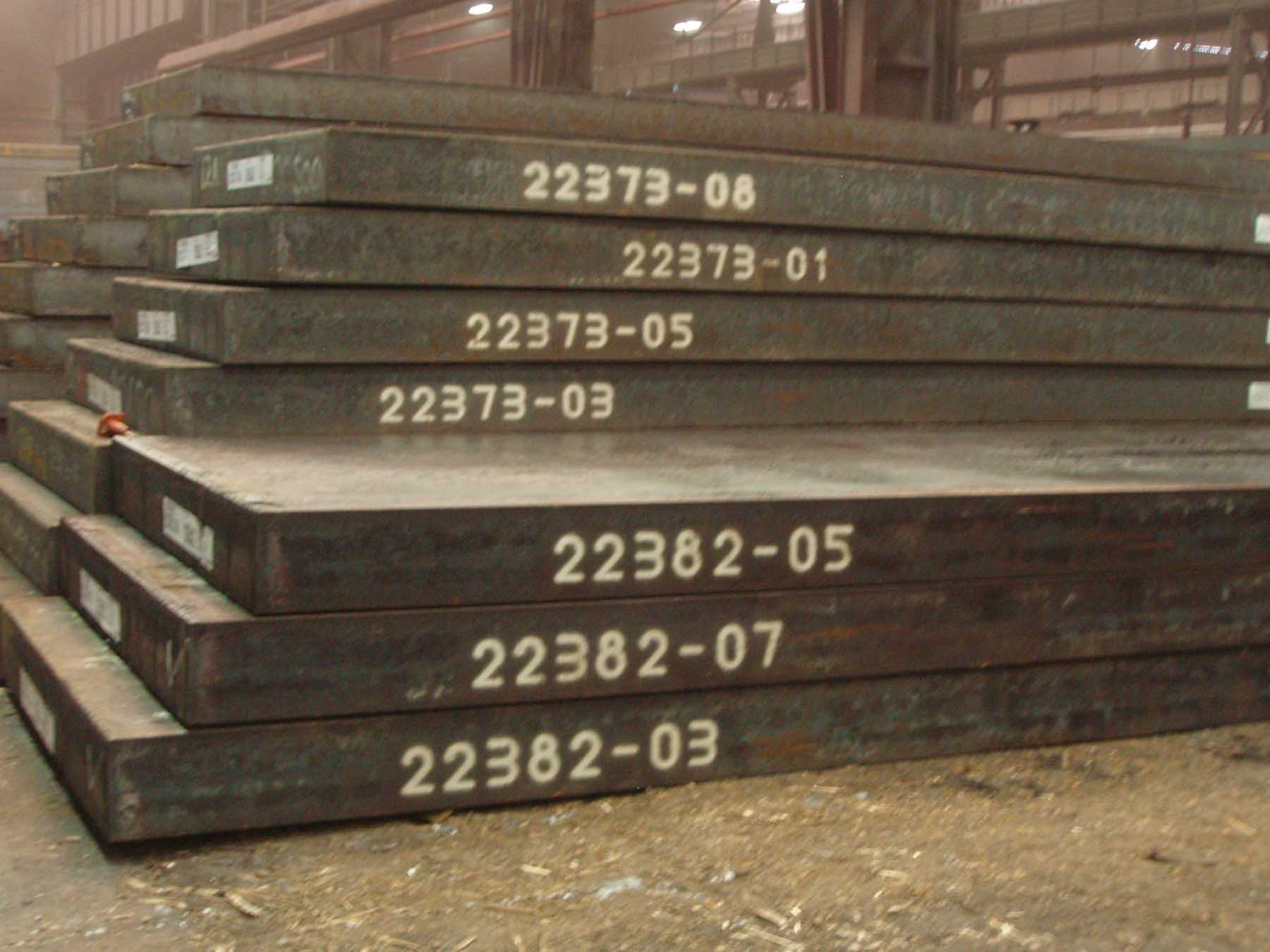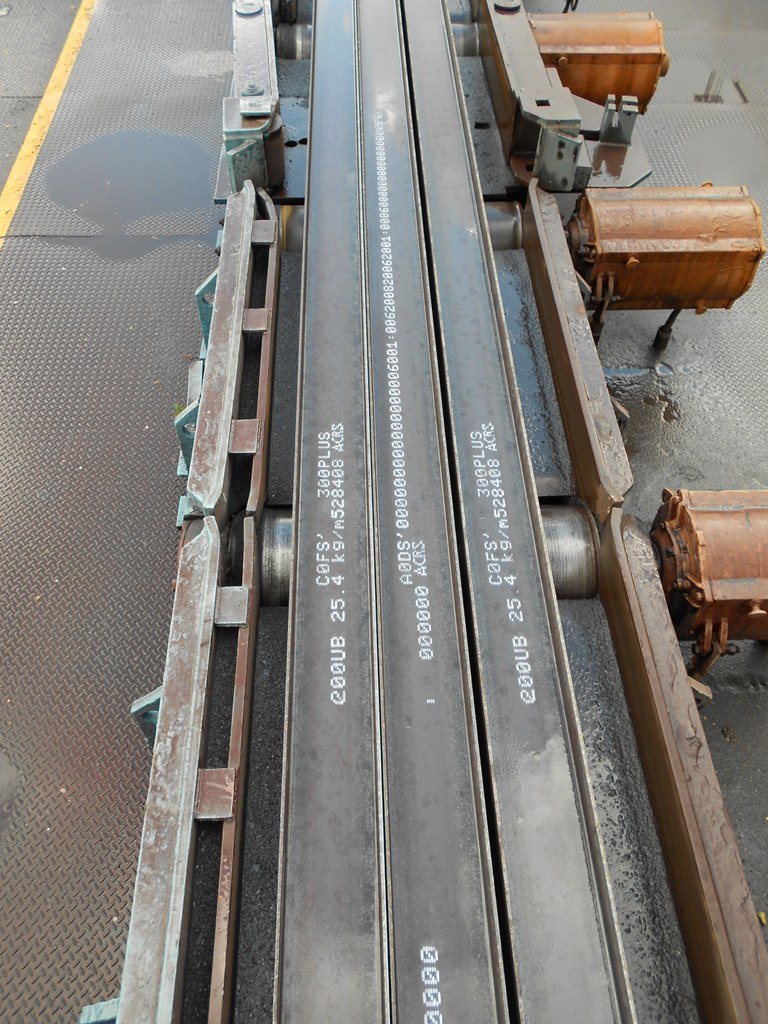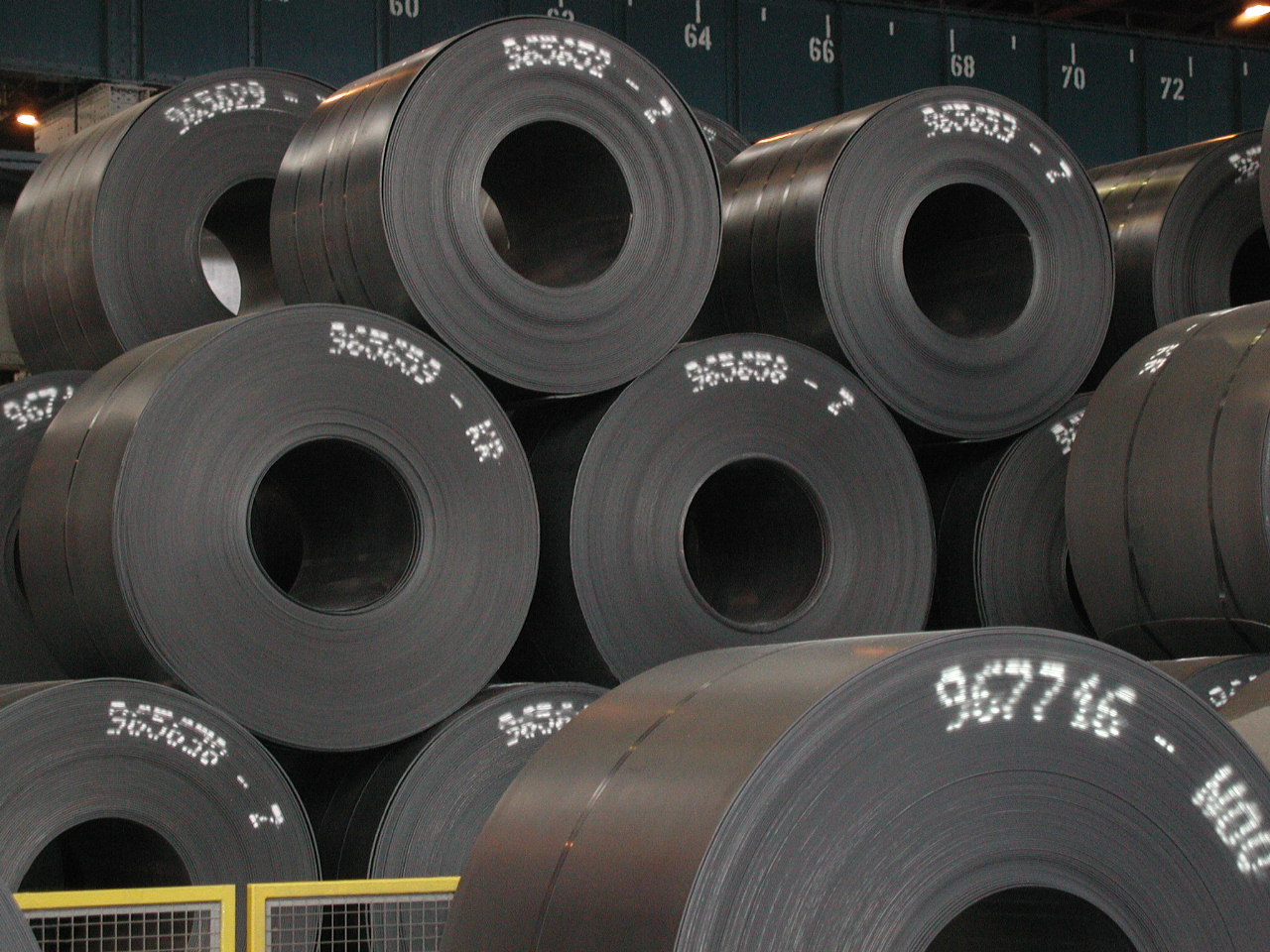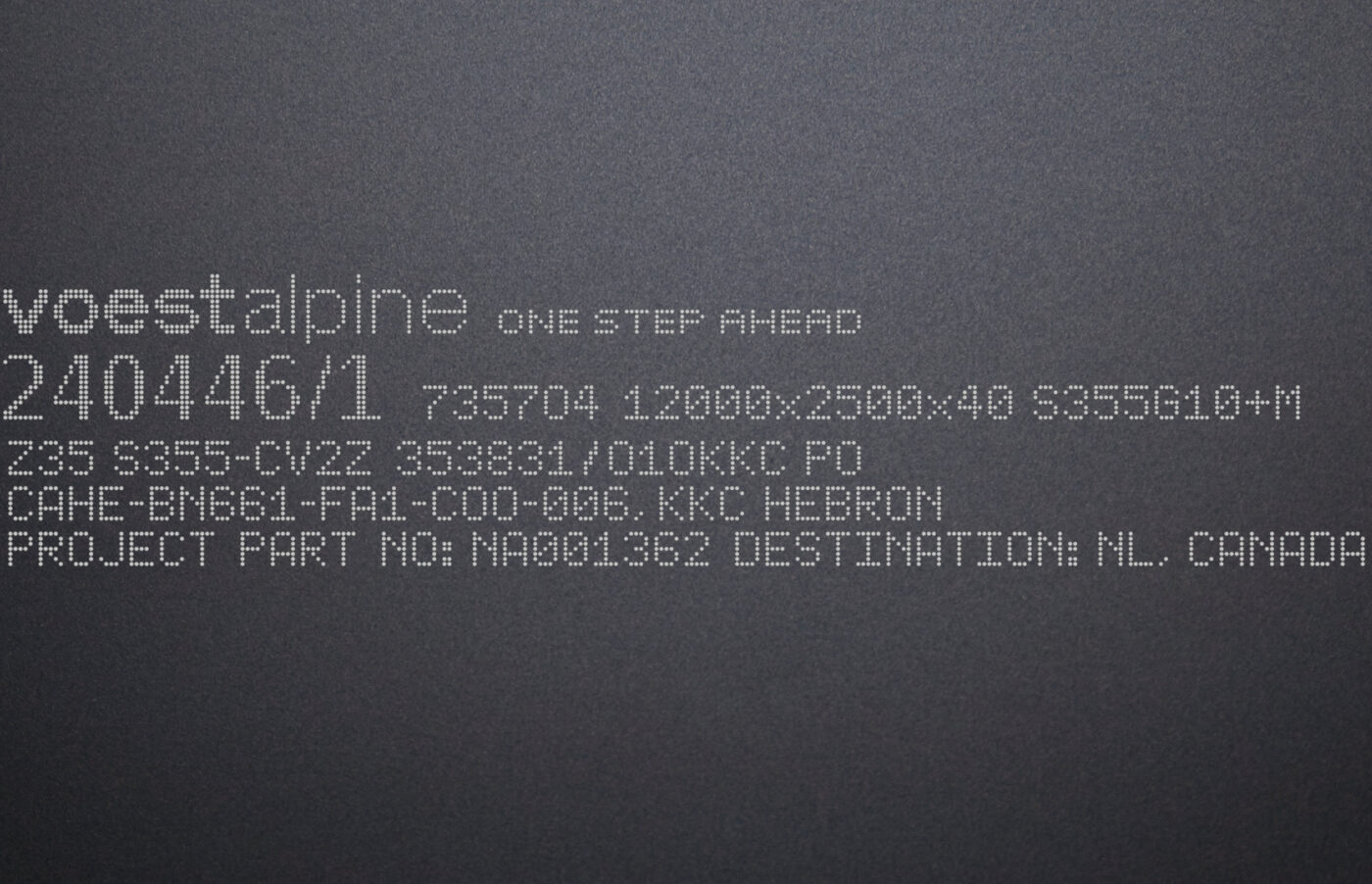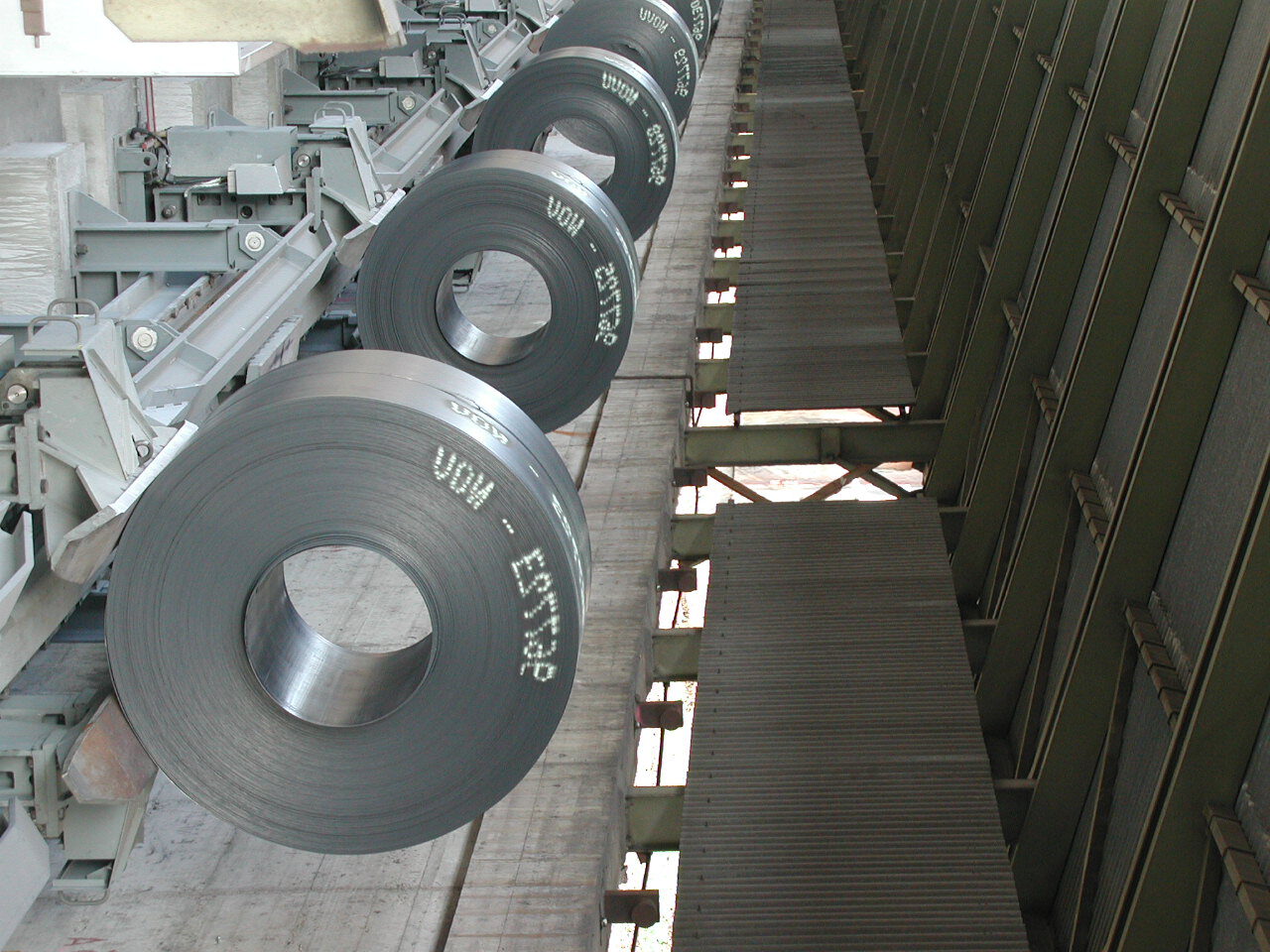 You can find pictures and projects on our desktop view.
REQUEST A BROCHURE
For more information about this product, please contact us personally or request our product brochure.